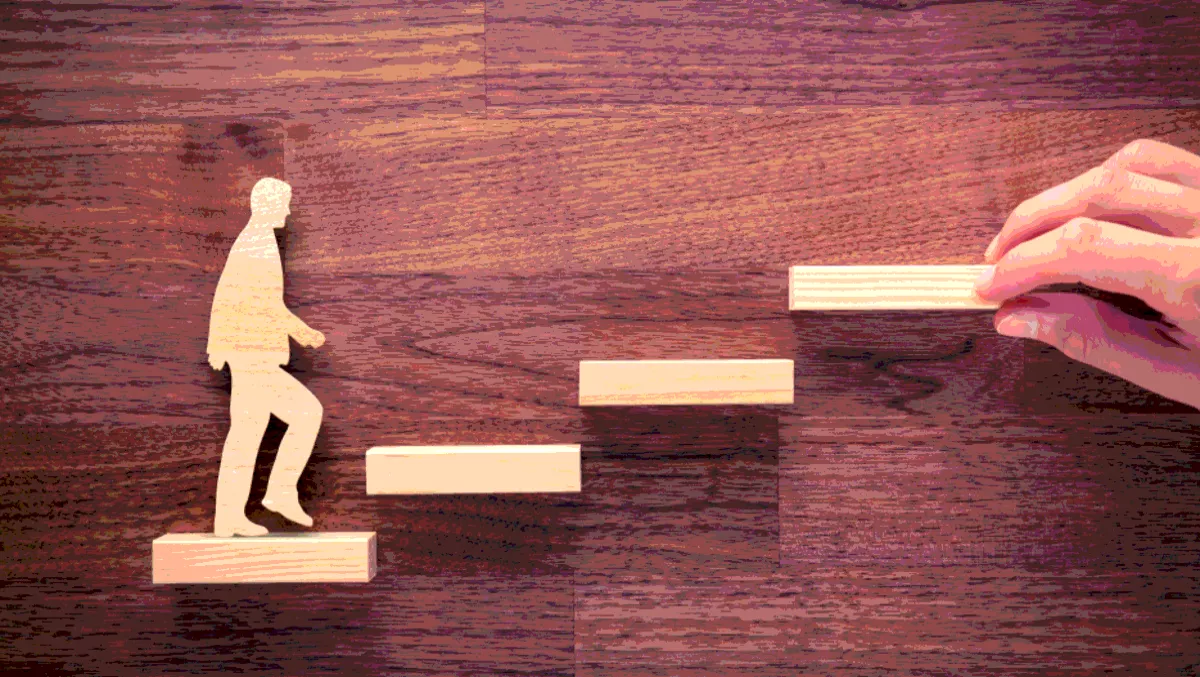 Experian promotes India MD to regional MD of Asia Pacific
FYI, this story is more than a year old
​Experian has promoted its managing director for India, Mohan Jayaraman, into the newly created role of regional managing director Asia Pacific for decisions analytics (DA), business information services (BI) and data.
Mohan will be charged with driving greater collaboration across Experian's product, consulting and analytics business in his new role – he will assume the same responsibility for the Japanese business.
Vaishali Kasture, a senior banking, IT and financial services executive will succeed him as Country Manager of India, bringing with her 24 years of experience in roles such as Lead Partner for Banking and Financial Services with Deloitte Consulting India and Managing Director for Goldman Sachs based in Bangalore.
According to Experian, these appointments come at a time where Asia's business information sector is expected to surge on the back of rapid development and the emerging middle classes of Southeast and South Asia, in addition to China's continued orientation towards a consumer and service driven economy.
"Experian is focused on accelerating the execution and realization of our Asia Pacific and global strategy," says Ben Elliott, CEO of Experian Asia Pacific.
"These appointments will enable us to leverage our core assets of talent and expertise, in positions that strengthen our capabilities and allow us to meet the challenges and opportunities of the disruptive economy."
Elliott says Mohan has been instrumental in Experian's growth in the Indian region and is looking forward to him taking the reins for APAC and Japan.
"Mohan's appointment is also a clear recognition of the outstanding growth he has led in India and of Experian's commitment to creating significant opportunities for our people," says Elliott.
"We are excited to be able to bring more expert and diverse leadership into our global senior management team. This has contributed positively to our business growth and is a strategic advantage for Experian."
Mohan is excited to be gaining the added responsibility for the region.
"Data is fundamental to the world we live in and Experian helps unlock the power of data to create opportunities for consumers, businesses and society" says Mohan.
"I look forward to growing our presence within Asia Pacific and powering the ambitions of our customers and the communities we work in."