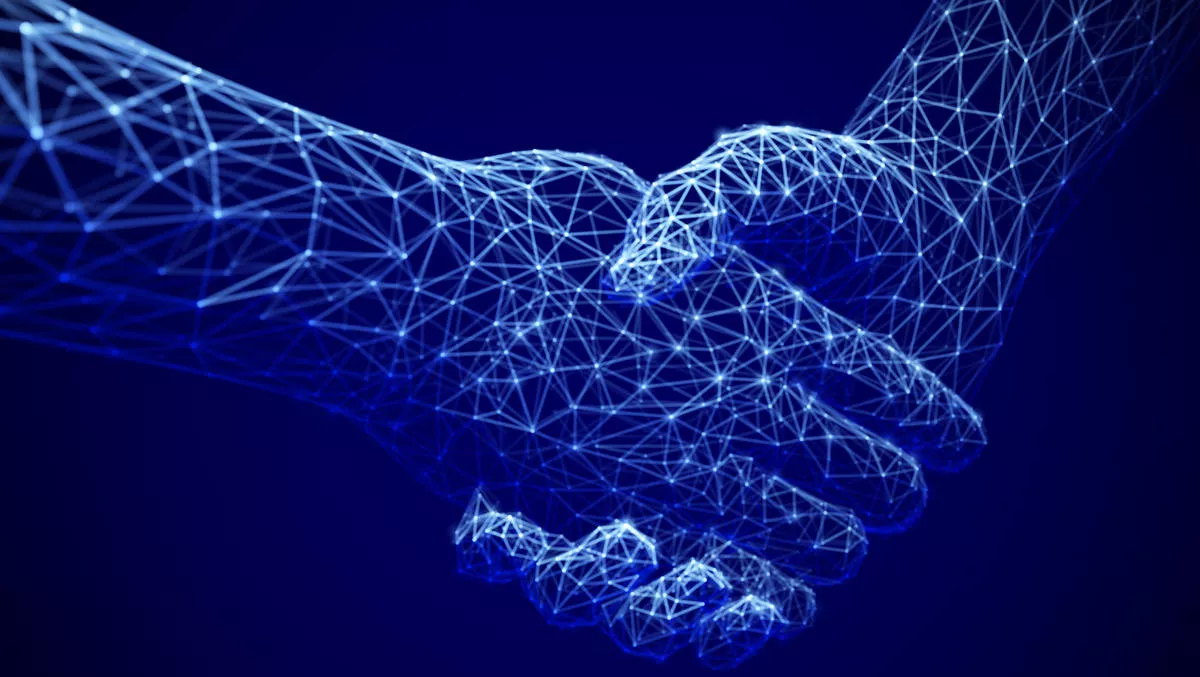 Exclusive Networks welcomes new CEO Jesper Trolle
FYI, this story is more than a year old
Exclusive Networks has selected Jesper Trolle to lead the company into the next generation of growth, further strengthening its 'local sale, global scale' model.
Trolle, who is replacing outgoing CEO Olivier Breittmayer, joins Exclusive Networks from ECS Arrow Electronics. He has spent 28 years in IT and he also led Arrow's businesses across Europe and the Americas.
Trolle will work with Breittmayer over a three-month period to ensure a smooth transition, after which Breittmayer will remain as a non-executive board member of the company.
Speaking about the appointment, Breittmayer says Trolle was the standout choice. "His cultural and international experience, obvious entrepreneurial DNA, knowledge of upscaling global businesses at pace and empathy with value-based distribution is impressive and refreshing."
"It is with confidence and a smile that we are getting such a capable person to take over the helm of the business we've grown by some 2,000% over the last 17 years."
Trolle adds that Exclusive Networks is a successful company with a strong reputation for innovation and growth. He says the company is renowned for disruption and value creation for partners.
Trolle says, "Olivier's vision of creating the only specialist distributor on a global scale, focused on high performance cybersecurity infrastructure, was imaginative and disruptive – and that vision has become reality.
"Exclusive continues to buck market trends, growing at pace organically, expanding geographically and still disrupting. The only thing that has not changed or been diluted is the obsession with value, services and specialism."
Trolle continues, "This scale and specialist approach has never been achieved. My job is clear: turn the global presence into a cybersecurity infrastructure powerhouse, at scale and speed, and it is a challenge I relish, feel qualified to do and very much look forward to."
Exclusive Networks New Zealand country manager Jeff Clynes also pays his respects to Breittmayer's enthusiasm for distribution, which is core to Exclusive Networks' culture.
Says Clynes, "He has done a tremendous job of building a very successful global value focused distribution business that is globally guided but locally delivered which is unique and something that we value very much here in New Zealand."
"After working for Jesper previously, I can speak from experience knowing that he will bring an energy that will lead our business to the next stage, and I'm confident that he will continue the growth that Olivier has been able to deliver during his time as CEO."
Related stories
Top stories