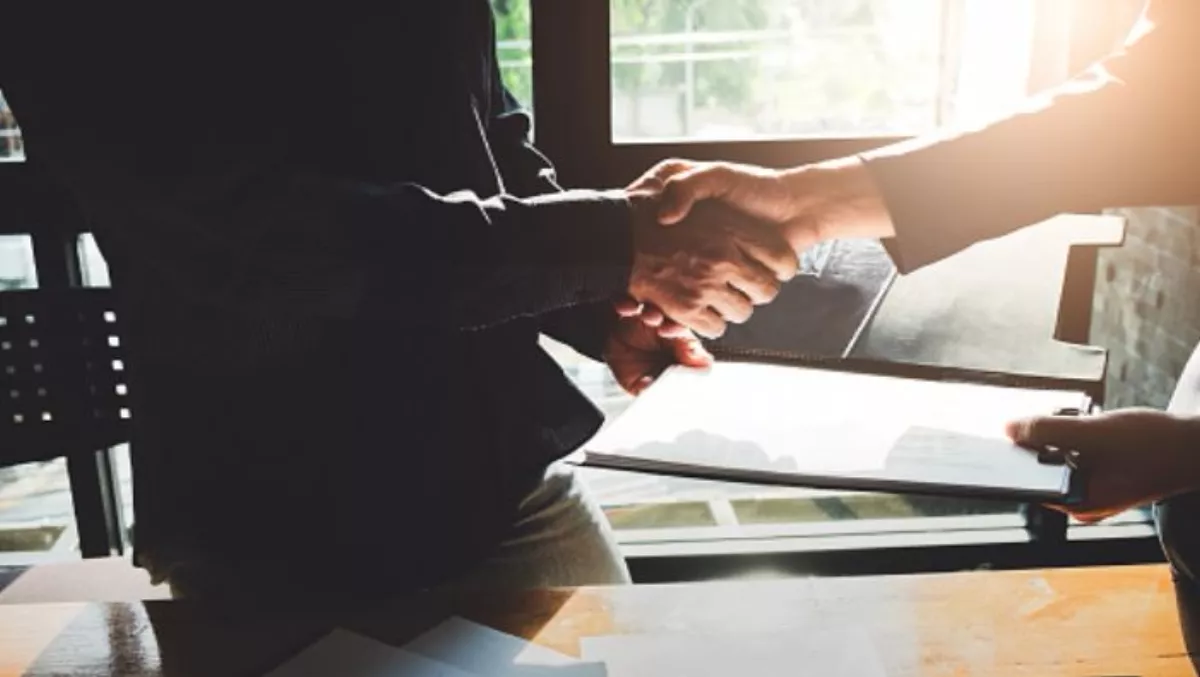 Epicor partners with Implemento as part of regional expansion
FYI, this story is more than a year old
Epicor announced it has signed a new partnership agreement with Implemento in Australia.
As part of the agreement, Implemento will resell the global enterprise resource planning (ERP) solution Epicor ERP and will manage implementations, supporting customers to achieve their growth ambitions.
Implemento is based in South Australia, servicing the aerospace and defence industries across the state.
Targeting midmarket manufacturing enterprises, Implemento will resell customised and optimised Epicor ERP solutions, to help its customers in the defence industry supply chain to achieve a strong return on their investment.
Epicor ANZ VP Greg O'Loan says, "The Australian government recently announced its new defence export strategy which aims to rapidly grow the country's defence export industry.
"It's great to see an increased focus from the government on strengthening the Australian defence manufacturing industry
"We look forward to partnering with Implemento to provide ERP solutions to assist companies in this sector to grow further through the use of technology.
This new partnership with Implemento reflects Epicor's commitment to growing its presence in the region and follows the company's recent partnership with Datec, a specialist in financials and supply chains, which works with governments and large enterprises, to help it expand to the Pacific Islands of Fiji and Vanuatu.
Implemento director James Black says, "The South Australian defence industry is set to boom in the coming years, particularly in light of the recent announcement by the government.
"Midmarket manufacturers in the defence industry supply chain will have to invest in agile technology in order to meet this future demand.
"Reliability and compliance are absolutely essential, and Epicor helps customers in this industry manage those processes more effectively by delivering a single source of truth, and one platform to manage all operating information.
Epicor provides industry-specific software designed to fit the precise needs of their manufacturing, distribution, retail, and service industry customers.
O'Loan concludes, "We are excited to gain a new partner in the region, particularly within the growing defence sector.
"Developing a strong partner ecosystem with strengths in different areas is core to our strategic approach and we believe Implemento will bring significant opportunities to the table, as well as help us grow into the future."