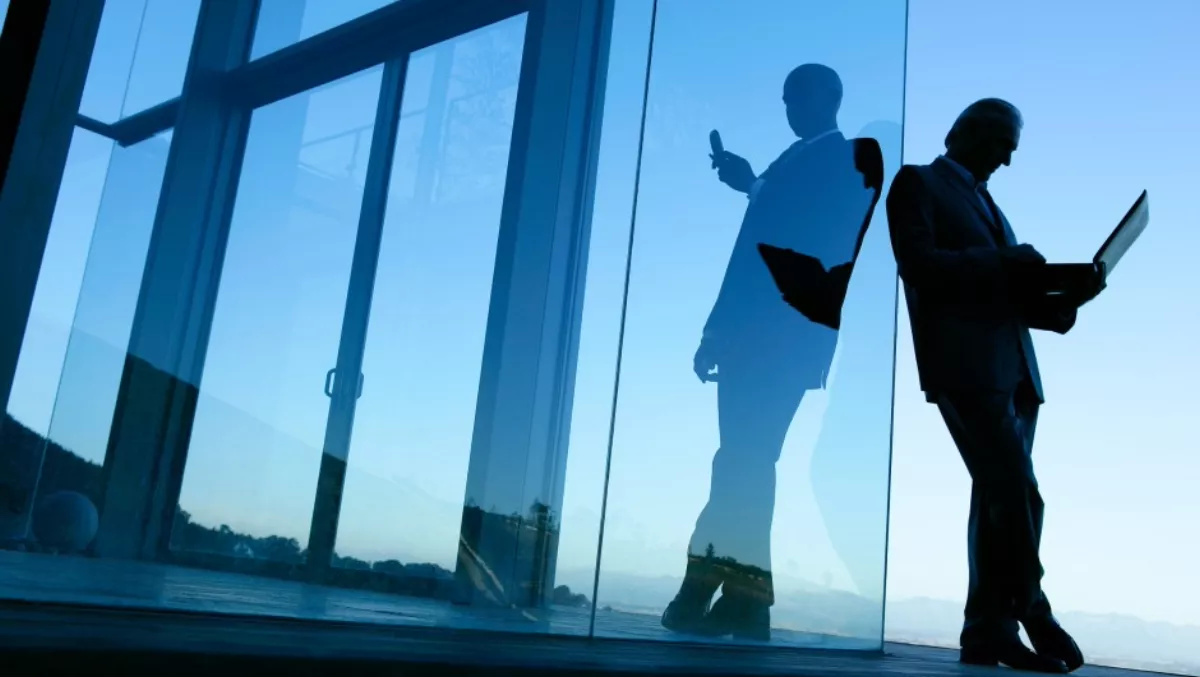 Enterprise WLAN market experiences 'anaemic' growth
FYI, this story is more than a year old
The wireless local area network (WLAN) market has grown steadily throughout the third quarter of 2015, but growth is significantly slower than previous months, according to IDC's Worldwide Quarterly WLAN Tracker.
According to the tracker, the combined consumer and enterprise WLAN market segments increased 2.1% year over year in the third quarter of 2015 (3Q15).
IDC says the enterprise segment's growth rebounded slightly from the low single digit growth of the last two quarters, increasing 4.3% over the same period last year.
Still, this anaemic growth is about half of what the market experienced throughout 2014, and even slower than the year before, IDC says.
According to the analysts, the current deceleration of the annual growth rate, as compared to previous years, is due to the confluence of two factors: a hold on new WLAN projects due to the uncertain short-term trajectory of the global economy and market anticipation of Wave 2 802.11ac products.
The 802.11ac standard continues on its brisk adoption path and now accounts for 57% of dependent access point unit shipments and 72.7% of dependent access point revenues, representing a noticeably faster adoption rate from 802.11n than what we saw with the 802.11a/b/g to 802.11n transition several years ago.
Increased demand on enterprise WLANs will continue to be a driving factor in this transition, especially as new enterprise mobility use cases are adopted and IoT applications move into the mainstream.
Meanwhile, consumer WLAN market revenue increased a solid 16.2% quarter over quarter, although it was still slightly down (-0.4%) on a year-over-year basis in 3Q15. The adoption of the 802.11ac standard in the consumer market has been significantly slower than in the enterprise segment.
Currently the 802.11ac standard accounts for just 15.3% of shipments and 36% of revenue.
"The growth seen in 3Q15 is relatively weak compared to 2014 and before, but still represents a positive trend from what we saw in the second quarter of 2015," says Nolan Greene, IDC research analyst network infrastructure.
"802.11ac continues to be a major story as its penetration continues to increase but this may be offset by enterprises holding out for Wave 2 products that have only just begun to ship.
"The other big story is E-Rate funding in the US, which is now in process, lifting the market in 3Q15 with promising indicators for 4Q15," he says.
From a geographic perspective, the enterprise WLAN market once again saw its strongest growth rates in Asia/Pacific (excluding Japan - APxJ), which saw 14% year-over-year growth in 3Q15. Within the APxJ region, Australia declined -6.2%.
"Regional Enterprise WLAN growth varied dramatically in 3Q15," says Petr Jirovsky, IDC research manager worldwide networking trackers.
"The softness still being felt in regions like EMEA contrasts greatly with the growth upticks in APxJ and North America," he says.
Key Enterprise WLAN Vendor Updates
Cisco's 3Q15 worldwide enterprise WLAN revenue grew 3.5% year over year, slightly ahead of the 2.8% increase Cisco saw in the second quarter but just below the overall market. Cisco's worldwide market share came in at 48.0% in 3Q15, down from the 48.3% seen in 3Q14, but up from 47.3% in 2Q15. IDC believes that the Meraki cloud-managed WLAN portfolio remains one of the primary growth drivers for Cisco.
HP (combining HP and Aruba but excluding its OEM business) outperformed the overall market in 3Q15 and grew 11.8% year over year and 8.5% quarter over quarter. HP's market share stands at 17.4% in 3Q15, up from 17.1% in 2Q15 and 16.2% in 3Q14.
Ruckus had another strong quarter in 3Q15, growing 16% year over year and 7.6% quarter over quarter. Ruckus currently accounts for 7.0% of the overall market, up from 6.3% in 3Q14.
Aerohive rebounded in 3Q15 and grew 14.1% year over year and 13.2% quarter over quarter benefiting from its relatively strong position in the primary and secondary education vertical.
Related stories
Top stories