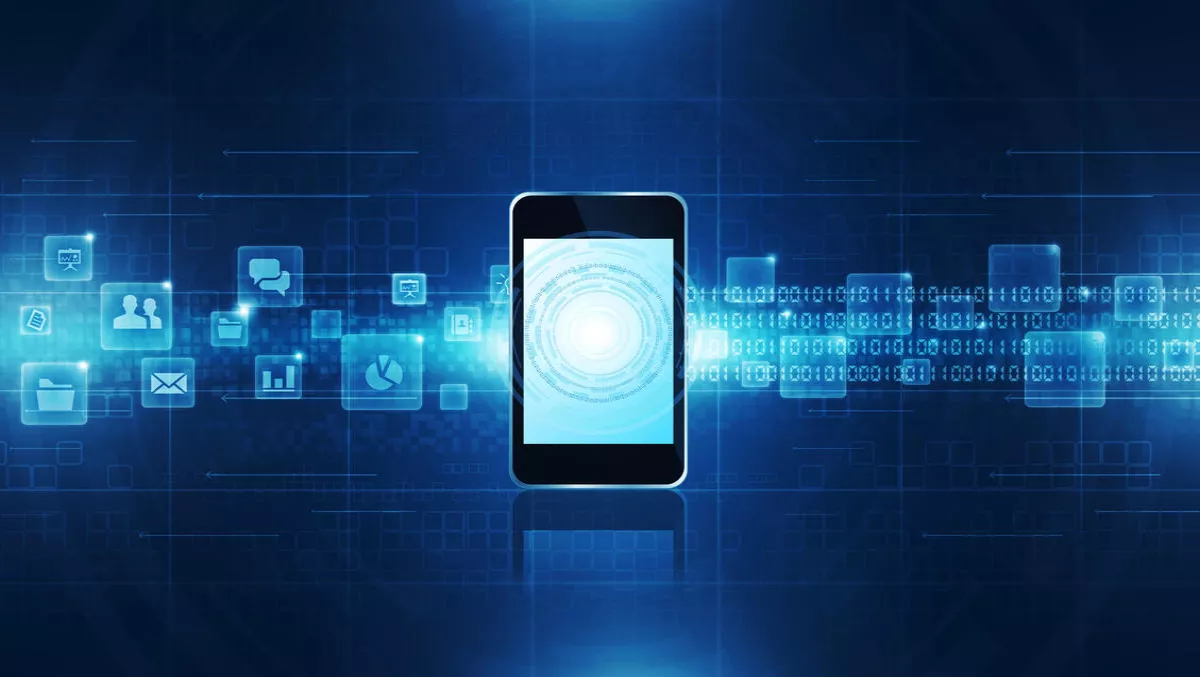 Enterprise purchases of hardware driving mobility revenues, IDC says
FYI, this story is more than a year old
Global mobility revenues are forecast to grow from $1.5 trillion in 2016 to more than $1.7 trillion in 2020, according to the latest Worldwide Semiannual Mobility Spending Guide from IDC.
The growth represents a compound annual growth rate (CAGR) of 2.2%, or roughly $40 billion in annual revenue gains, the report says.
IDC says mobility revenues will primarily come from consumer and enterprise purchases of hardware (e.g., smartphones, portable PCs, and tablets) and services (e.g., connectivity services).
However, the analyst firm says software revenues will experience double-digit growth over the forecast period as developers race to deliver applications that meet the mobility needs of both groups.
The strongest growth within the software category will come from investments in mobile application development platforms, mobile enterprise applications, and mobile enterprise security.
"Despite the belief that the mobility market is maturing, there is still plenty of opportunity to drive enterprise spend especially at the software layer," says Carrie MacGillivray, vice president, Mobility - Internet of Things.
"By 2020, the software market will increase spend by 15%, driven by mobile application development and mobile security capabilities."
While more than half of all mobility revenues are generated by consumer spending, a number of industries are making significant investments in mobility products and solutions, according to the report.
The banking industry is leading the way at the worldwide level with mobility investments forecast to surpass $100 billion by 2020. Discrete manufacturing, professional services, and retail are the next largest industries in terms of mobility investments.
The industry that will deliver the fastest revenue growth over the 2015-2020 forecast period is healthcare (5.1% CAGR), followed by telecommunications, professional services, and utilities.
"Worldwide, the healthcare provider industry is expected to have the fastest growth in mobility spending over the life of the forecast," says Jessica Goepfert, program director, Customer Insights and Analysis.
"Within the U.S., however, while the healthcare provider industry is still expected to be among the top 5 growth areas for mobility, spending is starting to temper," she says.
"Rather, we see good activity in the securities and investment services industry, where mobility projects are focused on enabling more productive and meaningful ways to engage with clients. Mobile technologies and solutions offer advisors the ability to access content that they can share with clients anywhere and anytime," Goepfert says.
From a company size perspective, large and very large businesses (more than 500 employees) will see spending growth that surpasses the overall market, the report shows.
These businesses will be investing in mobile solutions that enhance worker productivity and provide new capabilities to customers and partners, IDC says.
The company says it expects small offices with 1 to 9 employees to continue delivering the largest share of global mobility revenues, as these businesses invest in mobile devices and apps as an affordable alternative to traditional IT solutions.
From a regional perspective, Asia/Pacific (excluding Japan), led by strong investments in China, will be the largest overall mobility market in terms of revenues, which are forecast to exceed $500 billion in 2020.
The United States represents the second largest region, and the region with the strongest growth forecast (4.7% CAGR). Latin American and the Middle East and Africa (MEA) will also see revenue growth greater than the overall market.