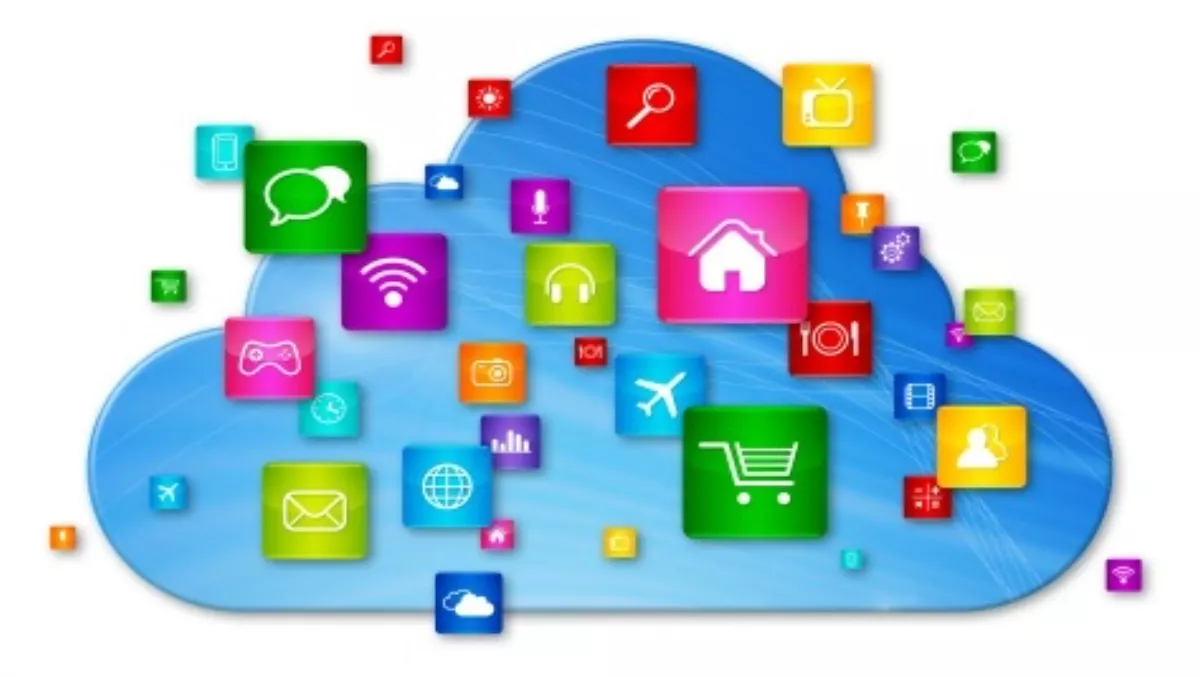 Elastica hits local market, signs Telstra, Cisco as resellers
FYI, this story is more than a year old
US cloud application security company Elastica is expanding into the Australian market, signing Telstra and Cisco as local resellers.
The vendor has signed a reseller agreement for Cisco customers, and a strategic alliance with Telstra which provides Telstra customers with access to Elastica cloud application security solutions.
Telstra customers will have access to Cloud Access Security Broker solutions to address security and compliance risks associated with cloud application and services adoption.
Elastica says it provides organisations from government enterprises and large corporates to small and medium businesses, with the ability to monitor and control corporate-sanctioned or unsanctioned cloud applications.
"Given these businesses are rapidly moving to the cloud, but often do not have the scale to have in-house IT staff and/or IT security practitioners, this solution helps alleviate concerns of security threats around cloud applications," Elastica says.
John Cunningham, Elastica APAC managing director, says Australia's thirst for cloud-based solutions makes it a key market for the company 'given the big blind spot that exists for monitoring and blocking malicious activities within various cloud and software-as-a-service applications'.
"Elastica provides granular capabilities to monitor, track and block user activities in real time," Cunningham says.
He says the company has employed security practitioners as cloud security consultants in Sydney and Melbourne to assist partners and their customers move into the cloud app era 'with confidence'.
John Ieraci, Telstra director of security practice, says when Elastica appeared in mid-2014 Telstra was impressed with the ability to monitor, track and block sensitive data in real-time and quickly identify shadow IT and shadow data for cloud applications both SaaS and IaaS, using a data science approach and with zero deployment.
"After an in-depth analysis of the alternate vendors, we selected Elastica as our CASB vendor of choice and invested in the company to strengthen our strategic partnership," Ieraci says.
Anthony Stitt, Cisco ANZ general manager of security sales, says Cisco's threat-centric security portfolio and Elastic's cloud application security provides 'a unique opportunity'.
"Our global customers gain additional levels of visibility and control for cloud applications and it enhances our portfolio of advanced cloud-delivered security offerings."
He says the partnership will provide and enhanced portfolio of on-premise and cloud application security to protect businesses across the attack continuum.
Related stories
Top stories