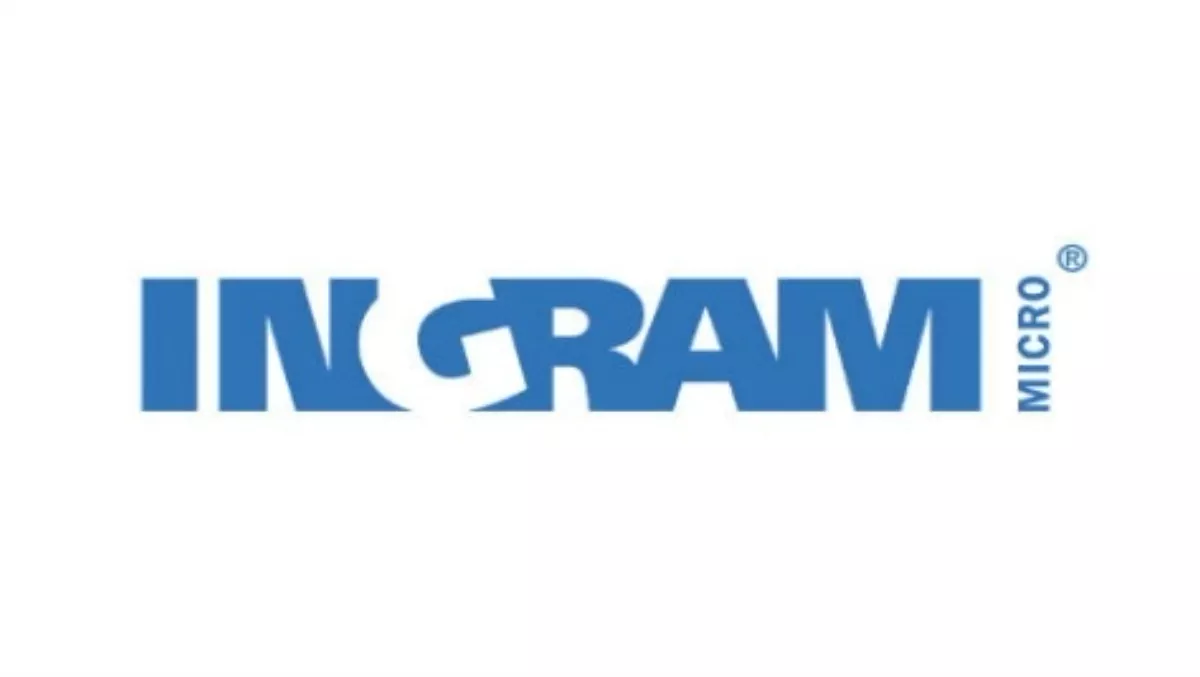 Dell expands relationship with Ingram Micro
FYI, this story is more than a year old
Dell and Ingram Micro have announced an expansion of their partnership to sell products directly into the Australian channel. The new arrangement means Ingram will maintain a stock of products on hand to fulfil reseller orders faster than previously possible.
Roddy Perkins, the general manager for consumer and small medium business in the ANZ region at Dell, told us Dell was now selling their end-user computer product range through Ingram Micro. This follows the launch of the distribution of enterprise solution products through Ingram Micro last year.
"It's time to put our PCs and monitors into Ingram so they'll be stocked as well. It's aligned with global strategy. One of the key areas for growth is in channel. That's through both the PartnerDirect program and our distribution business. Globally, 40% of Dell is through channel," he says.
Dell is looking to boost both the distribution and PartnerDirect lines of business in Australia. This is why the end-user compute products are now being sold through Ingram as well as directly.
The products being stocked at Ingram will be off-the-shelf items such as monitors, OptiPlex desktops and Latitude notebooks. These will be standard configurations with built-to-order systems available through Ingram as well. However, custom builds will be handled through back-to-back deals where Ingram would order the items on behalf of the reseller.
The new deal doesn't extend to Dell's consumer product range with existing arrangements delivering what Perkins calls a very successful consumer and SB business both through dell.com.au, through small business relationships managed out of India and through JB HiFi.
"We're not looking to change that model moving forward," Perkins says.
Initially, the arrangement with Ingram will be focussed on bundles directed to the SME market.
"The stock range will then expand in terms of both depth and breadth," Perkins adds.
For existing Dell partners, they will now have a choice between the PartnerDirect program or Ingram. A key differentiator will be for partners purchasing items that are held in stock by Ingram. Those items will be delivered faster than through the PartnerDirect distribution which might be a better option for built-to-order models.
The new partnership between Dell and Ingram Micro is now active.
Related stories
Top stories