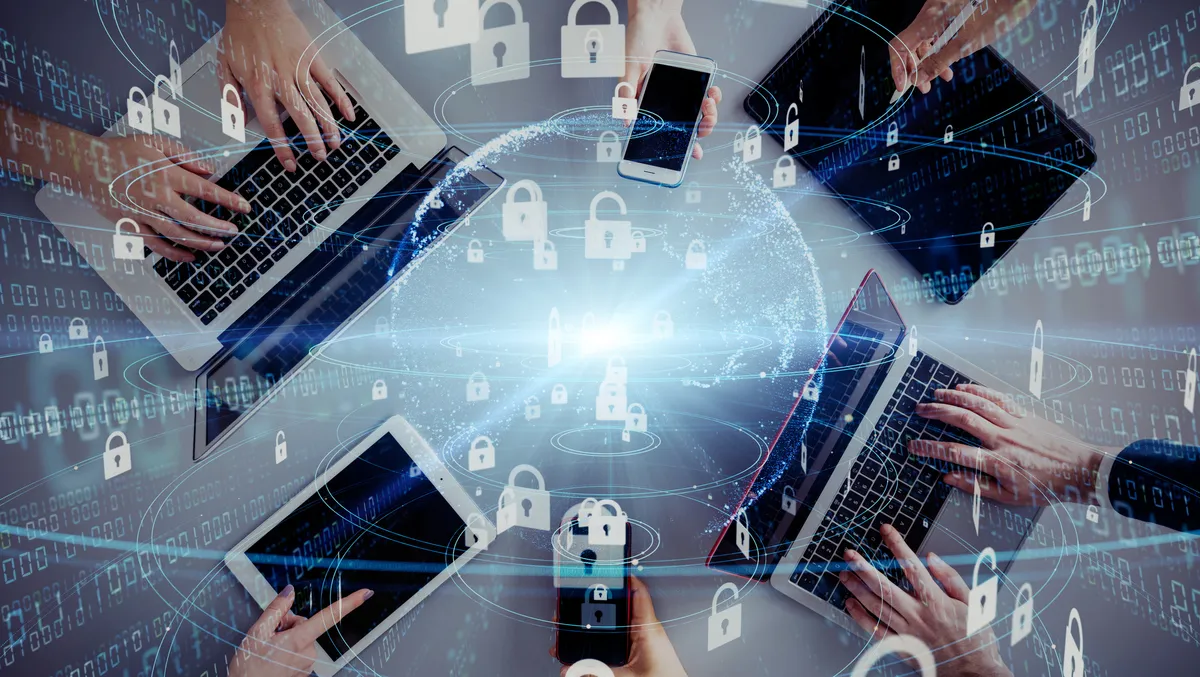 Databricks accelerates data sharing with new partnerships
Databricks announces new Delta Sharing partnerships with Cloudflare, Dell, Oracle, and Twilio to continue growing its data-sharing ecosystem.
Delta Sharing provides an open solution to share live data from home to any computing platform securely. The platform helps organisations share and consume live data sets across platforms, clouds, and regions without dependencies on specific data-sharing services, including Databricks.
Whereas traditional sharing solutions require both the provider and consumer to use the same platform and vendor, Delta Sharing enables enterprises to share and consume data from any platform or vendor supporting the open Delta Sharing protocol.
With an open approach utilising Delta Sharing, the platform powers organisations to put their data to work more quickly and discover insights faster.
Matei Zaharia, Co-Founder and CTO at Databricks, says: "Without an open standard for secure data exchange across organisations, companies find it highly time-consuming to collaborate, requiring export, replication and maintenance of data across many software platforms."
"Delta Sharing provides the first open protocol for sharing data across diverse computing platforms, clouds and regions."
"Today's announcements show just how much demand there is for this in the industry, with multiple major technology vendors joining the ecosystem."
"We are excited about how this will push open interchange forward and help all of our customers collaborate more easily," says Zaharia.
Databricks is expanding the Delta Sharing ecosystem with new partners, including Cloudflare, Dell, Oracle and Twilio, to seamlessly share data between their platforms, Databricks, Apache Spark, pandas, PowerBI, Excel and any other system that supports the open protocol.
With this expansion, partners can directly share live access to data, AI models and notebooks with consumers without costly or complicated replication. Delta Sharing gives providers an easy way to manage access permissions to any consumer regardless of their cloud, region, or platform.
With a wide array of open Delta Sharing clients, consumers can access shared data from multiple compute platforms without being constrained to particular vendor solutions.
Matthew Prince, Co-Founder and CEO of Cloudflare, says: "We are in the midst of an AI revolution rooted in data."
"Cloudflare R2 provides an amazing value proposition for companies that suffer from vendor lock-in, and instead ensures developers retain the power to choose where to move and use their data."
"The combination of Cloudflare's massive global network and zero egress storage, along with Databricks' powerful sharing and processing capabilities, will give our joint customers the fastest, most secure, and most affordable data sharing capabilities across the globe," says Prince.
Greg Findlen, SVP of Product Management, Data Management, Dell Technologies, says: "Dell and Databricks are helping organisations adopt multi-cloud by design with the newly announced ability to access and combine data across on-premises and cloud environments, and securely sharing that data through Delta Sharing."
Kevin Niparko, VP of Product, Twilio Segment, adds: "The ability to easily access and activate quality data is the key to unlocking the full potential of machine learning and AI."
"This hinges on having the right data foundation in place, supported by flexible and secure data sharing between platforms."
"As every business looks to capitalise on AI, we're excited about our Delta Sharing partnership with Databricks and the combined potential of Twilio Segment's Customer Data Platform, Twilio CustomerAI, and interoperability with the data warehouses that make it simpler for companies to move, analyse and activate their data, and deliver personalised experiences to their customers in real time," says Niparko.