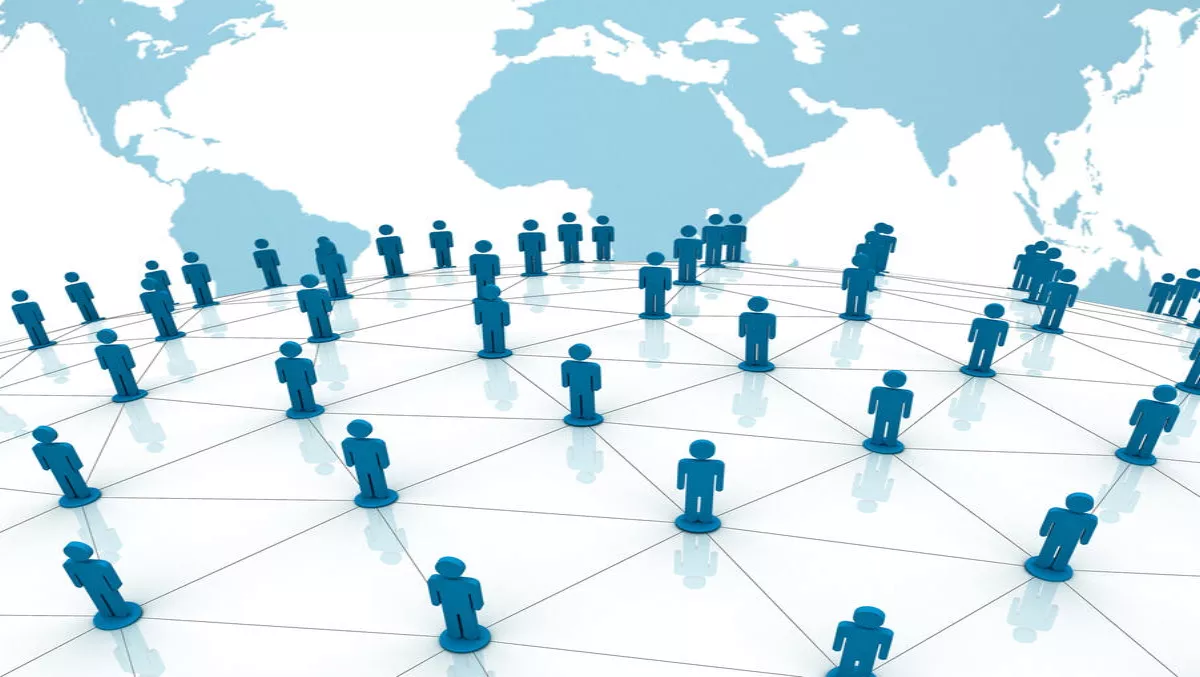 CompTIA channel community celebrates growth across Australia and New Zealand
CompTIA is celebrating steady growth across Australia and New Zealand, as the organisation looks to strengthen the local IT industry.
Since launching in June 2015, the CompTIA ANZ Channel Community has 410 premier members, more than 1400 registered users and has held four community meetings.
"The ANZ Channel Community has seen steady growth, both in terms of membership numbers and the types of organisations joining us," explains Moheb Moses, director, Channel Dynamics, and ANZ community director, CompTIA.
"As we grow, we are seeing more solutions providers coming on, which broadens our reach and strengthens our conversations around taking the industry forward as a whole," he says.
According to Moses, the organisation has been working on a range of initiatives to support and advance the local IT industry. These include:
Dream IT. The Dream IT program is a global effort, led by CompTIA's Advancing Women in IT Community and joined by other CompTIA communities, to impart the message to women and girls that the IT industry is a great place for them, Moses says.
The ANZ Dream IT website features ready-made presentation materials and resources anyone can use to spread the message about the opportunities in the IT workforce for women.
Women and girls interested in learning more about careers in IT can visit the Career Resource Centre, which has comprehensive information on IT career options, tips for securing jobs, testimonials from women currently working in IT, and links to organisations that provide opportunities for mentoring, STEM education, and career guidance.
The launch of legal documents. CompTIA has started the roll-out of free legal resources for Premier Members in Australia. "The first legal resource, Managed Service Provider (MSP) Agreement, covers everything businesses need when entering into a MSP contract," Moses explains.
"The legal resources are being created specifically for the Australian market will be tailored according to the unique needs of IT companies here," he says.
Support of Young ICT Explorer (YICTE) competition. CompTIA is a sponsor of YICTE, a not-for-profit competition that encourages school students to create their best ICT-related projects. Seven members of the ANZ Channel Community participated as jury members. As part of CompTIA's involvement, it also partnered with ELEVACAO, a global not-for-profit that empowers first-time women entrepreneurs to build and launch successful tech businesses.
The community will continue to provide a forum for ANZ-specific discussions on issues and opportunities impacting channel companies in the region, as well as be open to direction and feedback on how CompTIA can best serve the ANZ channel and its members," Moses says.