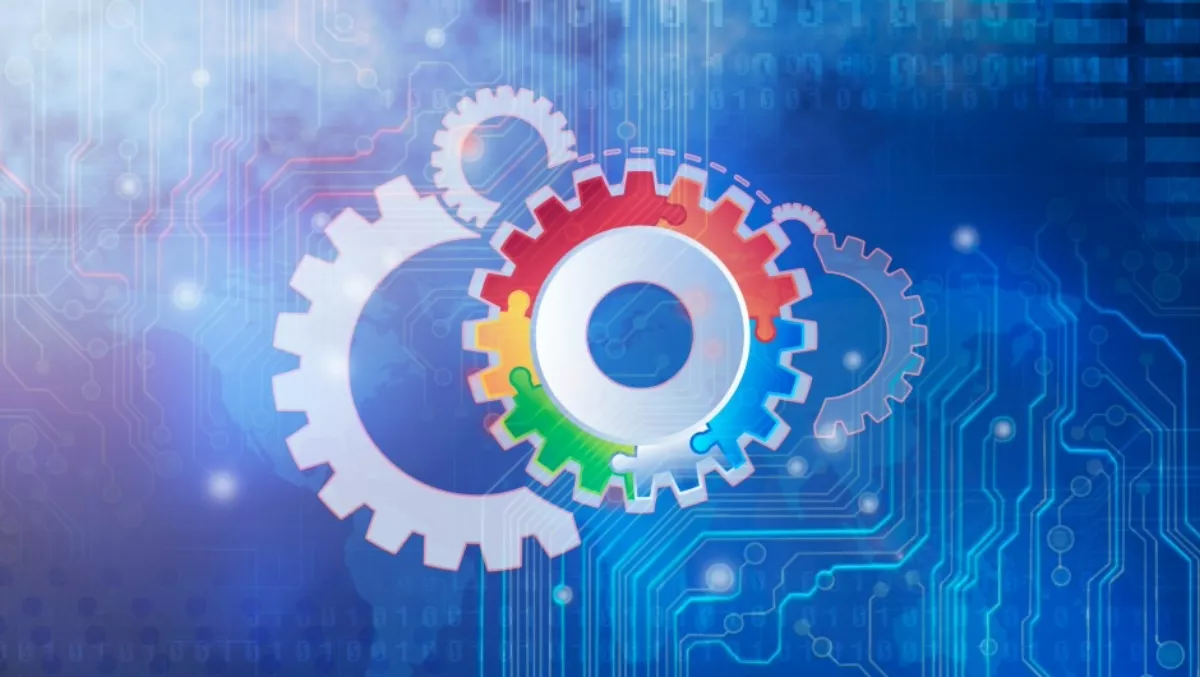 Community care organisation calls on Wardy IT Solutions and Power BI
Wed, 6th Apr 2016
FYI, this story is more than a year old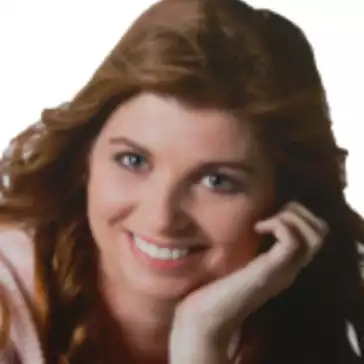 By Heather Wright, Contributor
Community care organisation Sundale has harnessed Microsoft's newly updated Power BI to achieve improve resource management, real-time reporting and increased productivity, thanks to Brisbane's Wardy IT Solutions.
A six month staggered deployment of the new solution has provided the not-for-profit Sundale with the power of business intelligence visualisation to effectively measure service levels while making savings in operating costs.
Sundale provides retirement communities, care centres, in-home care and rehabiliation centres for the elderly on the Sunshine Coast and beyond, and wanted to more effectively measure and benchmark service levels.
"Data visualisation was an ideal solution for the existing data which had no common format," Wardy IT says.
However, Wardy IT says the market leader is expensive to purchase and there were no guarantees it would meet Sundale's business needs.
"Our business intelligence specialists were asked to review the situation and offer a suitable solution," says Peter Ward, Wardy IT Solutions managing director.
"Microsoft's recently updated Power BI integrated easily into the project with custom real-time visualisations allowing for fast responsiveness and big savings in operating costs.
Wardy IT says using Power BI modelling and visualisation features, it was able to address Sundale's core requirements and develop a reporting and analytical solution to deliver a concise aggregation of data from a number of disparate systems.
The Power BI project has resulted in a 'substantial' achievement in the management of resources, real-time reporting and increased productivity, Wardy IT says.
"Sundale is now equipped with a scalable framework which will continue to adapt to provide improved systems and process requirements.