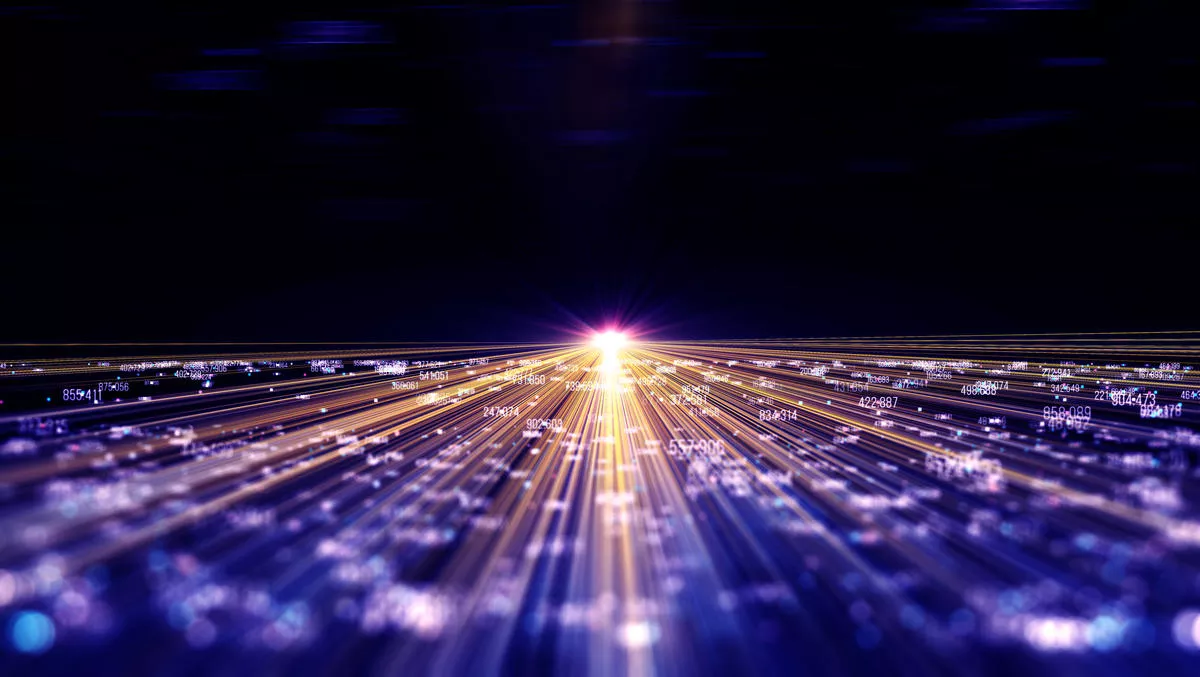 Cohesity announces major expansion of data management solution
FYI, this story is more than a year old
'Major advancements' have been implemented into Cohesity's DataPlatform data management solution, including expanded integrations with all-flash solutions from the likes of Cisco and HPE, Cohesity announced yesterday.
The updated solution now includes new I/O Boost technology that the company says will lower the total cost of ownership (TCO) and deliver faster performance for backing up, accessing, and deriving insights from data in all-flash environments.
According to recent research from IDC, the all-flash array market will grow at a 17.6% CAGR to US$14.9 billion from 2017 to 2022.
Customers are embracing all-flash technology at higher rates, but this still leaves the problem of how to eliminate data silos and protect, manage, and derive insights from data.

Here are some of the features of the updated solution.
Efficiency
Cohesity says the advancement enables higher throughput and bandwidth capabilities of flash media, meaning fewer licensed nodes required to meet performance and usable capacity needs.
Accelerated workloads
The ability to meet demanding SLAs is expanded, says Cohesity, with flash-optimised performance that speeds data management tasks, particularly for faster metadata-intensive operations such as deduplication and replication.
Faster time-to-value
Faster data reuse is enabled, such as cloning backup or file and object data for dev/test or analytics without metadata bottlenecks.
The solution also boosts performance for Cohesity Marketplace apps, particularly those with random I/O profiles, speeding up vulnerability scans using backup, anti-virus on files, information search, and content analysis on sensitive data.

"The Cohesity DataPlatform with I/O Boost makes flash even more affordable, while meeting increasingly demanding SLAs for backup, recovery, file and object services, and data insights," says Cohesity vice president of product management Matt Waxman.
Through partnerships with Cisco and HPE, Cohesity brings enterprise-class all-flash data management to a wide-range of organisations in a cost-effective manner with flexible configuration options.
"The combination of Cohesity's flash-optimised data management software and Cisco UCS opens up a new world of possibilities for customers looking to reap the benefits of all-flash for high-performance backup, recovery, scale-out NAS, and data insights," says Cisco vice president of product management, cloud and compute DD Dasgupta.
"Together, Cisco and Cohesity can now further manage customers' data requirements, with unified management and automation across Cisco HyperFlex and UCS.
HPE Storage VP and GM for collaborative platform development Chris Powers says HPE's partnership with Cisco enables greater data protection.
"Numerous organisations around the world have successfully leveraged HPE expertise to transition their primary storage to all-flash," says Powers.
"HPE ProLiant DL360 Server for Cohesity DataPlatform now allows organisations to also transition other data and applications to all-flash, and do so with the world's most secure industry-standard server as the foundation.
"HPE and Cohesity together are enabling organisations to optimise their data protection approach, increase dev/test agility, and enhance compliance with NVMe all-flash and I/O Boost.