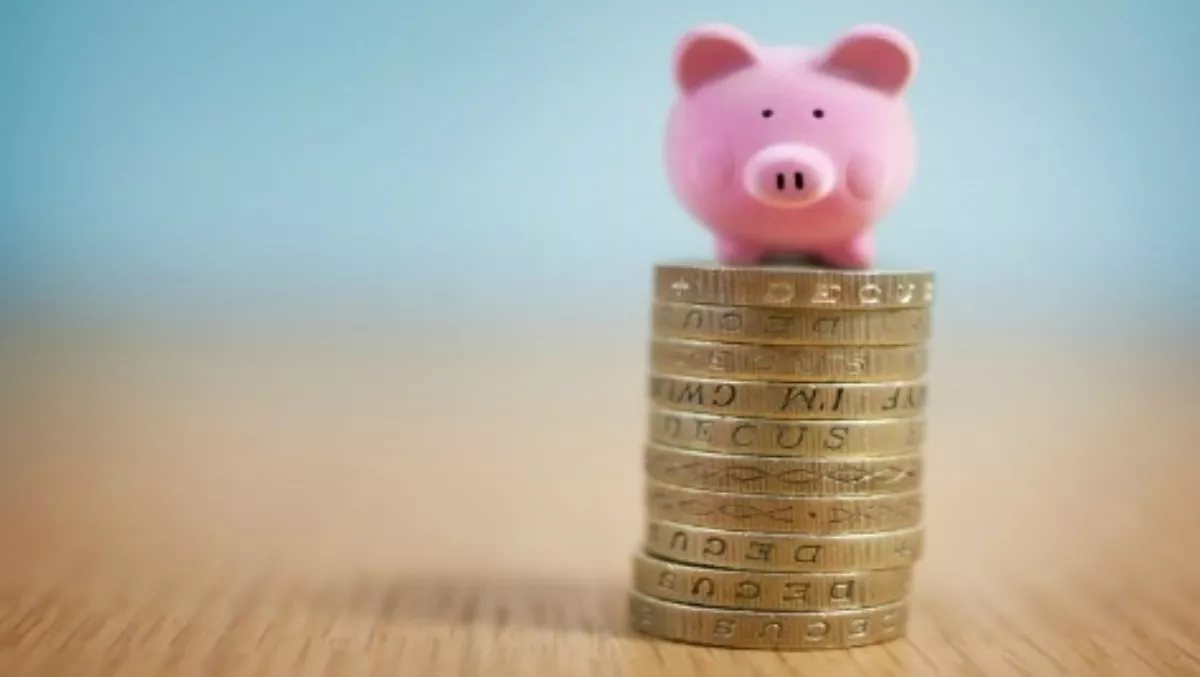 Cognizant digital investments 'clearly paying off'
FYI, this story is more than a year old
Cognizant Technology Solutions has today announced its first quarter revenue is up 20.2% to US$2.91 billion, from $2.42 billion in the first quarter of 2014.
The IT services provider has offices worldwide, including one in Sydney and one in Wellington.
The company says GAAP net income was $382.9 million, or $0.62 per diluted share, compared to $348.9 million, or $0.57 per diluted share, in the first quarter of 2014. Non-GAAP diluted earnings per share was $0.71 compared to $0.62 in the first quarter of 2014. GAAP operating margin for the quarter was 17.2%. Non-GAAP operating margin was 19.8%, within the company's target range of 19-20%.
"The clients we serve are experiencing tremendous change in their businesses and are increasingly turning to Cognizant to navigate that change," says Francisco D'Souza, chief executive officer of Cognizant. "The investments we have made in digital, automation, utility-based delivery models, consulting and industry-specific expertise are clearly paying off."
He says, "Given how fast the landscape is changing, clients typically don't have the skillsets to manage this transformation in-house and are turning to Cognizant to help them re-architect their core business and organisational models.
"As a result, we're building deeper relationships with CEOs and boards, CIOs, and business and functional leaders to help them transform their businesses into digital enterprises," D'Souza says.
Gordon Coburn, Cognizant president, says, "The Cognizant approach of helping clients from setting strategy, to implementing and maintaining technology, to transforming and running business operations is enabling us to establish greater mindshare and market leadership."
"It's evident across all geographies and industries that businesses are being forced to manage growth, innovation and scale while simultaneously managing costs," he says. "The shift to a digital enterprise is driving greater demand for our traditional services and solutions as clients find the need to keep pace with the speed and scale of innovation and maintain their competitive advantage."
2015 Outlook—Second Quarter and Full Year
The company is providing the following guidance:
• Second quarter 2015 revenue expected to be at least $3.01 billion.
• Second quarter 2015 non-GAAP diluted EPS expected to be at least $0.72.
• Fiscal 2015 revenue expected to be at least $12.24 billion, up at least 19.3% compared to 2014.
• Fiscal 2015 non-GAAP diluted EPS expected to be at least $2.93.
"Our strong revenue performance this quarter versus our guidance was driven primarily by organic growth of our core businesses and is a reflection that our strategy and offerings are resonating with our clients," explains Karen McLoughlin, chief financial officer. "In addition, we are pleased to increase our full year revenue and EPS guidance to reflect the over-performance during the first quarter."
Related stories
Top stories