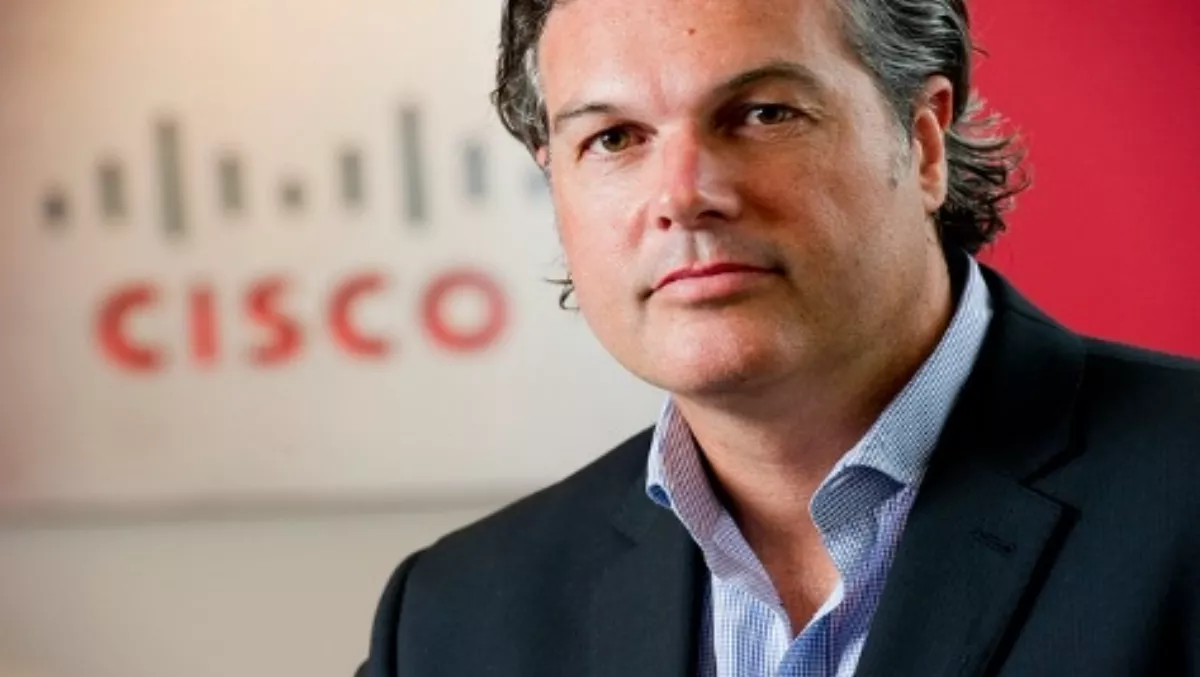 Cisco puts Spark into unified comms and collaboration
FYI, this story is more than a year old
Let's get real - UC has promised so much to businesses over the last decade but the true success stories, where UC and collaboration solutions have made material changes stand out because they are few and far between. Cisco is making a big play at changing this with the release with Cisco Spark.
Cisco Spark (www.ciscospark.com) is a an online tool that can work on Android and iOS mobile device as well as computers running Windows or OS X. Released as a free service back in November 2014, Cisco amassed a vast array of customer feedback in order to refine the applications and experience.
Peter Hughes, Cisco's director for cloud collaboration in the APJ region says Cisco Spark is designed to replicate the "war room" environment many organisations assemble when reacting to a business situation.
Where Cisco hope to differentiate themselves is by abstracting all the complex technical detail and refining the user experience by embracing consumer technologies that users are bringing into the enterprise.
Telstra's Boris Corluka, the director for unified communications products, says that a recent survey of 675 large organisations revealed just 40 were what he called "superusers" - companies stand out in the way they embrace and get value from UC solutions. He sees Cisco Spark as a way of changing that.
"It's less technology but the ability for users to adopt and digest these things. I think what's been missing is consumer flair," Corluka says. "This is technology that takes a huge step forward in that type of usability experience".
Cisco Spark is currently hosted in Cisco's cloud environment. But has part of Telstra's partnership with Cisco, an instance of Spark will be brought onshore, allaying concerns about corporate data being held offshore.
"That will take a little bit of time. It will take several months as we improve our capability" says Corluka. "An important part for our customers is to improve that sort of experience by integrating it with our networks - our business networks, VPN and non-VPN technologies, mobile networks for a quality of service experience".
Pricing starts at no cost to individuals for 1:1 meetings or small meetings of up to three people. Enterprise pricing is subject to volume or customer discount tiers.
Related stories
Top stories