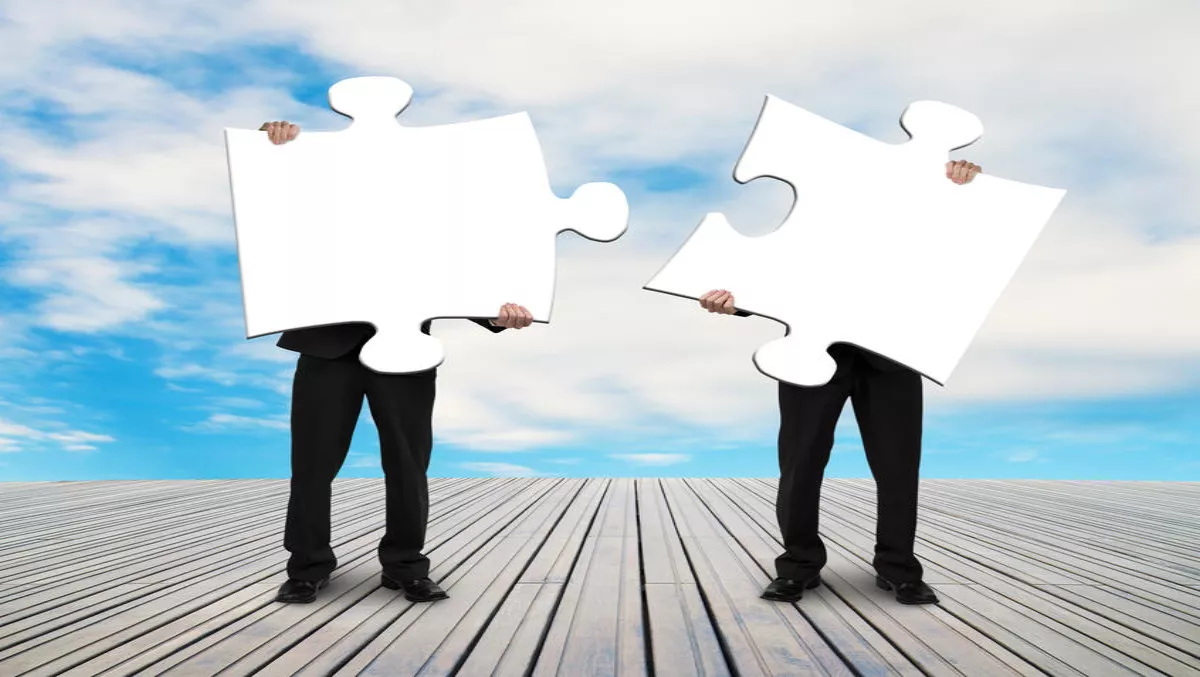 BigAir ups its cybersecurity play with $7 million CyberHound buy
FYI, this story is more than a year old
BigAir Group has acquired managed security service provider CyberHound, in a move that sees BigAir extend its cybersecurity play.
The $7 million deal became effective July 1.
BigAir says the acquisition of CyberHound is consistent with its strategy to offer complementary solutions to its mid-market enterprise customer base.
CyberHound provides managed cybersecurity services to more than 550 businesses, as well as providing cybersafety and digital learning enablement services to the education sector in Australia, currently supporting more than 350 schools.
BigAir CEO Jason Ashton says the acquisition significantly expands BigAir's addressable market.
"This synergistic and accretive acquisition provides us with new technology and an established customer base that will unlock new opportunities for BigAir and strengthen our cybersecurity and cybersafety capabilities," Ashton says.
"This acquisition not only gives us a significant edge in our existing business and education markets - it significantly expands BigAir's addressable market.
John Fison, CEO of CyberHound, says CyberHound customers will benefit from the additional scale of BigAir.
"Our customers will benefit from the additional scale provided by the BigAir Group and our ability to bundle additional services such as high speed data links, Internet, IaaS and other cloud-based services," he explains.
"We can also leverage BigAir's enhanced 24x7 managed services desk. Their national presence, coupled with their Network Operations Centre will enhance our professional managed services capabilities.
"We are pleased to be able to offer BigAir's customers our innovative cybersecurity and cybersafety solutions and I am excited our team can join such a successful and professionally run organisation," he says.
According to a company statement, in FY17 CyberHound is expected to generate revenues of between $5 million and $6 million. .