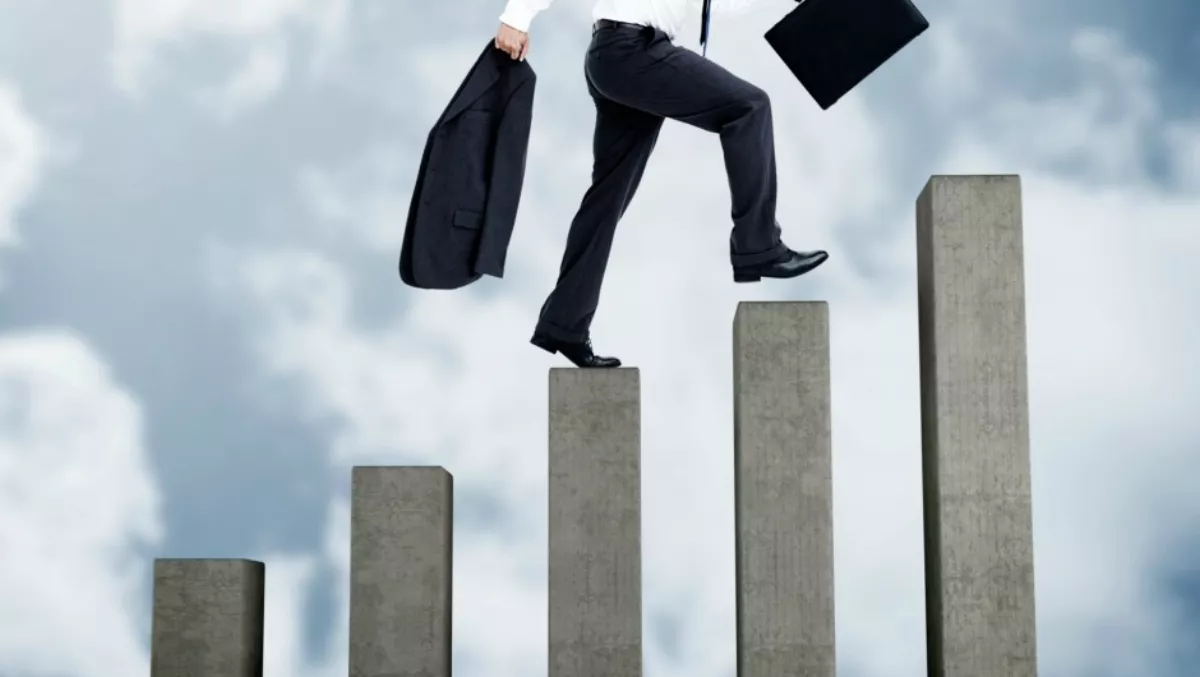 Bessey moves into group GM role for Empired
By Shannon Williams,
Mon 18 Apr 2016
FYI, this story is more than a year old
Empired has announced John Bessey will move into the group general manager for sales and marketing role.
The move sees Bessey take responsibility for growing and developing the company's business in Australia, New Zealand, Asia and North America, across Empired's entire portfolio of business and technology services and solutions.
Previously, Bessey held the role of director of marketing and client development for Empired's New Zealand operations, Intergen Limited, which was acquired by Empired in October 2014. Prior to joining Intergen Bessey was managing director of Microsoft in the Philippines and held senior sales leadership roles with Gen-I in New Zealand. According Russell Baskerville, managing director of Empired, Bessey recently played a key role in the alignment of sales management across Australia, which was undertaken during the December half.
"His appointment is another positive step in the evolution of Empired's sales and marketing function group wide," he says.
"John brings a wealth of experience in sales and marketing leadership to Empired," says Baskerville.
"Having witnessed the positive impact John has had on our New Zealand business where in a short period he has delivered strong top line sales growth combined with outstanding client satisfaction scores, I am genuinely excited by the contribution he will make across our entire sales and marketing function," he explains.
"I welcome John to the leadership team and wish him every success in his new role."
Bessey has worked in the IT industry for more than 25 years, having occupied leadership roles in the Philippines, Singapore, Australia, and New Zealand.
"I am very proud to have led the successful evolution of the sales and marketing function at Intergen over the past 18 months and I am excited by the opportunity to drive growth across the entire company," Bessey says. "I am passionate about client satisfaction and truly believe that the combination of Empired's market positioning and services portfolio which is aligned to SMAC trends will provide a great opportunity to deliver on client expectations." Bessey will report directly to Empired's chief operating officer.