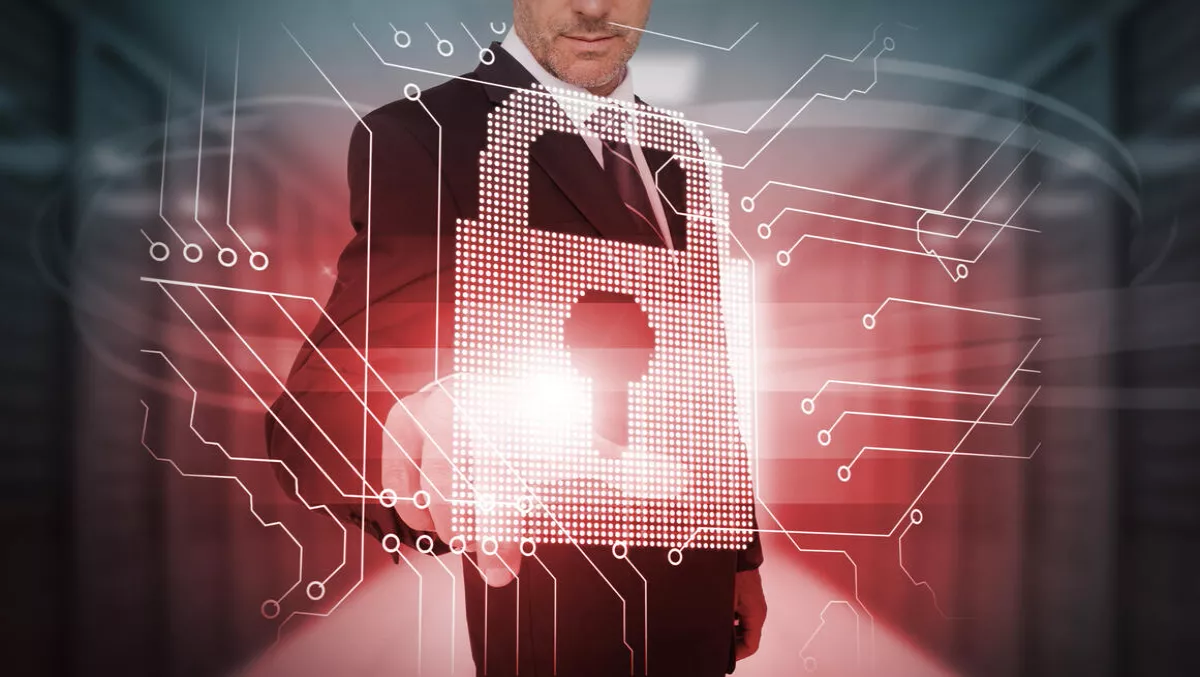 BAE Systems Australia chases growth with strengthened leadership team
Tue, 7th Jun 2016
FYI, this story is more than a year old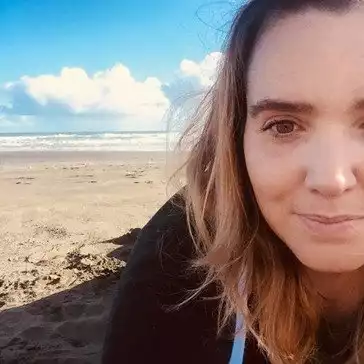 By Shannon Williams, Journalist
BAE Systems Applied Intelligence has announced the appointment of a new regional managing director for Australia, as the company aims to capitalise on growing opportunity in the region.
Michael Shepherd will step into the regional managing director, International Services and Solutions (IS-S) Australia role, in a move BAE Systems says will strengthen the leadership of the business
Shepherd is tasked with accelerating the business and realising the new opportunities to work with Australia's government, largest organisations and critical national infrastructure.
His appointment will support a growing team of BAE Systems Applied Intelligence consultants and engineers based across Melbourne, Canberra and Sydney.
"This appointment follows a series of recent announcements of cyber defence funding by the Australian government in the defence white paper, the cyber security policy statement and the Federal Budget, representing significant growth opportunities for our Australian business in the coming years," explains Richard Moseley, managing director International Services and Solutions BAE Systems.
"Michael's skills and expertise in growing businesses similar to ours will ensure we are best placed to take advantage of these and future opportunities, in order to cement our position as a major IT services provider in the cyber intelligence and security market in Australia," he says.
Shepherd joins BAE Systems from global technology and defence company Thales Australia, where he he held the role of director of Sales and Marketing. Prior to Thales, Michael was managing director - vice president of global IT and business process services provider CGI Group in Australia.
"The growing importance that government is placing on protecting nations, organisations and individuals from cyber attacks means that there has never been a more critical time to work in this space," says Shepherd.
"I look forward to working with BAE Systems' highly skilled and successful team to grow the business with the region," he adds.