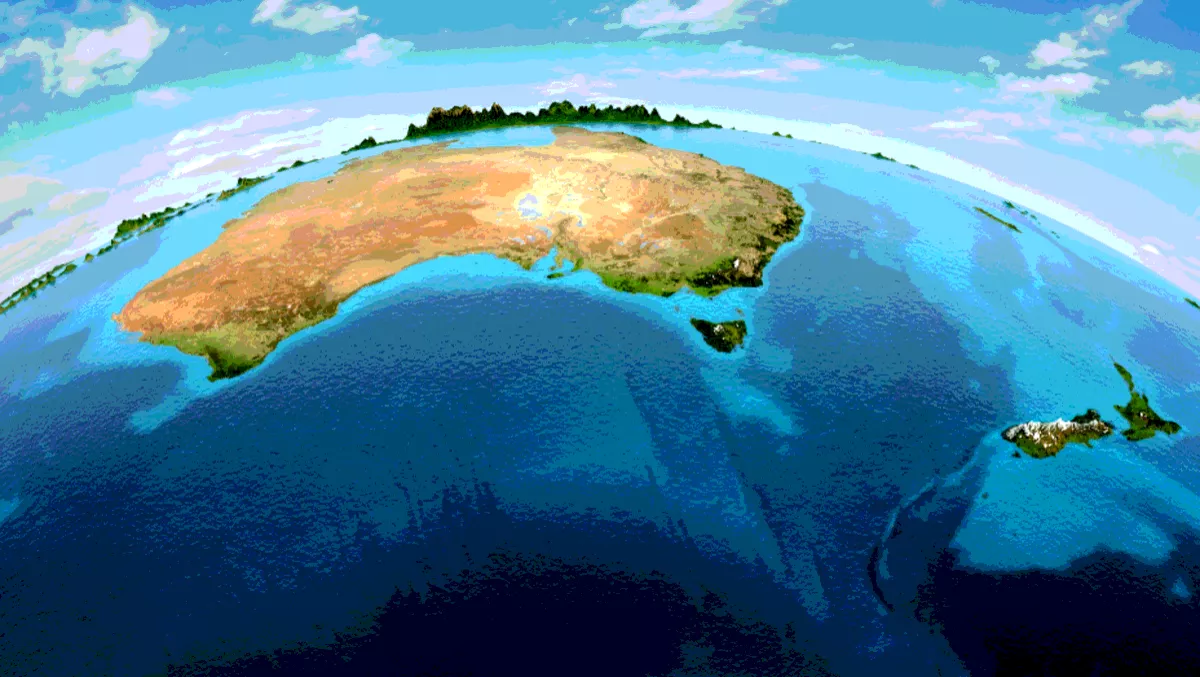 Avaya bankruptcy filing: What does it mean for ANZ?
FYI, this story is more than a year old
Avaya earlier today officially announced it would be filing for bankruptcy under chapter 11 in the United States, claiming it will put the company in the best position to move forward as it looks to transform into a software and services business.
The California-based company says it intends to continue business operations thanks to a $725 million finance bid, as well as cash from operations, pending approval from the Bankruptcy Court. Avaya says its foreign affiliates will continue normal operations and are not included in the filing.
According to an email sent on behalf of Avaya Australia and New Zealand, news on the future of Avaya has triggered speculation on the direction of the company.
However, Avaya Australia and New Zealand assures it is 'business as usual' in the local region.
Avaya CEO Kevin Kennedy said that despite looking at alternatives to address Avaya's capital restructure, filing with chapter 11 was the best path forward.
"Reducing the company's current debt through the chapter 11 process will best position all of Avaya's businesses for future success," he said.
"Our business is performing well, and we are confident that we can emerge from this process stronger than ever, as this path is a reflection of our debt structure, not the strength of our operations or business model," Kennedy explained.
According to the statement provided by Avaya ANZ, the ANZ business unit has closed fiscal 2016 with its strongest quarter in 12 quarters, following transformation over the last last 24 months.
"This result mirrors international performance, with global revenue reaching US$958 million, up US$76m from the previous quarter, and EBITDA increasing by 25.3% to US$223m in the same period," the Avaya ANZ says.
TechDay has reached out to Avaya Australia and New Zealand for further information of how the bankruptcy may affect local operations.