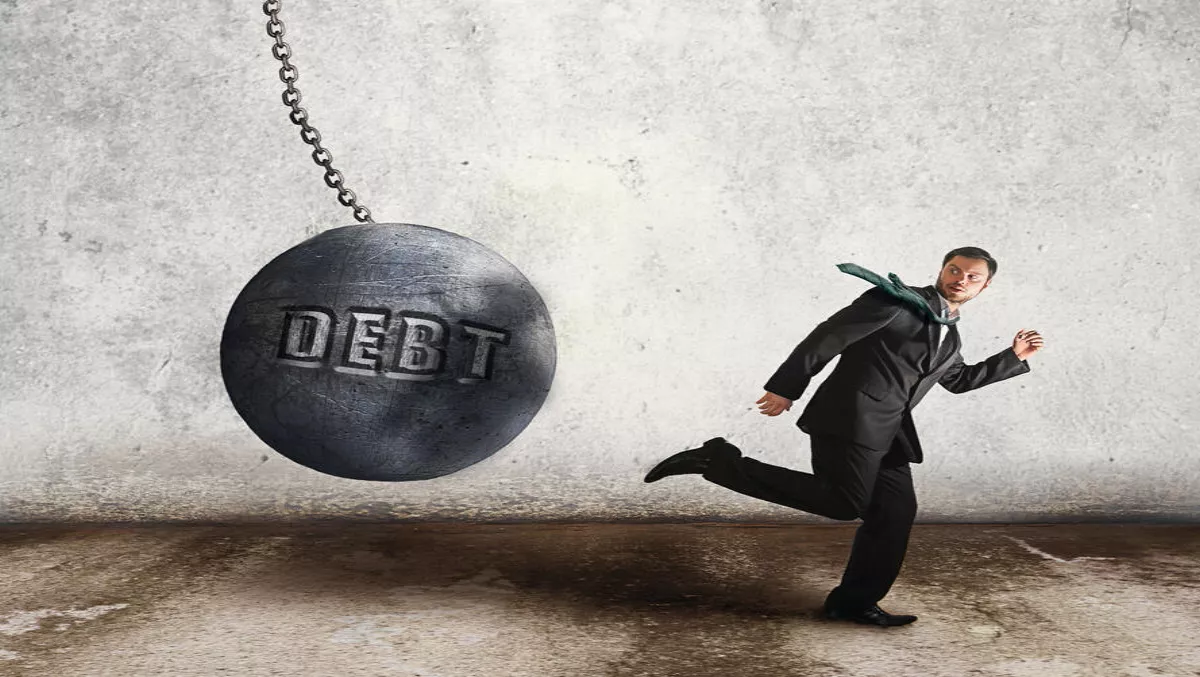 Avaya files for bankruptcy, looks for a new path
Fri, 20th Jan 2017
FYI, this story is more than a year old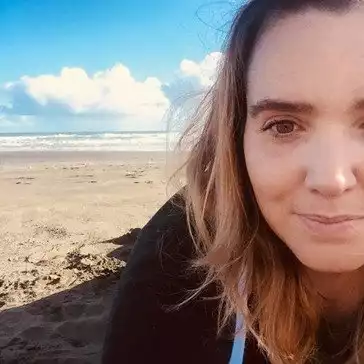 By Shannon Williams, Journalist
Avaya has announced it has commenced formal proceedings to restructure its balance sheet, in a move the networking vendor says will better position itself for the future.
The California-based company has filed voluntary petitions under chapter 11 of the U.S. Bankruptcy Code in the United States Bankruptcy Court.
According to a statement from Avaya, it intends to continue business operations thanks to $725 million in financing as well as cash from operations, pending approval from the Bankruptcy Court.
Avaya says its foreign affiliates will continue normal operations and are not included in the filing.
"We have conducted an extensive review of alternatives to address Avaya's capital structure, and we believe pursuing a restructuring through chapter 11 is the best path forward at this time," explains Kevin Kennedy, chief executive officer at Avaya.
"Reducing the company's current debt through the chapter 11 process will best position all of Avaya's businesses for future success," he says.
According to the statement, the company has evaluated expressions of interest in various Avaya assets. Despite previously entertaining the idea of selling off its contact centre business, Avaya's Board of Directors have quashed that idea and instead will focus on the company's debt structure.
"Focusing on the company's debt structure is paramount and a sale of the contact center business at this time would not maximise value for Avaya's customers and all of its stakeholders," the company explains.
Avaya remains in ongoing negotiations to monetise other assets, however.
Kennedy says the filing is a critical step in Avaya's ongoing transformation to a successful software and services business.
"Avaya's current capital structure is over 10 years old and was put in place to support our business model as a hardware-focused company, which has evolved significantly since that time," he explains.
"Now, as a result of the terms of Avaya's debt obligations and the upcoming debt maturities, we need to recapitalise the company," says Kennedy.
"Our business is performing well, and we are confident that we can emerge from this process stronger than ever, as this path is a reflection of our debt structure, not the strength of our operations or business model," he continues.
"Pursuing restructuring through chapter 11 will enable us to reduce Avaya's debt and interest expense, while providing increased financial flexibility to further invest in innovation and growth to enhance our market-leading competitive position.
Kennedy says the company is focused on minimizing disruption to customers, partners and employees, and does not expect to experience any material disruptions during the chapter 11 cases.
According to the company statement, Avaya has also filed a number of 'first day' motions with the court, including motions to request authorization to continue certain customer and partner programs.