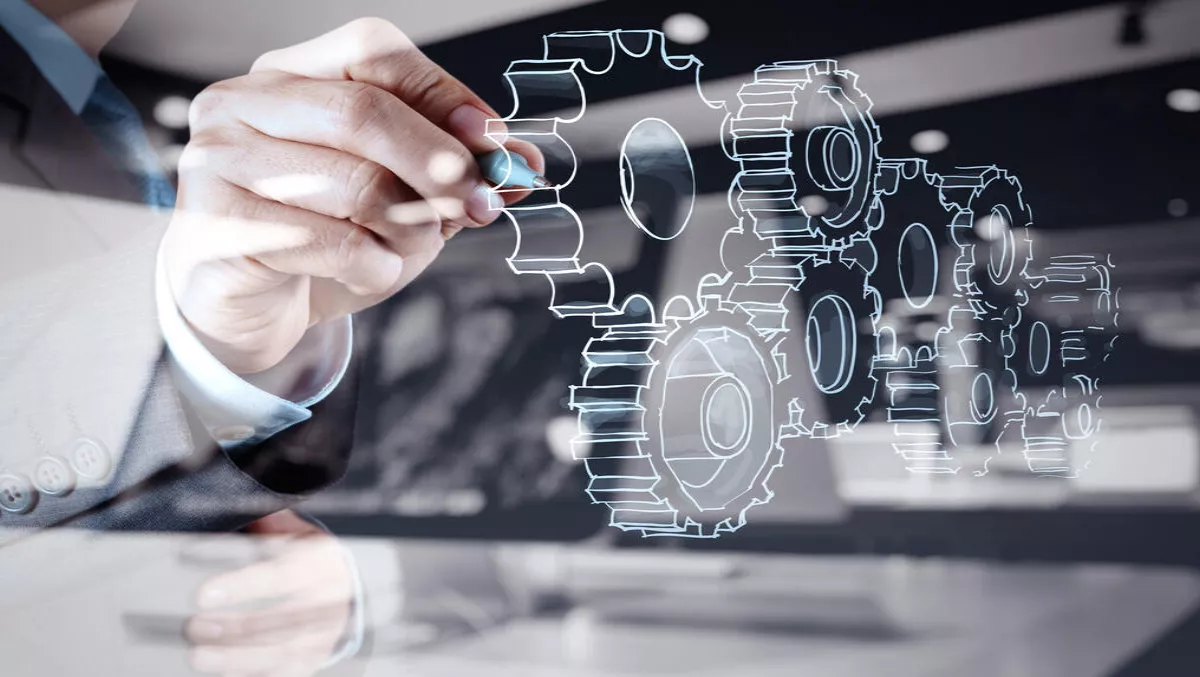 Australia's Govt deploys Rimes' managed data services
FYI, this story is more than a year old
Rimes Technologies, a provider of managed data services and RegTech solutions for the buy-side, announced that QIC, the investment fund for the Australia's Queensland government, has implemented its Managed Data Services.
QIC selected Rimes to help improve the transparency and quality of its benchmark data as it looks to enhance its operations.
Rimes is now delivering a broad range of multi-asset, standard and customised indices with customised feed-formats to QIC.
Significantly, Rimes' unique pre-quality-assured integrations mean that its Managed Data Service is seamlessly integrated with QIC's existing data management, performance measurement and order management solutions without the need for additional configuration, saving QIC both time and money.
Mark McDonald, QIC executive director says, "We've completed an operational transformation program to take ownership of our own investment data, implementing data management and performance solutions and we wanted our performance measurement function to operate as efficiently as possible.
"Rimes is helping us achieve that goal, It's the only vendor we could find that delivers a fully managed data service, giving us everything we need from feeds that require no in-house touch, to feed-monitoring and management consoles.
"Rimes MDS also integrates well with our other data systems.
Rimes is a buy-side specialist that aims to understand the data management and regulatory challenges faced by its clients.
It serves over 300 investment managers, pension funds, hedge funds, wealth managers, private banks, custodian banks and insurance companies in 40 countries including 60 of the 100 largest global asset managers and 9 of the 10 largest custodians by TAUM.
Andy Barrow, Rimes APAC head of sales says, "QIC's decision to choose Rimes highlights the strengths of our full-service approach to data management.
"Rimes has a strong and growing presence in Asia-Pacific and this important win has helped us to consolidate our position in the Australian market."
"We look forward to continuing our work with QIC and helping it build and maintain its market-leading investment funds."