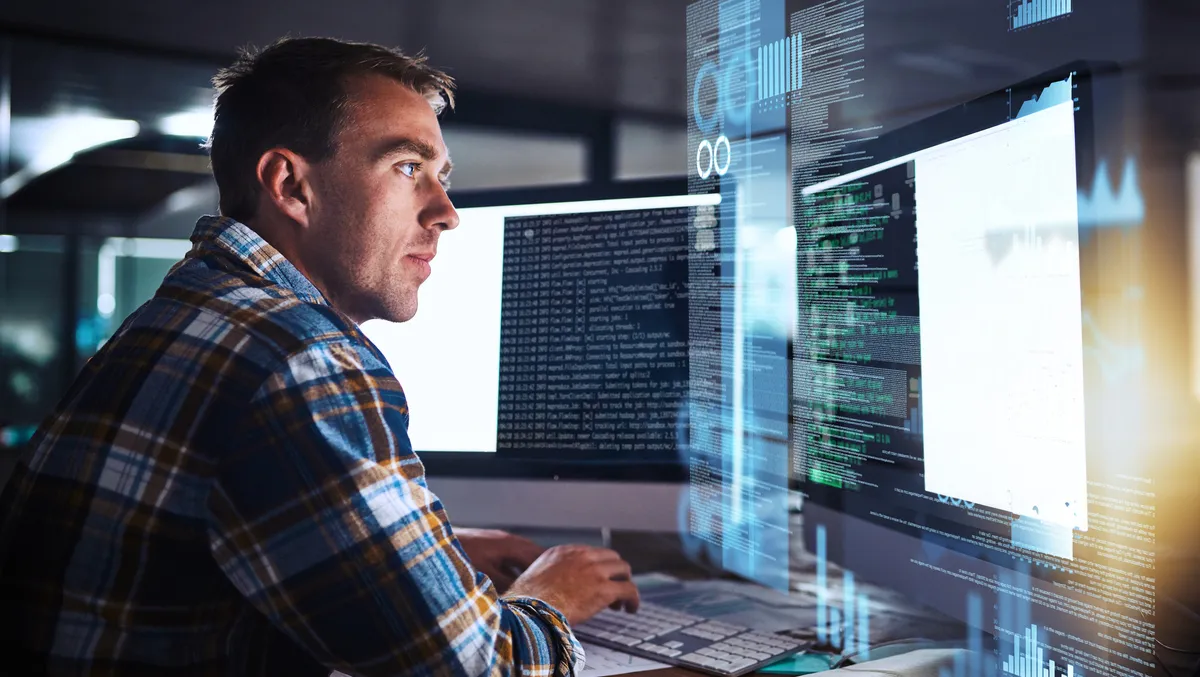 Australia on track to deliver 1.2 million tech workers
A new report from the Tech Council of Australia (TCA) reveals Australia is on course to meet the Government's goal of 1.2 million tech jobs by 2030.
TCA research launched in Parliament House revealed that an 8% increase in tech jobs last year brought the country's current tech workforce to 935,000 as of February 2023. That is 78% of the 2030 target Prime Minister Albanese committed to last year.
The Tech Jobs Update report sees that 10,500 jobs have been added in the last three months to March 2023. Most growth came in the indirect tech sector, which is tech-intensive jobs within non-tech industries, such as retail, banking, professional services, Government and mining.
Kate Pounder, CEO of TCA, believes this growth demonstrates that tech jobs are essential to all sectors of the Australian economy.
"The world's leading economies are focused on digitally upskilling their workforce, and the TCA wants to ensure that Australia is at the forefront of this transition," says Ms Pounder.
"The growth of tech jobs in non-traditional tech industries reflects a long-term structural change in the Australian economy and shows that digital skills are becoming deeply embedded into all facets of the economy."
TCA's research has shown that for every job lost over the past quarter, 20 have been created. This is despite reports of a downsizing amongst tech firms.
"This shows that skill-transferability and flexibility are some of the major benefits of being employed in the tech sector." Ms Pounder says.
"The skills tech-workers have can be easily employed at any company, anywhere in the country."
"Tech is now a major employer in all states and territories, with the tech workforce being Australia's 7th largest employing industry. Across every state and territory, tech jobs are growing faster than the average job in those economies," Ms Pounder says.
The report also showed that average wages for tech jobs remain high, at approximately AUD $132,000 thousand. In addition, jobs in the direct-tech sector were the second highest of any advertised on SEEK in the past year.
Ms Pounder continues: "Tech jobs are high paying and important. And importantly, their flexibility makes them accessible for those that have faced discrimination in other sectors, such as women and the differently abled."
The report features stories of individuals undertaking upskilling training programs to help them transition into the digital economy.
This includes a Senior Insights Analyst for a central Australian bank and a full stack engineer for one of the country's largest retailers who broke into a career in tech after a personal injury.
"TCA is committed to supporting initiatives that help upskill workers from other industries that have faced job insecurity and bring them into high paying tech jobs," says Pounder.
However, the TCA notes that whilst Australia's tech workforce growth is encouraging, more needs to be done to ensure the 1.2 million jobs goal is met.
Ms Pounder adds: "Despite being on track, Australia still needs hundreds of thousands more people working in tech to meet the country's expected digital needs over the next decade."
"To achieve this target, the tech sector is committed to working with the Government across five key areas, including increasing awareness of the tech jobs opportunity, fixing gaps in education and training pathways, improving diversity in the tech workforce, target skilled migration to areas of high-need and greatest shortages and improve industry-level workforce supply and demand forecasts."
"We're excited for the future of Australia's tech sector, and with continued joint investment and commitment, we know that it will be central to the country's future prosperity," says Ms Pounder.