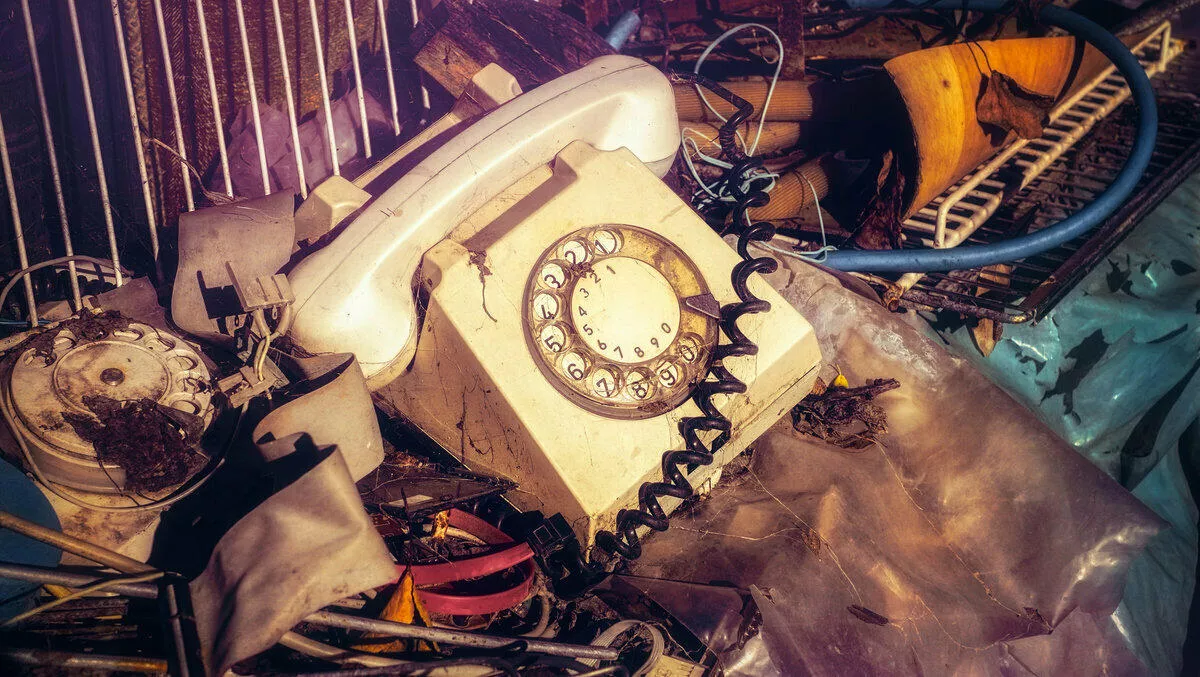 Aussie landlines becoming extinct earlier than expected
By Shannon Williams,
Fri 18 Oct 2019
FYI, this story is more than a year old
Landlines may become extinct in Australia earlier than expected, according to new figures from Australian comparison site Finder.
A Finder survey of 5,135 Australians revealed only 56% of Aussies own a landline phone.
This is made up of 18% who regularly use it for phone calls and a further 18% who only have one because it came with their internet.
One in ten (11%) home phone owners admit to never using their handset.
Sabine Leroy, tech specialist at Finder, says with mobile plans providing such good value for money, ditching home phones has become a no-brainer.
"Unlimited calls are now a standard inclusion for mobile plans, so why should we be paying for a home phone as well," Leroy says.
"Much like the telephone book, landline phones are fast becoming relics from another era," she says.
"Many Gen Z haven't grown up with home phones, while Millennials are probably the last generation to remember using a landline," explains Leroy.
Finder analysis of the Australian Communications and Media Authority's latest annual report revealed that Aussie homes could be landline free as early as 2036.
The number of Aussie homes with a landline connected has plummeted from 83% in 2011 to just 58% in 2018, representing a drop of 25% in just eight years.
"Based on this decline, we expect the number of Aussie homes with a landline to drop to 50% by 2021, with remaining homes following suit over the next 15 years," says Leroy.
Leroy says some Aussies are reluctant to part with their home phone because they use it to call friends and relatives overseas.
"There's a common misconception that making international calls on a mobile is extortionately priced, but this is no longer the case," she says.
"A number of teclos now offer mobile plans that include unlimited international minutes to selected countries. Aussies can potentially save big bucks by making the switch."