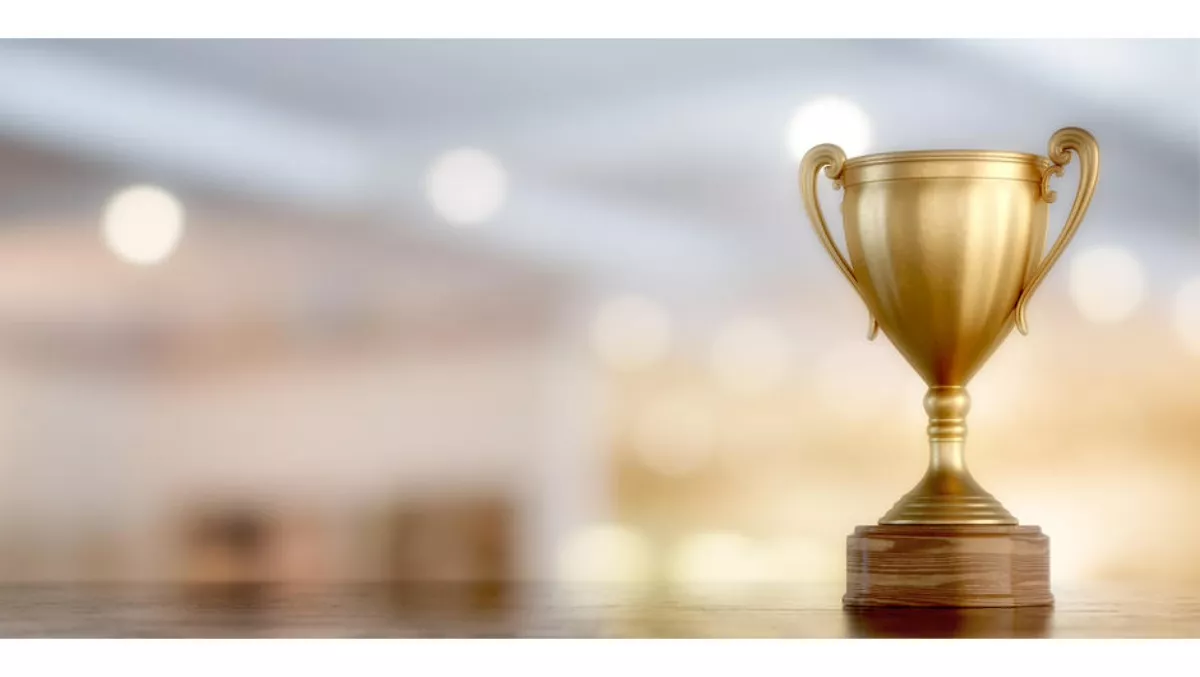 Aussie indie digital marketers win Bing innovation partner award
FYI, this story is more than a year old
Sydney-based Independent digital marketing agency Sparro, won the Asia Pacific Innovator of the Year at the Bing Partner Awards in Seattle, USA last week for the AI bidding solution the agency built in-house using the Bing Ads API framework.
Sparro's AI bidding solution ingests multiple data points to change bids in real time, enabling clients' advertising to respond and adapt as results or competitor bids change.
Called 'AO' for 'always optimising or 'ad-spend optimum', it was designed, developed and tested in-house with partners, REMI.
AO bidding has outperformed algorithmic bidding on most search terms, while also significantly reducing human intervention; allowing Sparro to develop strategies on what new search terms to bid on and make wider client marketing decisions.
"We're obviously thrilled to be recognised at this year's Bing Partner Awards, as the program recognises some amazing digital businesses from around the world," says Sparro co-founder and partner Morris Bryant.
"Our philosophy is to 'test everything, assume nothing', and we used this mindset to build our bespoke AI bidding solution for our clients to utilise on Bing.
"The AI solution lets our clients track product views, carts, store views, as well as static databases and a broad range of other data in real time to determine our clients' bidding across Bing Shopping. We also built custom reporting dashboards which empower our clients to understand and visualise their results utilising our AI model.
The annual Bing Partner Awards honour the individuals and organisations behind some of the most impactful, innovative and performance-driven work from Bing Ads Partners in North America, Europe and APAC.
Innovator of the Year is awarded to an agency that demonstrates innovative use of Bing Ads tools and innovation within the search advertising industry.
Sparro's retail clients include Webjet, Domino's, Temple - Webster, Catch, and Estee Lauder Companies, among others.
The Bing Partner Award win continues a strong 2018 for Sparro, as the agency has achieved 96% growth to date this year, and expanded its leadership team with the appointment of SEO lead, Michael Sparkes.