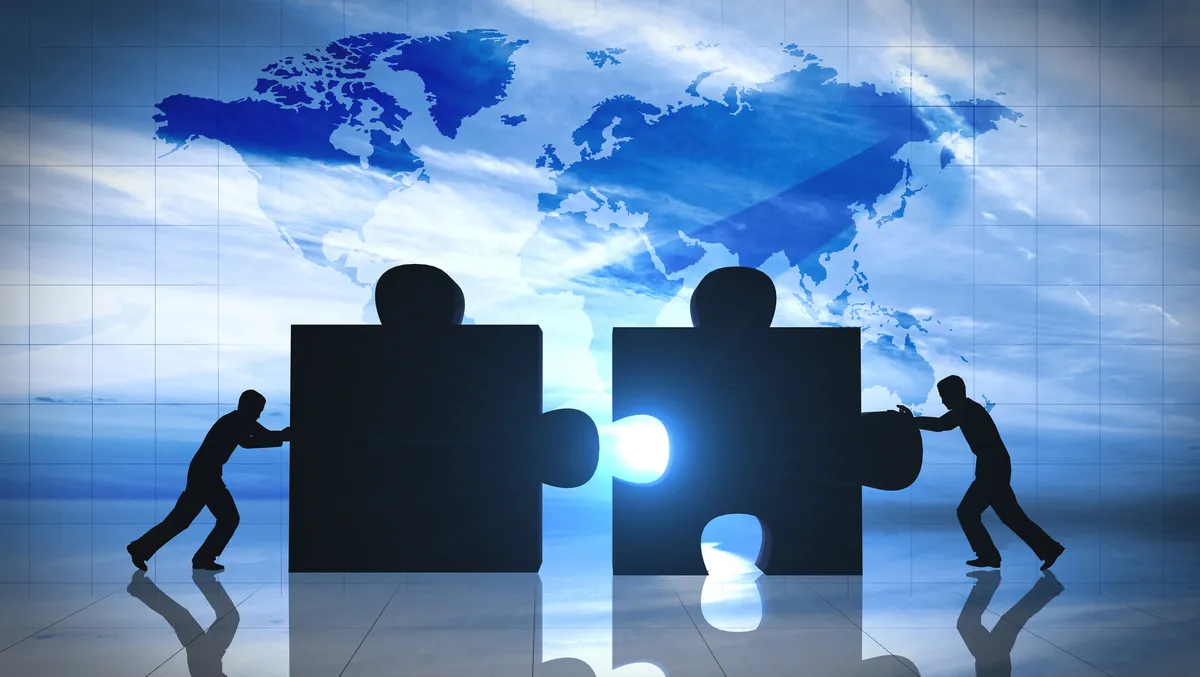 Atturra completes Hammond Street Developments acquisition
Thu, 2nd Mar 2023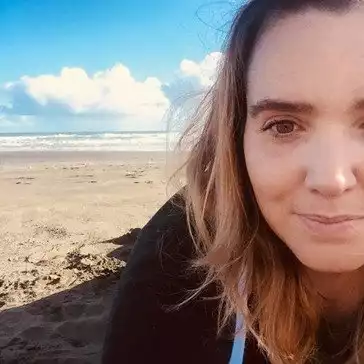 By Shannon Williams, Journalist
Advisory and technology services business Atturra Limited has announced that its subsidiary, Veritec Pty Ltd, has completed the acquisition of Hammond Street Developments Pty Ltd.
Melbourne-based HSD is a Microsoft Partner, specialising in Microsoft cloud solutions and Dynamics 365 implementations. HSD has a significant client base of Australian government clients, including the Victorian public sector.
Atturra is an ASX-listed technology business providing a range of enterprise advisory, consulting, IT services and solutions with a focus on local government, utilities, education, defence, federal government, financial services, and manufacturing industries. Atturra has partnerships with leading global providers including Microsoft, Boomi, Software AG, OpenText, Smartsheet, QAD, Infor and Solace and its clients are some of the largest public and private-sector organisations in Australia.
According to Atturra, the HSD acquisition is expected to add incremental revenue of $3m-$3.5m to the FY23 full-year results, with forecast earnings before interest and tax (EBIT) offsetting acquisition and integration related expenses.
The HSD acquisition aligns closely with Atturra's industry and technology strategy. The HSD Acquisition is Acquisition 02 referred to on page 26 of the Capital Raise Presentation released to the market on the 28 November 2022.
Upfront consideration is $6.5m, comprising $6m in cash and $0.5m of Atturra shares, with earn-out/post-completion consideration of up to $2m in cash, subject to HSD achieving performance hurdles during the FY23 and FY24 financial years. The cash portion of the consideration will be funded from the proceeds of the Placement and Institutional Entitlement Offer in 2022. The purchase price, including upfront and deferred consideration, is based on a multiple of 5x forecast EBIT contribution to Atturra in FY24.
"We are pleased to officially welcome Hammond Street Developments to the Atturra fold. HSD's values and culture are very much aligned to Atturra's, and its acquisition supports our strategies for growth within the public sector," says Stephen Kowal, chief executive officer at Atturra.
"This joining of forces will provide even greater opportunity within the Victorian government sector and further build the strength of our technology partnership with Microsoft," he says.
"We welcome Narendra Tomar and the entire HSD team to Atturra and look forward to working with them."
Chief executive officer of HSD, Narendra Tomar, adds, "This is an exciting move for HSD, our team, our valued and supportive clients, and our partners.
"In considering this transaction it became clear to us that Atturra shares our relentless quest for client focus, team culture and values and is respected widely for its authenticity and service excellence," he says.
"The team at HSD are very proud of the business solutions we have delivered to our clients and are committed and excited to build on this value for our clients as part of the Atturra team."