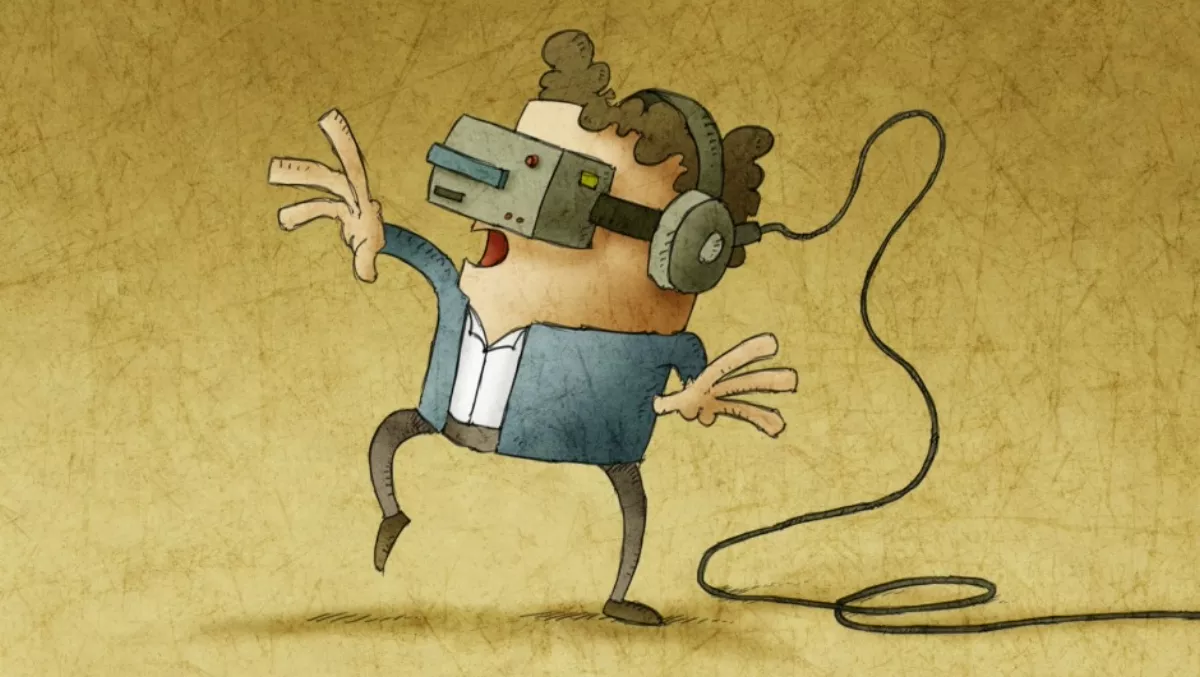 AR/VR headset market leaps 25.5 percent in 12 months
FYI, this story is more than a year old
IDC has released its latest findings surrounding the augmented reality (AR) and virtual reality (VR) headsets market.
The news is good for vendors and resellers, as the market reporting a whopping 25.5 percent year-over-year growth in the second quarter 2017 (2Q17) with shipments reaching 2.1 million.
While volumes did drop slightly from the previous quarter, recent price cuts on existing products in addition to new products on the horizon are expected to lay the groundwork for a successful holiday season.
"Growth in the VR market has been rather sluggish compared to other recently introduced technologies as the amount of investment and, more importantly, the need for end user education is extremely high for VR," says Jitesh Ubrani senior research analyst for IDC's Mobile Device Trackers.
"Though the recent price cuts across all major platforms will help alleviate one of the barriers to adoption, providing consumers the opportunity to learn about products and try before they buy is still a significant hurdle faced by most companies."
AR is still the minor player in the market, with VR products making up mofre than 98 percent of shipments.
Looking at the VR majority specifically, screenless viewers accounted for more than half of all the headset shipments during the quarter, while tethered VR headsets captured 43 percent, up from 34 percent in the previous quarter – driven in large part to Sony's ongoing success with the Playstation VR and Oculus increasing shipment volumes thanks to price cuts.
In the AR minority, shipments actually declined further year-over-year as several consumer-faced products with big launches last year failed to sustain their volumes a year later.
According to IDC, the small but lucrative volume of success in AR headsets is currently targeted at enterprises and for the foreseeable future will stay that way.
"Consumer-focused AR headsets are still some way off, as most people will first experience AR through the screen on their phone," says Tom Mainelli, vice president, Devices and AR/VR at IDC.
"Now that Apple and Google are both focused on helping developers create AR experiences on their platforms—through ARKit for iOS and ARCore for Android—we can expect to see a flood of new AR apps appearing on smartphones later this year and into next. These developments should eventually lead to consumer-centric AR glasses, but that won't happen in meaningful volume, at affordable price points, for some time."
In terms of vendors in the market for 2Q17, Samsung continues its dominance on the back of the Galaxy S8/8+; Sony comes in second with its growth riding the company's success in gaming; Facebook reduced the price of its Oculus during the quarter which saw jump a few spots; TCL landed in the number four spot with its Alcatel VR headset; and HTC came in fifth, with stiff competition forcing HTC Vive to drop in the ranks.