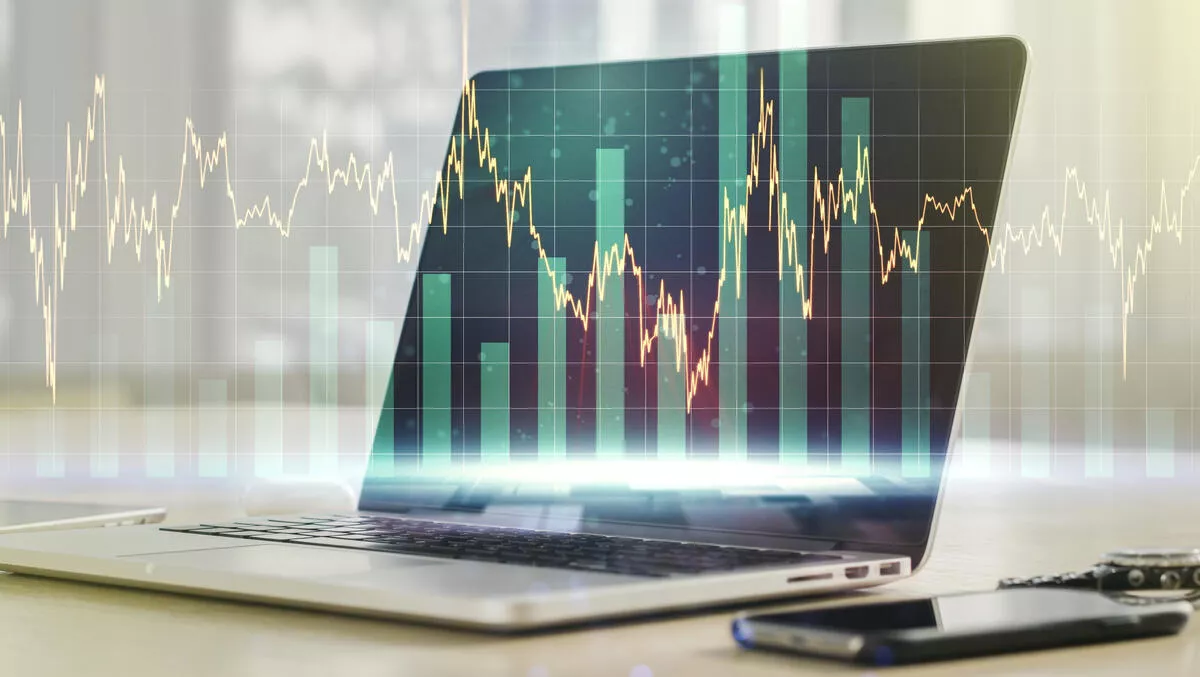 archTIS crafts partner program to explore global channel opportunities
FYI, this story is more than a year old
Australian-based technology firm archTIS has launched a channel partner program as the company expands its footprint into new regions worldwide.
archTIS already works with APAC partners including LiveTiles, Sharing Minds, Tabella, and Tesserent, and now the company is looking to take its partnerships global.
The archTIS Global Partner Program is designed for resellers, system integrators and managed security service providers (MSSPs) across Asia Pacific, the Americas, and Europe, the Middle East, and Africa.
The company believes that channel partners and systems integrators seek to find solutions to modern security problems, such as risks associated with online collaboration and remote working.
Commenting on the partner program launch, archTIS Asia Pacific vice president and general manager Matt Kluken says, "We see the channel partner network as an integral part of our growth plan both here in Australia and globally."
"We're looking to reward those partners who are forward-thinking and looking to proactively solve some of the biggest challenges in cybersecurity today - how to share and collaborate on sensitive information securely."
As such, archTIS launched its tiered program to recruit channel partners, who in turn will deliver the archTIS NC Protect solution.
The NC Protect solution provides information for emails, file access and sharing, and messaging. It includes centralised security policies that can be applied across Dropbox, Microsoft 365, Nutanix Files, and Windows file shares.
Tabella managing director Lewis Holden says, "The cybersecurity needs of the New Zealand government and business continue to be highlighted with recent major breaches and incidents, along with new legislative requirements in the new Privacy Act."
"archTIS' attribute-based access control solutions are a great example of the type of technology we're looking for - complementary and ahead of the curve. NC Protect is perfect for government organisations that need to collaborate on sensitive data within Microsoft collaboration tools, but need enhanced security to do so safely."
ArchTis Global Partner Program offers:
Revenue Opportunities: Channel partners can add new incremental revenue streams to their current offerings by reselling and providing services for the NC Protect platform, to provide dynamic, attribute-based access controls (ABAC) to ensure sensitive files remain fully secured across Microsoft 365 applications and in other file share environments.

Access to Market Development Funds: Gold and Platinum approved partners will be eligible for market development funds to support demand generation activities.

Marketing Support to Build Pipeline: archTIS includes a full range of marketing enablement materials, presentation decks, case studies and customised webinars to supplement a channel partner's demand generation program.

Dedicated Partner Portal: Partners across all tiers will gain access to a library of educational resources featuring sales enablement collateral, training materials, deal registration, and integrated product support.

Data Security Expertise: Partners can tap the collective domain expertise of the archTIS team.
Related stories
Top stories