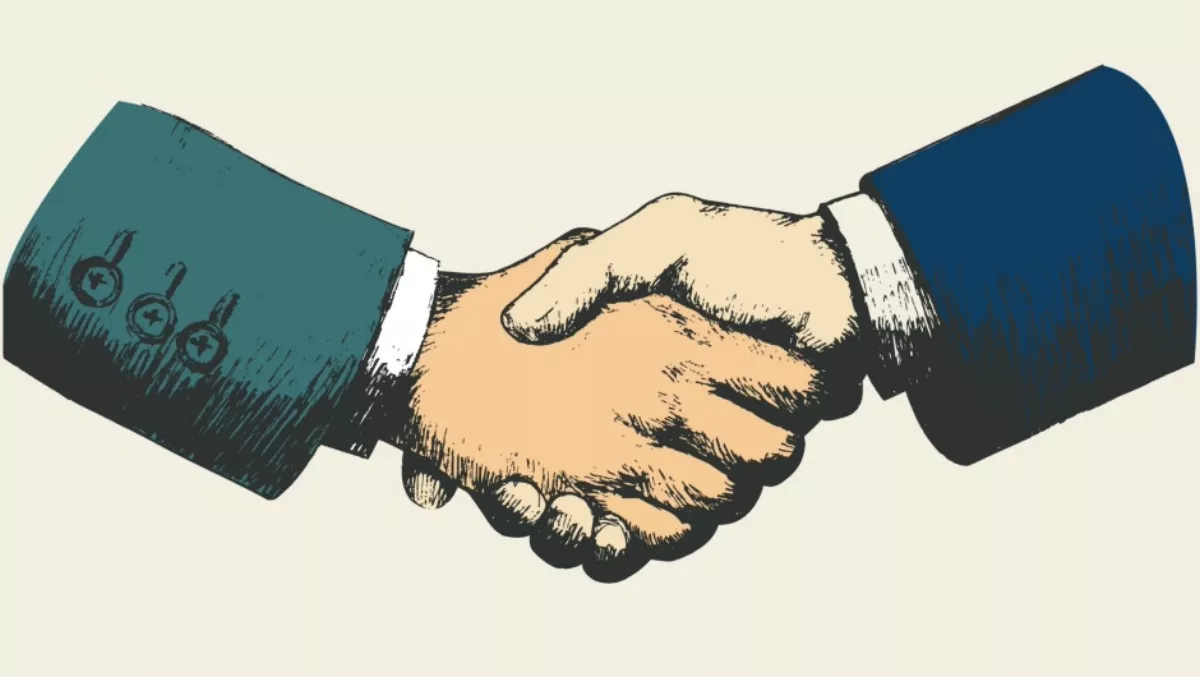 Analyst Opinion: Brocade pushes out to the network edge by acquiring Ruckus Wireless
FYI, this story is more than a year old
Brocade announced on April 4 plans to acquire Wi-Fi network equipment vendor Ruckus Wireless. Brocade expects the deal to close during the third quarter of its 2016 fiscal year (May–July). This deal gives both vendors something they lacked. Together they can approach both enterprises and service providers with a much more strongly integrated end-to-end story.
Combination yields stronger play for both enterprise and telecoms
Brocade offers a mix of enterprise and service provider network solutions focused on the data center, switching, routing, and storage. The vendor is also active in the operator network shift from big iron boxes to network virtualisation, and it already offers a virtual EPC for mobile networks. Ruckus Wireless sells Wi-Fi network gear into large enterprises and fixed/mobile service providers, including many Wi-Fi operators. What each of these vendors has, the other lacks.
Ruckus gives Brocade a place at the wireless network access level, while Brocade gives Ruckus entry into what goes on behind the access network. Together they now have a much more compelling and comprehensive end-to-end story. This end-to-end proposition will only become more important over the next five years as service provider networks transform to integrate wireless and wireline infrastructure and transition to 5G technologies.
For example, Brocade has been active with mobile edge computing, but it lacked an access solution until now. Ruckus talked at the last Mobile World Congress about OpenG technology to allow operators to share spectrum and have multi-operator small cells. The ability to add a virtual EPC to the discussion will make it easier for Ruckus to convince operators to deploy OpenG technology and its other wireless products.
Ovum expects to see the benefits of this deal first in the enterprise space, where buying cycles are quicker and the opportunities are more immediate. Enterprise customers don't need to wait for 5G deployment to reap the rewards. Brocade is already well established with enterprises, as is Ruckus, but Brocade's sales channels should open more doors and make it easier for Ruckus to compete against other industry Wi-Fi heavyweights such as Aruba (now HP) and Cisco.
Article by Daryl Schoolar, Ovum principal analyst