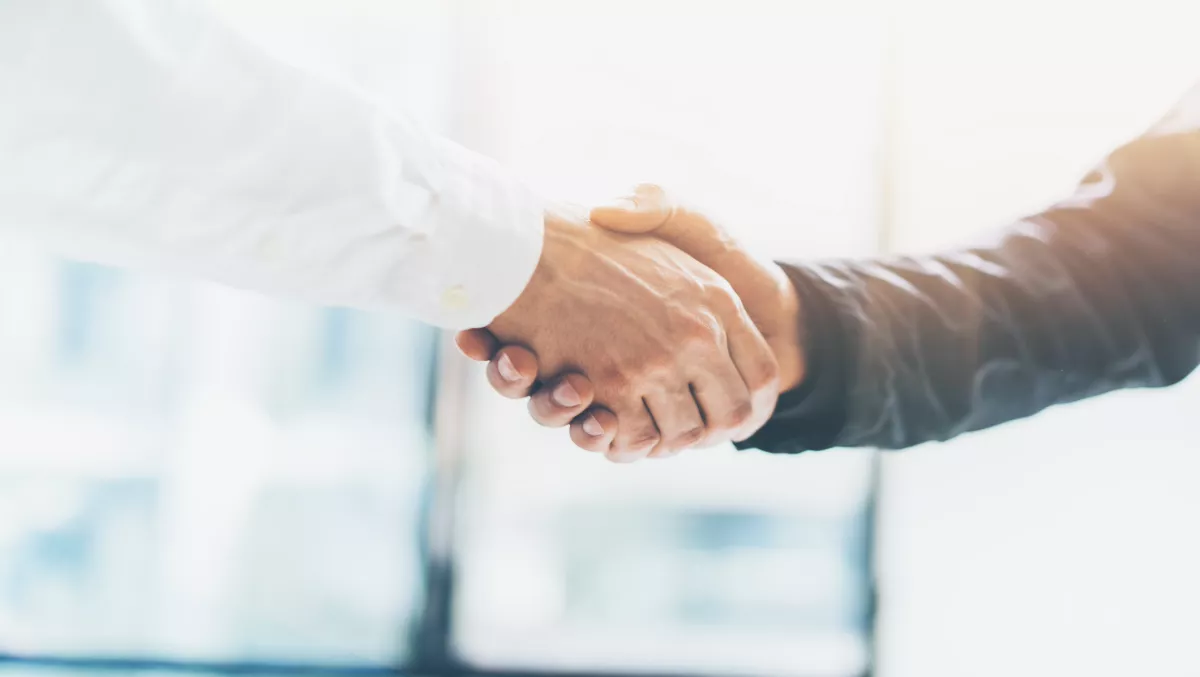 Amrut Software officially a Github distie for India
FYI, this story is more than a year old
Amrut software has signed an agreement with Github to be the value added reseller for India region.
As announced on the company's linkedin page, Amrut will also be providing add on consultancy and services on Github.
Currently, more than 15 million people use GitHub to contribute to over 38 million projects.
And, as India's largest Atlassian expert – it makes sense that Amrut Software has become a GitHub distributor for the Indian region.
Amrut has five offices in India and a customer base of around 100 organizations in the SME sector.
The software company is reportedly hoping to create new opportunities for India by marketing, selling and supporting the Github.com and Github Enterprise product lines for the India region.
As advertised on its website, Amrut is selling and supporting the Github.com and GitHub Enterprise offerings for its Indian customers.
There are options such as communication, feedback delivery and faster software shipments for enterprise clients. The company is also providing tools like chat apps and integration services alongside the online repository.
With Github, Amrut customers can use chat apps to continuous integration services, and can even integrate with hundreds of developer tools that their teams already use.
According to the two companies, the partnership will also provide customers with a way to privately build software and work on open source projects.
GitHub Enterprise provides flexibility with hosting on company servers or in a private cloud.