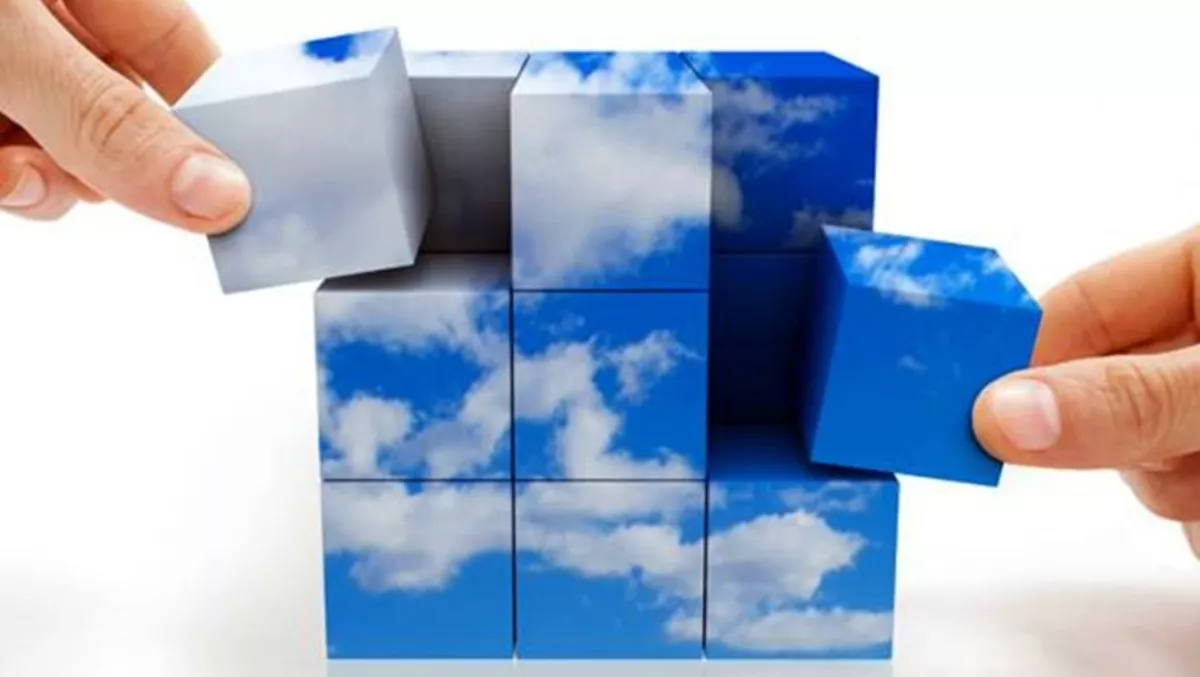 2016: year of the platforms, says IDC
Fri, 27th Nov 2015
FYI, this story is more than a year old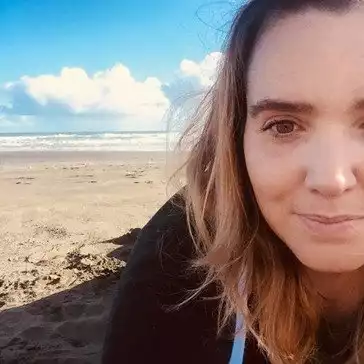 By Shannon Williams, Journalist
The telecoms industry will move to a platform-based approach in 2016, according to new insights from IDC Asia Pacific.
This month, more than 60 senior level executives from the APAC region attended the Asia Pacific Telecom Summit, 'Connecting the Next Billion Users: An Opening Industry', held in Singapore. The event saw attendees discuss and share insights on the telecom industry's shifting focus from CAPEX-driven infrastructure toward OPEX dominated software and services, while IDC provided its latest commentary on the direction of the industry.
IDC dubbed 2014 as the year of continued infrastructure build to bring services closer to customers. This year, it was all about the year moving to 'Open' in recognition of the shift towards Open source technologies, Open Innovation, Open APIs driving new segments like IoT (Internet of Things) and towards the end of proprietary interfaces and better interoperability, IDC explains.
The move to 'Open' further extended into new investments where telecom providers would move to adjacent industries, such as e-health, media or content distribution, at an accelerated pace, the industry analysts says.
Furthermore, the barriers of entry for competitors would also flatten. Most of last year's predictions came true as the shift to 'Open' happened and Software-Defined Networks, Data Centers and Open source were listed as the most sought technologies in the enterprise for 2015/16.
"As much as the industry will be in build mode and shift to a new era of 'Open', 2016 is the year of the platform", says Dustin Kehoe, head of Telecom Practice, IDC Asia Pacific.
This year, 'Open' goes one step further, Kehoe says. The industry will move to a platform-based approach between telecoms and other competitors in their ability to link through storage, network and compute into an infrastructure that is software-defined.
Platforms will extend even down to the data center infrastructure layer. Through platforms, carriers get scale, repeatability and accelerated time to market for new services.
Moreover, platforms will be able to resolve unaddressed areas of the market such as the general lack of orchestration to move workloads between networks and clouds.
Within the context of a Year of the Platform for 2016, some of the key predictions include:
• By 2017, over 65% IT organisations will implement hybrid IT environments that leverages in-house and external 3rd party assets housed in off-site data centers.
• By 2016, 15% of enterprises will have implemented a Software-Defined SD-WAN vendor solution or cloud-based managed solution. This figure will jump to 60% by 2019.
• By 2018, more than 70% of enterprises will access public cloud IaaS and SaaS capabilities via aggregation hubs operated by network or interconnect providers.
Other predictions addressed opportunities in emerging market, cutting edge NFV capabilities, enabling technologies for Digital Transformation, the Mobile Enterprise and 'Customer First; 'Customer First; for carriers.
"Software defined infrastructure and cloud orchestration will be the focus in 2016 and beyond," Kehoe says.
"It is imperative for carriers to prepare for this transition by cross-training network engineers in software, looking at the shifts in architectures from core to edge and find ways to industrialise open APIs that are pervasive in the industry," he says.