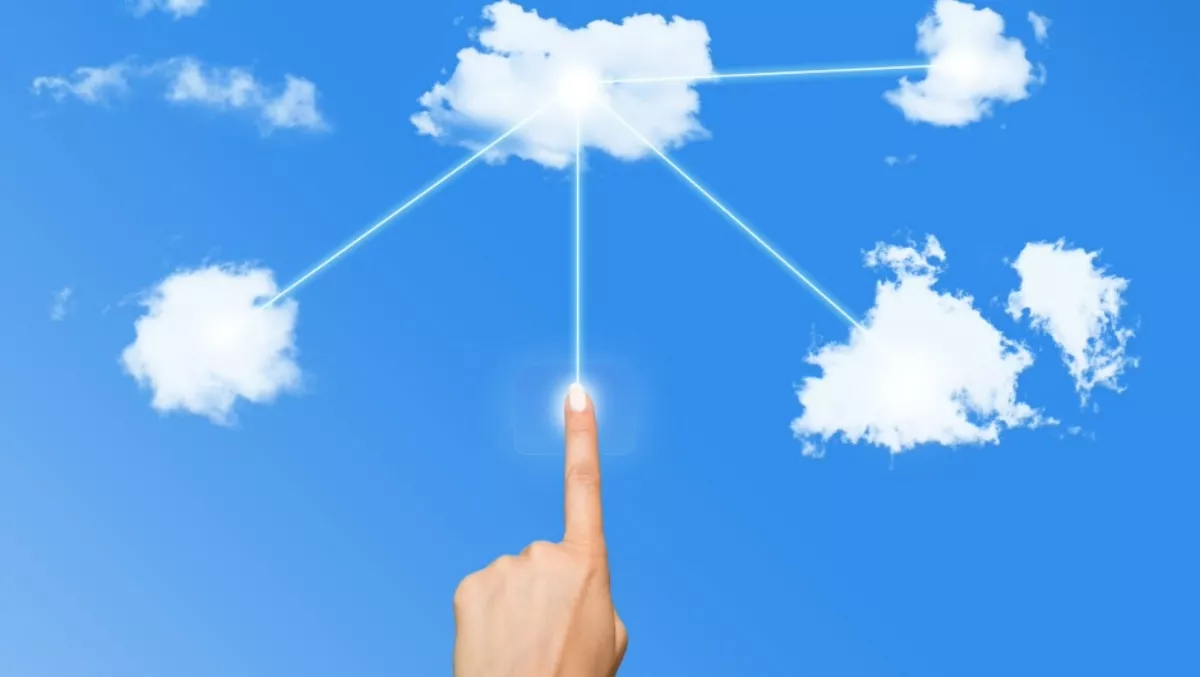 Zanroo chooses IBM as cloud provider to enable global expansion
Wed, 10th May 2017
FYI, this story is more than a year old
By Ashton Young, Editor
IBM recently sealed a deal with market research and services firm, Zanroo, as its preferred cloud provider.
Zanroo will utilise IBM Cloud and Bluemix, IBM's cloud platform, as its key infrastructure and innovation platform with the intention to improve the performance and scale of its digital products.
Zanroo was establish just four years ago, and since then has grown more than 400 percent and leads the Thai and Indochina markets, with six out of 10 banks, retailers, telcos, auto manufacturers, electronics brands and airlines using Zanroo social media tools.
However, this rapid expansion was like a double-edged sword. With over 800 virtual machines spread across these markets, Zanroo began experiencing IT challenges, including unplanned downtime and outages and server sprawl.
The company was after a platform that could be accessed by clients from around the world and easily handle 1-2 TB of data transfer every month. Migration of virtual machines was also an issue that was considered, and with no extra cost attached to migration as part of IBM Bluemix, chief technology officer at Zanroo, Udomsak Donkhampai says it was an easy choice.
"IBM has always been a preferred choice of Zanroo, as we value technology at our core," says Donkhampai.
"The high performance, reliability and bare metal technology of IBM Cloud enables us to significantly reduce system administration effort, resulting in 80% greater efficiency and remarkable OpEX reduction."
Chief executive officer at Zanroo, Chitpol Mungpom says the agreement with IBM is a significant milestone for the company as it brings in a new chapter - from Thai start-up to a truly global business.
"IBM Cloud uniquely fits into our rapid growth and global expansion. Its cloud data center footprint in more than 55 cloud data centers in 19 countries will allow us to scale with speed to pursue new opportunities without the need to reconfigure the system," says Mungpom.
"Agility, efficiency and consistency in performance will allow us to help clients everywhere to benefit from big data in real time."
Managing director for IBM Thailand, Parnsiree Amatayakul says the company is excited to offer their services to Zanroo.
"IBM Cloud infrastructure combined with unique cognitive and analytics capabilities allows companies ranging from startups to corporations to innovate with speed, scale and efficiency," says Amatayakul.
"This partnership will only accelerate Zanroo's expansion as global one-stop social media solution provider, allowing the company to scale and capture new opportunities as business evolves."