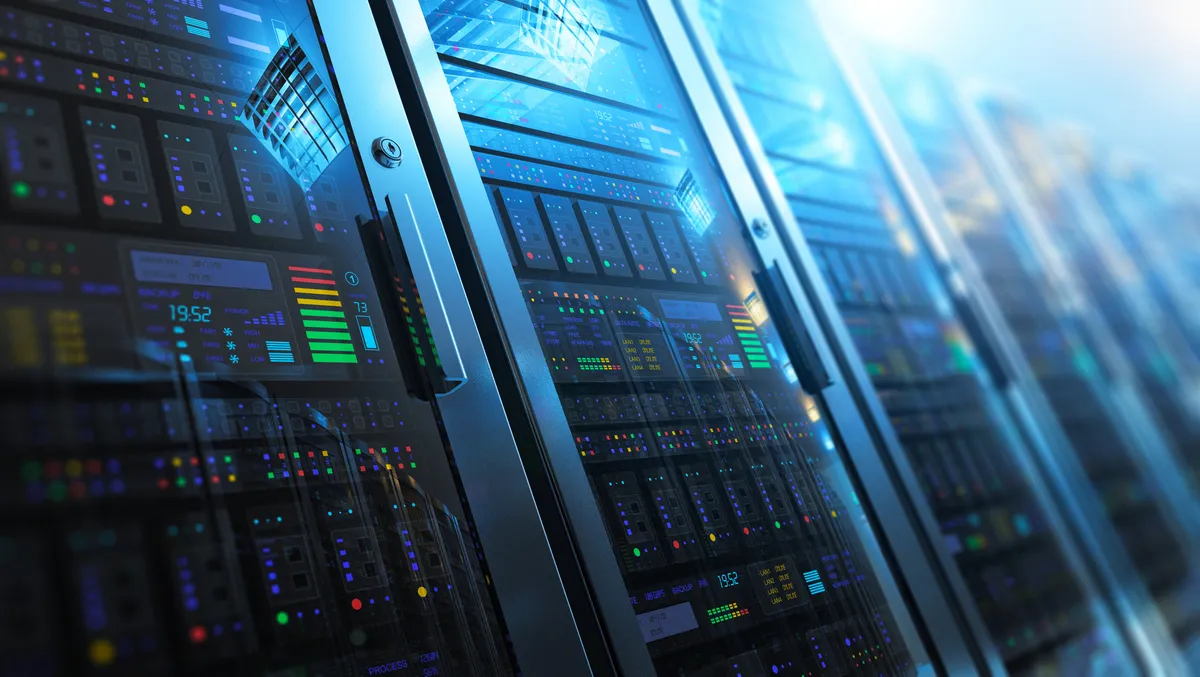 YourDC launches cloud services for South Australia
South Australian digital platform provider, YourDC, has launched advanced cloud services, including infrastructure, storage, back-up, disaster recovery, virtual servers, firewalls and testing as-a-service.
Leveraging iseek's Infrastructure-as-a-Service (IAAS) platform, YourDC Cloud provides the South Australian government and enterprise customers greater IT infrastructure flexibility, scalability, and efficiency. The end-to-end digital offering allows businesses to partner with YourDC as their needs develop. Customers can easily scale resources, such as virtual servers, storage, and networking, to meet increases in demand or unexpected spikes in traffic.
Tailored to meet individual customer workload, security and compliance requirements, YourDC Cloud is available in public, private and hybrid solutions. Private cloud access comprises exclusively allocated servers, storage and network for enhanced security and performance, while hybrid allows customers to integrate their on-premise and public cloud resources.
As South Australia's only tier-3 rated data centre facility, YourDC Cloud offers superior security with in-built encryption, secure boot, and secure network segmentation protecting sensitive data against cyber threats. In addition, it provides greater control over data location and storage, ensuring data sovereignty and compliance with a wide range of industry standards.
YourDC is an established supplier of critical infrastructure to government and blue-chip enterprise customers. Its digital platform and services are hosted in South Australia and supported by an Australian team. The new product capability follows YourDC's acquisition by Queensland-headquartered data centre operator iseek in September.
"Our new cloud services provide significant benefits for our South Australian customers, including reduced latency, enhanced security and compliance, improved connectivity, and data sovereignty. We recognise our customers' critical infrastructure requirements can change quickly, and offer the flexibility to cost-effectively scale up or down services with consumption pricing and the ability to transfer spend between solutions," says Scott Hicks, chief executive officer of YourDC.
"Our enhanced product capability validates our recent acquisition by iseek, enabling us to combine iseek's industry-leading cloud services with VMware's virtualisation technology and our local data centres to offer a best-in-class digital solution for the South Australian market."
Established in 2015, YourDC operates South Australia's largest ecosystem of carriers, cloud, and
managed services with two data centres strategically located to the north and south of Adelaide.
The company provides data centre co-location and connectivity services to blue-chip government, defence, and enterprise customers. YourDC offers the state's only tier-3 rated data centre facility with defence-grade security. YourDC recently joined iseek's network of five data centres across Brisbane, Northern Queensland and Sydney, providing data centre, cloud and connectivity services to a diverse range of enterprise and Government customers.
"YourDC is vendor neutral, which means clients can shape and evolve their data centre ecosystem for maximum choice, flexibility and cost-efficiency. This enables clients to mix and match from a global network of the world's biggest cloud providers, carriers and ICT data centre service providers to create a fast efficient and cost-effective solution. We also take care of the data centre back-up and recovery to ensure all parts of the ecosystem work together seamlessly," concludes Hicks.