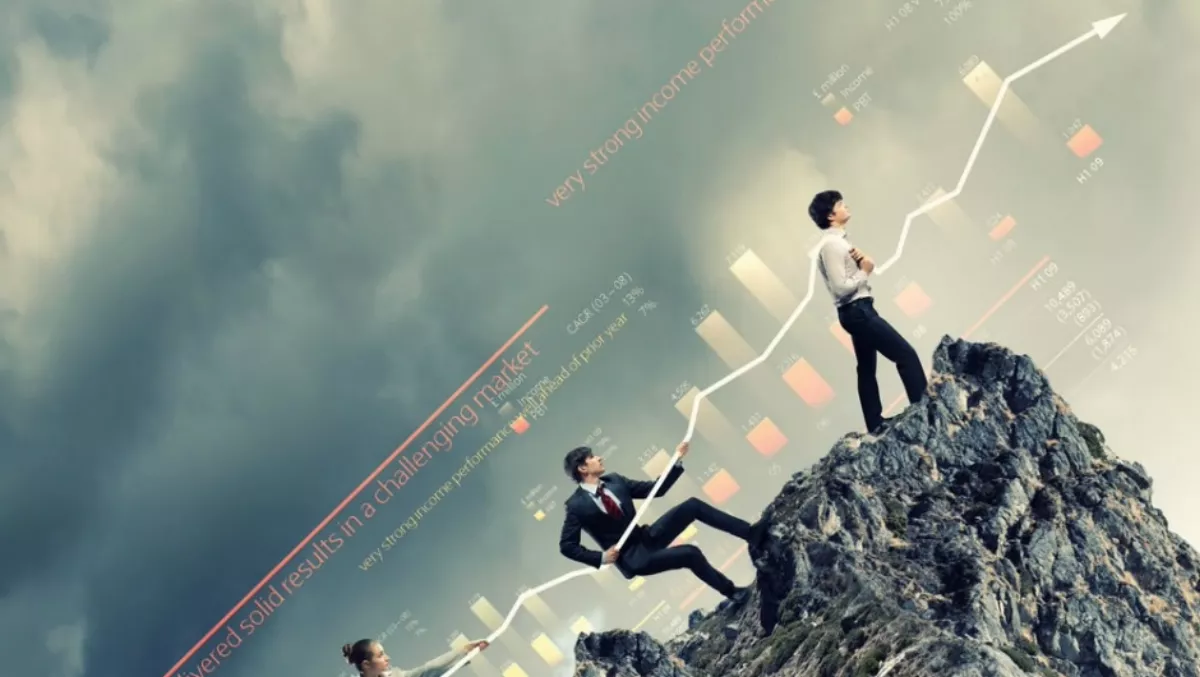 Xplore Technologies grows market share in APAC
FYI, this story is more than a year old
Xplore Technologies, the rugged tablet computer manufacturer, has announced it has grown its market share in APAC to almost 11% for the second quarter in a row, according to VDC Research.
Reported in the 'Enterprise and Government Mobility Hardware Report on Rugged Mobile Quarterly Shipments,' Xplore recorded significant Q3 2015 market leadership growth, growing from 28.3% to 37.1% market share.
"Our strategy continues to pay dividends as we are seeing our market share increase […] on a global scale, especially in newer regions like APAC," says Brett Gross, Xplore director of sales ANZ.
"With the addition of new products like the Xplore XSLATE D10, we are confident our growing portfolio of products will meet the market needs and demands. Our customers truly now have more choice and a single point of accountability for all their rugged tablet needs," Gross says.
For the third quarter of 2015, APAC has witnessed year over year growth. In this region, Xplore surged to capture its highest market share in the past six quarters, according to the research.
The company also witnessed significant gains in global market share hitting 19.5% in Q3 while competitors like Panasonic continued to see market share declines.
"Overall the global market for rugged tablets declined slightly in Q3 2015, but we saw some strong demand in […] APAC," says David Krebs, VDC Research executive vice president.
"We believe we will continue to see an increase in rugged tablets and handheld devices growing at a steady pace for the foreseeable future," he says.