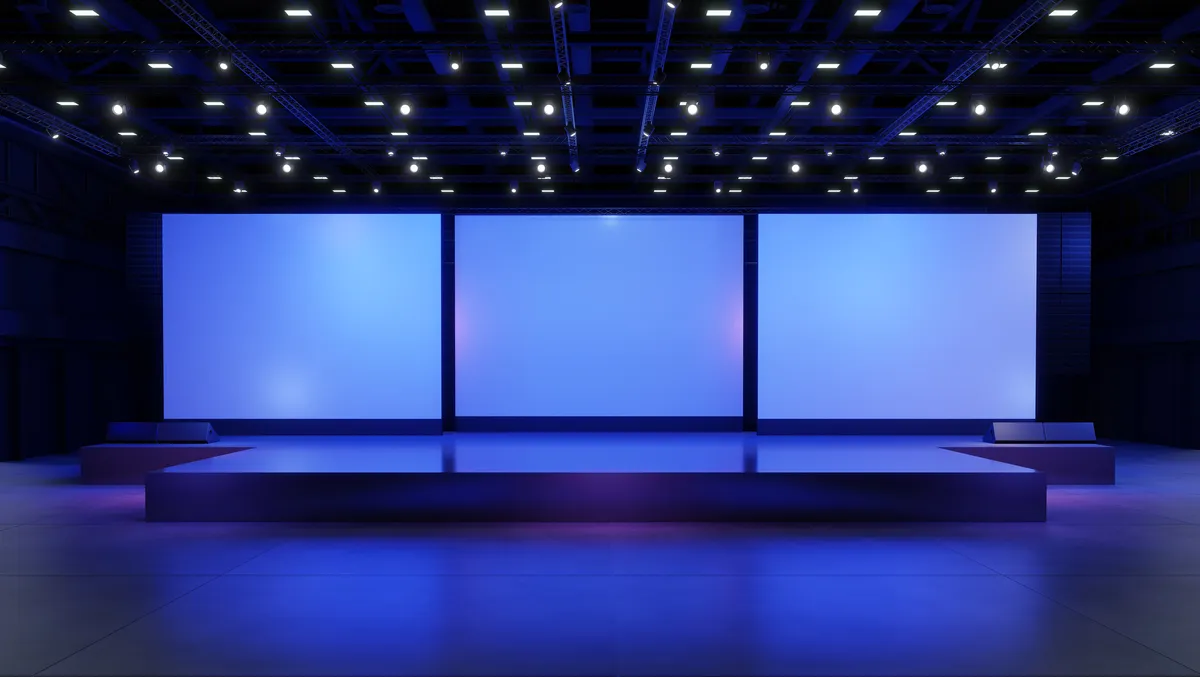 Xero Chair calls on fresh leadership to drive innovation
The Tax Institute has announced David Thodey, AO, as a keynote speaker at The Tax Summit 2023, to be held from 5-7 September in Melbourne.
Thodey is currently Chair of cloud-based accounting software Xero and has previously led Telstra and IBM in the region, along with sitting on the boards of CSIRO and Ramsay Health Care. He is a passionate technologist well-regarded with insights and global expertise on innovation, digital transformation and telecommunications.
As the world grapples with the hastening pace of change, Thodey's understanding of technology, including emerging technologies like AI, can offer valuable insights for the tax and accounting industry and the broader nation.
Australia's digital readiness slipped last year (to 16th globally), presenting a significant opportunity to strengthen capabilities, particularly among businesses, and prepare for change. Ahead of the event, Thodey shares three actions budding innovators and changemakers should consider preparing for the evolving digital world: turning ideas into a reality, investing in their leadership journey and embracing learning.
Thodey says, "Technology-enabled innovation will continue to radically change our society and economy. Realistically, we're at 35% through an enormous global transformation."
"Ultimately, it's about the enablement of doing things differently, whether using technology to deliver a better product, service or something at a lower cost. Many accountants and tax professionals are at the leading digital edge for the industry, but we must ensure everyone comes along for the journey."
"Speaking at The Tax Summit is an opportunity to connect with the industry on important topics for all Australians. Taxation is essential to support our quality of life and contributes to a great society. I want to see Australia grow and prosper to realise this potential," says Thodey.
Marg Marshall, President of The Tax Institute and Chair of The Tax Summit Organising Committee says: "We are thrilled to have one of Australia's most respected business voices join us at this year's event."
"Not only is David an experienced leader and technologist, but he deeply understands the world of tax and accounting to help attendees navigate the digital frontier and beyond."
"At the event, attendees will hear expert insights on technology, leadership and the issues affecting the industry and connect with peers in person to share their learnings. We're coming together to 'Spark Change' as a whole," says Marshall.
Thodey joins a compelling speaker lineup of the nation's forward-thinking minds, including Karen Payne, CTA, Inspector-General of Taxation and Taxation Ombudsman; Victoria Lanyon, Senior Associate at King & Wood Mallesons; Australian Sporting Legend Kevin Sheedy; and more.
Held at the Melbourne Convention and Exhibition Centre (MCEC), The Tax Summit 2023 brings together taxation specialists, lawyers, accountants, newcomer tax professionals, business leaders, and anyone interested in the latest issues impacting businesses locally and globally.