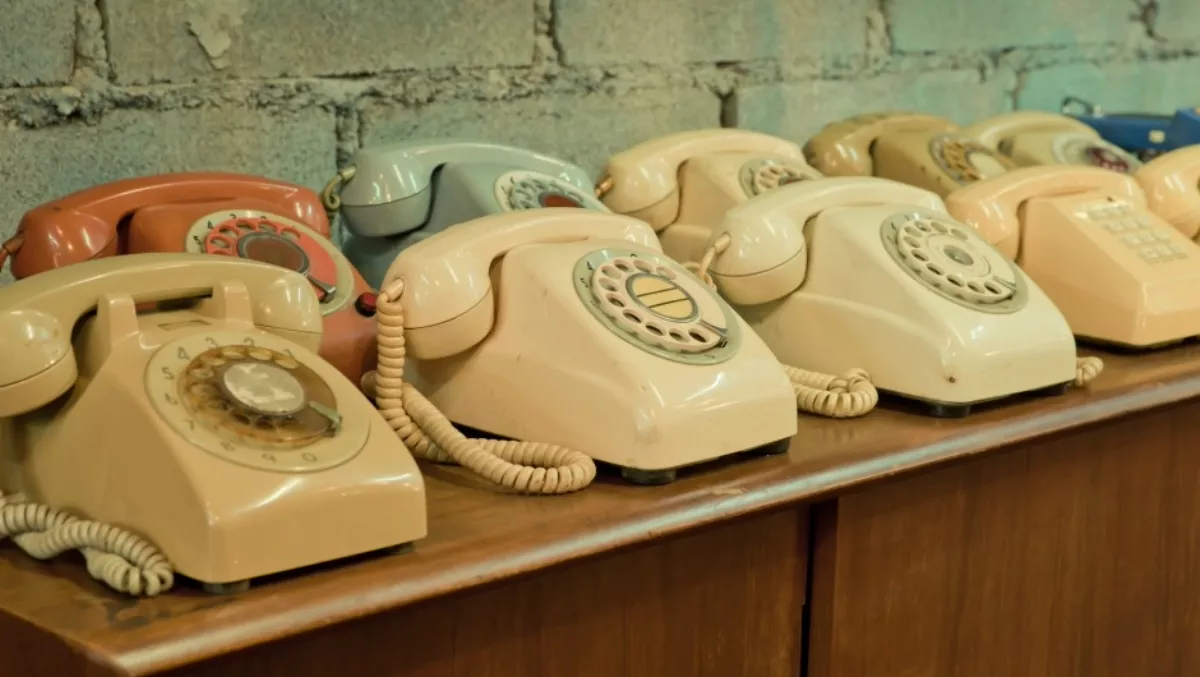 Worldwide smartphone shipments heat up - despite exploding devices
FYI, this story is more than a year old
A study from the International Data Corporation (IDC) has revealed a rise in smartphone shipments in the first quarter of 2017.
According to preliminary results, phone companies shipped a total of 347.4 million smartphones worldwide, representing a growth of 4.3 percent for the quarter and exceeding IDC's forecast of 3.6 percent.
Program vice president with IDC's Worldwide Quarterly Mobile Device Trackers, Ryan Reith says the results further prove that the smartphone industry is not dead and that growth still exists.
"There is no question that 2016 was a pivotal year for the industry as growth dipped to low single digits for the first time. However, we believe the industry will show some rebound in 2017, and the strong first quarter results certainly support this argument," says Reith.
"In addition to what shipped in 1Q17, big flagship announcements from Huawei with the P10 devices and Samsung with the Galaxy S8 devices show that innovation is still possible. And despite any formal announcements from Apple it is safe to say the industry is highly anticipating what comes from this year's iPhone announcements."
Interestingly, the biggest drivers of this smartphone shipment growth is in fact coming from a handful of Chinese OEMs, with the clear leaders of this group Huawei, OPPO, and vivo, who have all well outpaced market growth for more than a year now.
Research manager with IDC's Worldwide Quarterly Mobile Phone Tracker, Anthony Scarsella says although there has been an abundance of premium redesigned flagships that just entered the market, moving forward, they still expect most of the growth to come from more affordable models in a variety of markets.
"Despite all the popularity and media hype around premium devices, we continue to witness a shift in many companies' portfolios geared towards affordable devices with premium-type styling compared to flagship models," says Scarsella.
"Companies have started to implement a single premium design language that ultimately blurs the lines between the high-end and the low-end, allowing the average consumer to jump on the brand without a hefty upfront investment."
In terms of total shipments, Samsung seems to have put the exploding phone saga behind them as the company has regained control as the leader.
Substantial discounts on the Galaxy S7 and S7 edge helped move last year's flagships as they make way for the new S8 and S8+.
IDC assert an early positive response to the recently launched S8 and S8+ looks promising as it may have finally put Samsung's Note 7 fiasco to bed.
Apple came in at a close second with shipments remaining essentially flat, although rumours of a special edition 10th anniversary iPhone continue to grow as a pending new design, screen size, and performance upgrades all look to be in the works for later this year.
As aforementioned, Huawei experienced substantial growth, and came in at third with OPPO and vivo not far behind in fourth and fifth respectively.