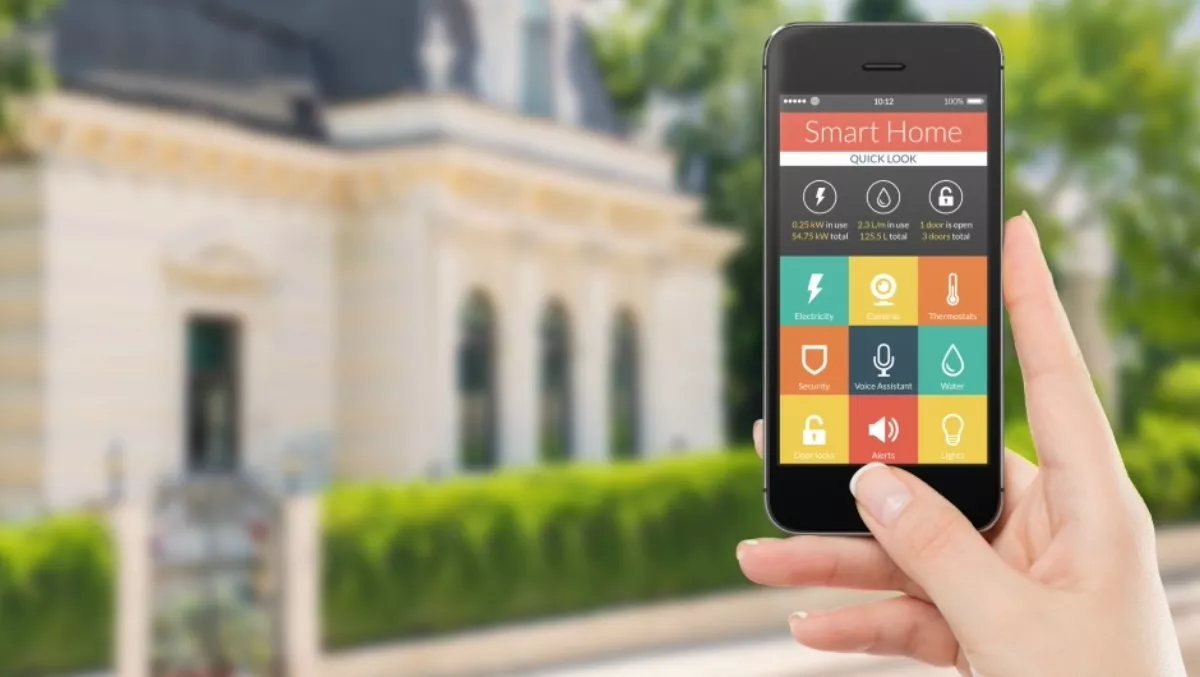 Why the smart home industry is not ready for the mass market
Fri, 27th May 2016
FYI, this story is more than a year old
Growing concerns around smart home technologies have generated a "wait and see" attitude among consumers. To break this mindset and ensure the mainstream success of smart home solutions, the industry needs to carry out further product development, implement effective marketing and customer support, and reach a consensus on platforms, among other measures.
Concerns are delaying smart home market readiness
Marketing and word of mouth were enough to attract early adopters to the smart home world. The enthusiasm is evident within this consumer segment and take-up rates have risen. However, there are some concerns that show that the smart home industry might still not be ready for the mass market. These fears have in effect become roadblocks to the mass adoption of smart home solutions. The main concerns revolve around
Security: Hacking smart home devices and security systems has proven to be easy for cyber attackers. Platforms have shown significant design vulnerabilities.
Device malfunction: Several products have been launched without going through extensive testing processes, causing them to malfunction and fall out of use.
Complexity: The ultimate purpose of the smart home is to solve problems, not create new ones. Ease of use does not seem to be the norm among current products.
Interoperability: There is still little cross-industry agreement on common, open source technical standards and protocols.
Necessity: Many smart home solution providers still fail to convince consumers that their products will make a positive difference to their lives.

In order to overcome these concerns, the industry needs to reassure mainstream consumers by first acknowledging their concerns and then providing a rapid solution for each problem. With regards to security, providers need to address all the current network security vulnerabilities and implement more effective security standards.

Moreover, they must improve solution architectures and testing procedures to avoid malfunctioning products. It is crucial to educate end users to follow basic best practises and reinforce the message that the solutions they acquire are going to be safe against tech-savvy criminals.

To deal with the complexity problem, providers need to offer simpler solutions and customer support services through all the stages of the customer experience, from purchase through to set-up and configuration. Providers must continue to support customers even after their device is configured, either directly or through a partner ecosystem.

The lack of interoperability can increase the complexity of solutions, adding to the frustration consumers associate with smart home technologies. The lack of industry consensus is a consequence of the immaturity of the market. At present, each player is holding tight to the platform it created, assuming unrealistically that consumers are 100% loyal to its brand. However, the increase in the partnership activity seems to be the solution to the limited industry consensus.

Finally, beyond promoting the increase in comfort levels, providers need to better publicise the benefits of the smart home around energy, security, and health. These triggers will transform the smart home from a luxury to a necessity.