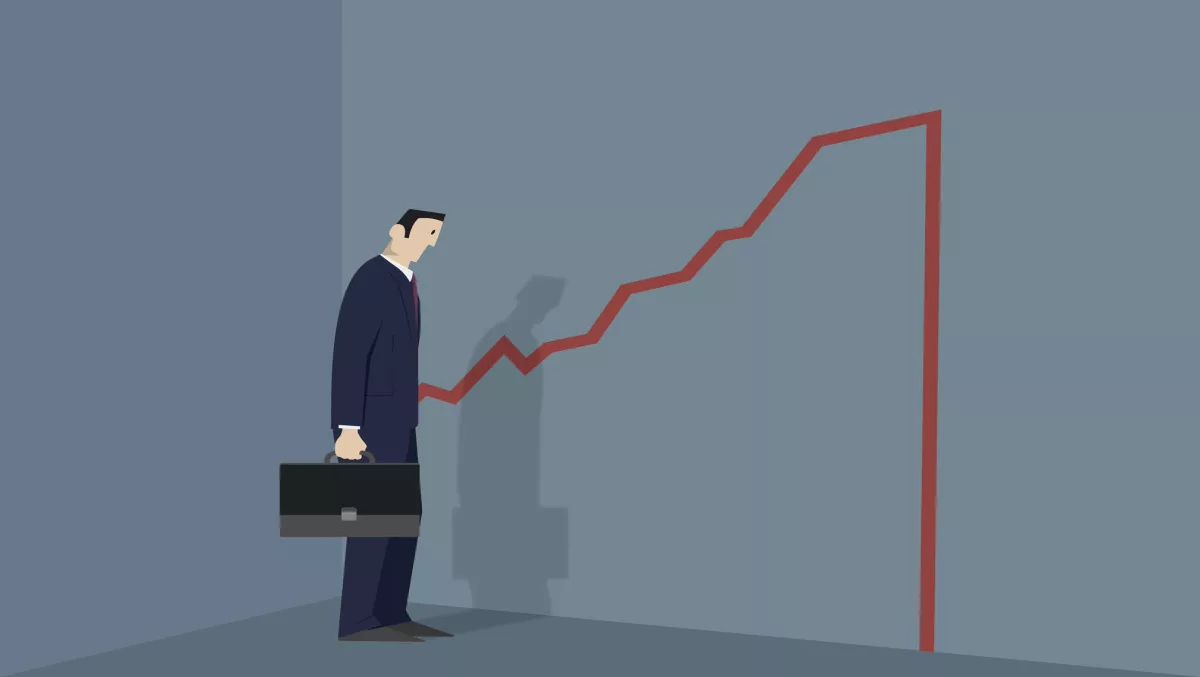 What is the future of sales without sellers?
Thu, 1st Dec 2016
FYI, this story is more than a year old
After spending a few days at the AWS re:Invent conference in Las Vegas, I suppose I could easily succumb to the web services KoolAid liberally dispensed out of every one of the 32,000 attendees, ISVs, SIs, customers and AWS employees wandering around (most with heads down on smartphones, but I digress) the set of hotels it has taken to contain the conference.
Listen, it's not every day you see a $13B annual run rate company continuing to grow at 50% per year (even as its primary competitors grow at similar rates), and it isn't often that tens of thousands of customers of a single company flock to one place to learn about the new sets of services available so they can buy them and build with them later that afternoon.
But aside from the growth of the cloud platform and web services market(s) itself/themselves, there is one startling development that is in its very early stages but is poised to make a huge impact across the industry. This is the development of the online marketplace. This is certainly not a new concept, as application (and more recently, app) marketplaces have been around for years.
But until recently, those marketplaces didn't have the volume of participants (the Apple App Store doesn't count and largely, neither does Google Play – only a minute number of apps in these are B2B) along with their religious fervor for acquisition and consumption of services provisioned from these platforms.
There will be a significant amount of research from Gartner on this space over the coming year, but it is quickly becoming clear from conversations with the platform providers, ISVs and end users/customers that the volume and size (and complexity) of transactions taking place in these marketplaces will grow at least geometrically. AWS cites 300 million monthly compute hours sold through its marketplace, which is already more than double the amount from a year ago.
AWS, Microsoft, Google and IBM among others are all in varying stages of tuning the combinations of marketplace, underlying platforms and partner programs (for ISVs, SIs, distributors, VARs, etc.) to attract the most participants while keeping them happy – and keeping their customers provisioned (and also happy).
This growth will have a profound effect on sales organisations, forcing changes in the type and number of salespeople employed and deployed by ISVs (primarily). This will happen as customers change the way they buy the majority of their products and solutions, which will have ramifications in IT and procurement departments within organisations.
One could argue that the ultimate conclusion of these futures will be a significantly smaller number of salespeople on all sides as ISVs work with platform providers through increasingly automated links and customers purchase the same way.
Yes, there still must be numerous elements worked out in terms of information exchanged among parties, including lead, prospect and customer management data; pricing mechanics are inconsistent, though evolving (note that many ISVs are still wrestling with pricing method changes brought by evolution to cloud from perpetual/on-prem licensing); the relationships among ISVs, VARs, SIs and platform providers are difficult to instantiate in marketplaces; and many enterprise customers still simply aren't used to doing business this way.