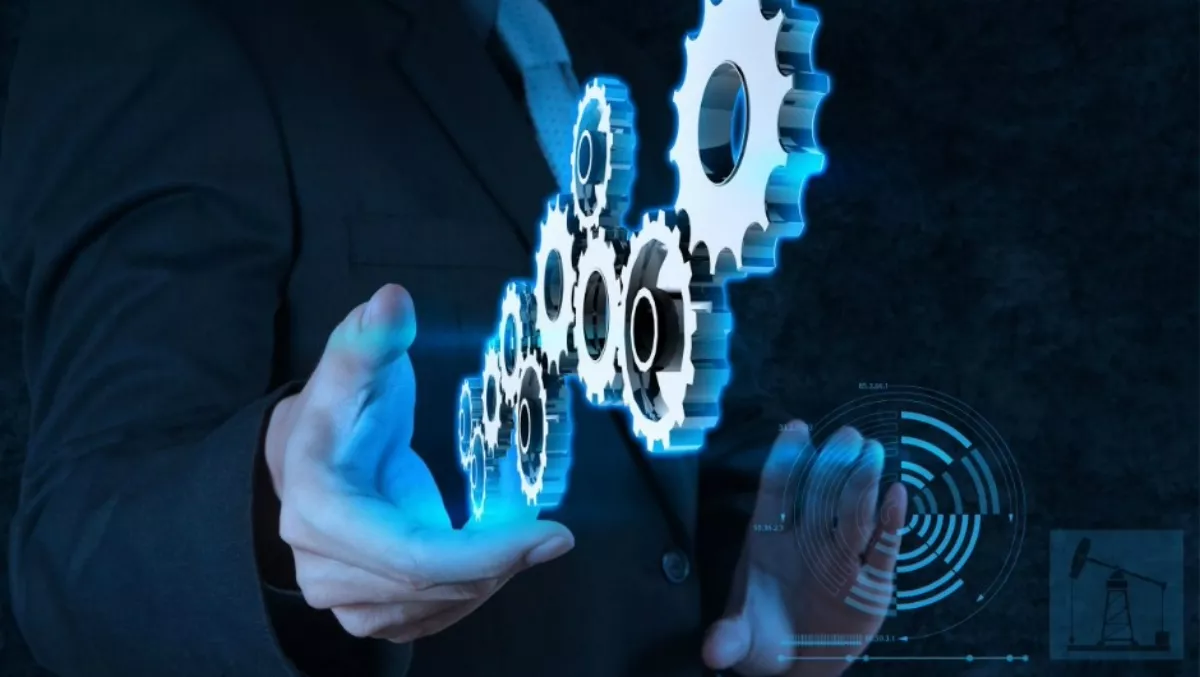 Western Digital at the forefront of data storage innovation
By Catherine Knowles,
Tue 15 Dec 2015
FYI, this story is more than a year old
Western Digital Corporation has joined the Active Archive Alliance with the aim of encouraging always-on data access.
The Active Archive Alliance is a non-profit industry association dedicated to expanding awareness about evolving technologies that enable reliable and efficient online access to archived data.
As a member of the alliance, Western Digital Corporation will collaborate with companies like FujiFilm and HP to provide its expertise in enterprise archive storage systems and solutions that enable users to derive greater value from data than traditional archive storage.
"Organisations today need rapid access to increasing amounts of data across multiple locations and platforms, and they require real-time, easy access to data archives," says Barbara Murphy, vice president of marketing at the Cloud Infrastructure Business Unit at HGST, a Western Digital Corporation brand.
"To address this, active archives need to be highly reliable and cost effective while supporting new and legacy requirements.
"With the HGST Active Archive System, we own the entire stack from the drive to the object store, so we bring a unique perspective about cloud-scale architecture to the Active Archive Alliance team," she says.
The HGST Active Archive System is a self-contained object storage system that enables customers to add storage by rolling another rack into place and connecting it to the network, all with power efficiency and a total cost of ownership.
WDC's collaboration with the Active Archive Alliance will help drive deeper insights into the evolving landscape of data archiving and the need to instantly access data over longer periods of time, the company says.
"We are pleased to welcome Western Digital Corporation to the Active Archive Alliance," says Peter Faulhaber, CEO of Fujifilm Recording Media and chairman of the Active Archive Alliance Board of Directors.
"As the complexity of long-term data storage increases, end users are seeking to optimise their IT infrastructure. Western Digital clearly understands this need and is bringing another dimension to the types of active archive solutions available with their innovative centralised management platform."