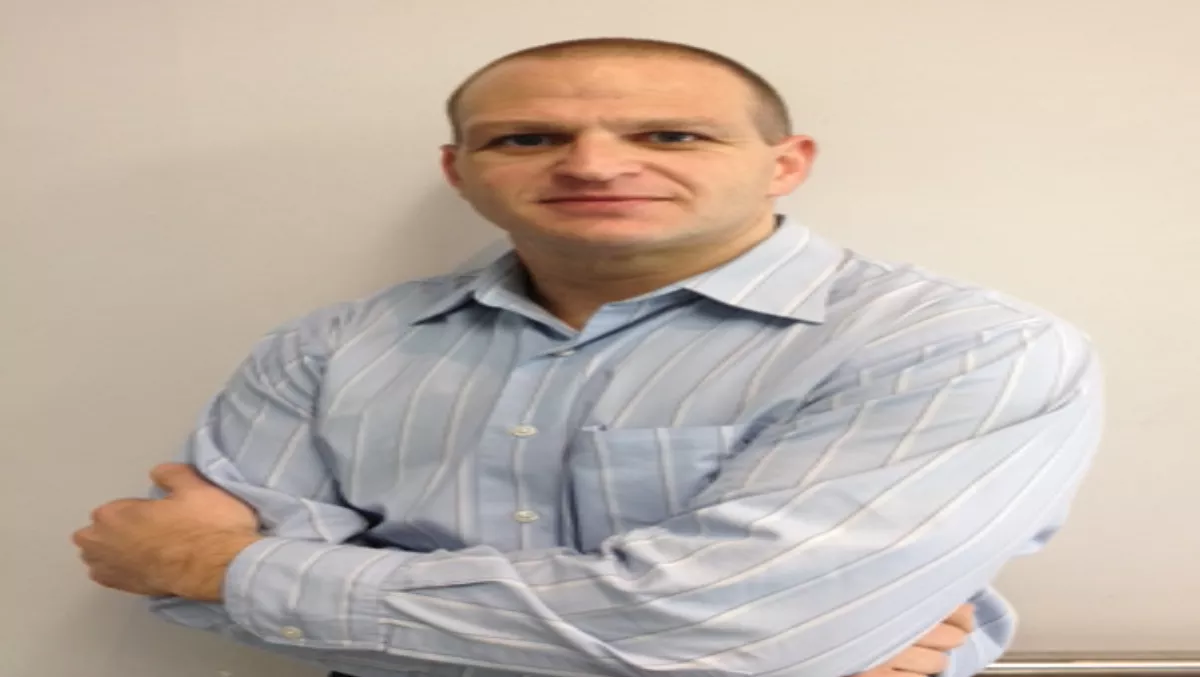 Westcon adds virtual desktop to cloud stable
By Heather Wright,
Mon 29 Sep 2014
FYI, this story is more than a year old
Westcon has added Cloud DC's flagship product, OfficeBox, to its cloud product stable.
OfficeBox is a virtual desktop offering which lets users take their desktop environment with them wherever they go, accessing desktop Office programs like PowerPoint, Outlook, OneNote, Word and Excel, through smartphones, tablets, laptops and other devices.
Westcon says the offering will be an integral part of the cloud stable.
Darryl Grauman, Westcon Group director of cloud services Asia Pacific, says OfficeBox will initially be launched in Australia and New Zealand before being rolled out for Singapore and other markets.
"What attracted us the most to OfficeBox is the simplicity to administer and the ability to white label the product by resellers," Grauman says.
"With OfficeBox being a highly automated, highly scalable and resilient platform, we will be able to make it available through our online store front feature."
Westcon says its recent acquisition of Verecloud will underpin the distribution strategy for OfficeBox, and reinforces the commitment Westcon Group is making to become the world leader in cloud technology distribution through their reseller channel.
The distributor says it recognises the way businesses are consuming IT is rapidly changing, with companies no longer wanting to outlay large chunks of capital or lock themselves into long term finance contracts for IT infrastructure and services.
"Businesses want to be able to pay for their IT as and when they consume it on an operational expenditure basis.
"Westcon Group's cloud strategy is to on-board vendors such as Cloud DC with their product OfficeBox so they are at the forefront of this change."
Adds Grauman: "We know that OfficeBox will hit the mark when it comes to providing a complete cloud based solution for business."
He says Westcon Group and Cloud DC share the same vision for the way IT will be acquired in future.
Steve Robinson, Cloud DC chief executive, says having a global distribution company like Westcon on-boarding OfficeBox as a key cloud product 'speaks volumes on the true potential' of the offering.
"OfficeBox is the future of business computing and Westcon shares our vision," Robinson adds.