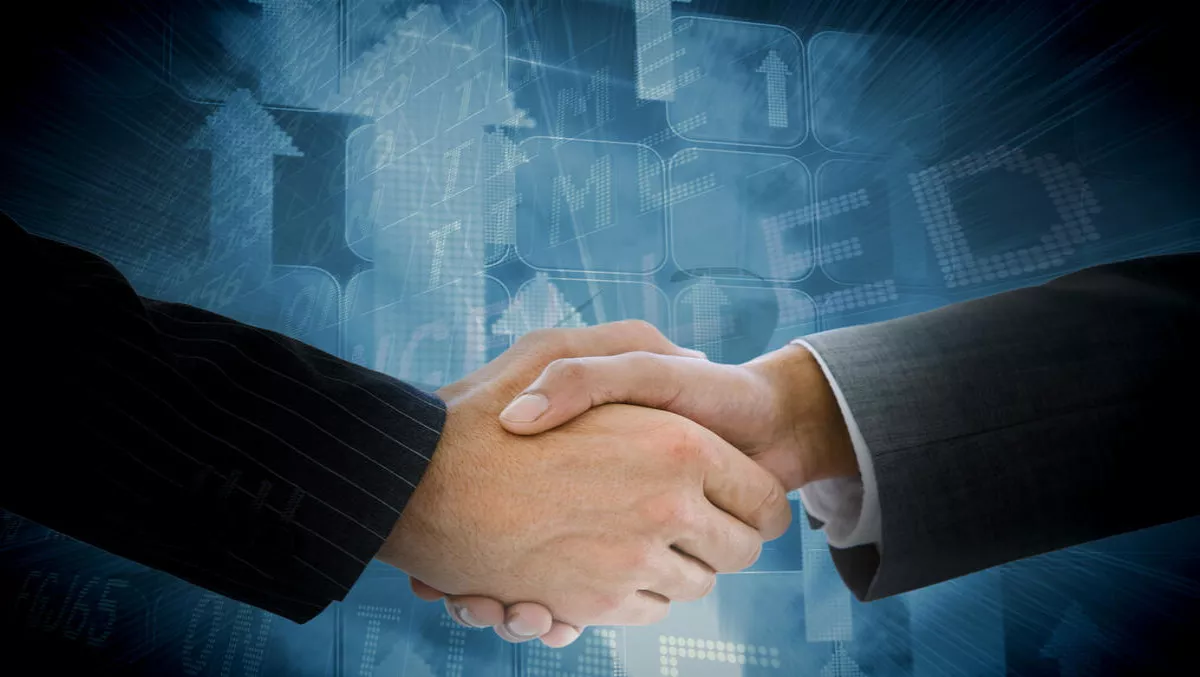 Wavelink signs on new Australian distie
FYI, this story is more than a year old
Wavelink has signed on another Australian distribution partner, appointing Aniluin, an Australian specialist importer and wholesaler of POS and data capture products.
Aniluin will distribute the full range of Wavelink enterprise mobility management, host-connectivity applications and voice-enablement solutions.
"Aniluin has a great reputation in the market and has delivered successful deployments for the Android-based Cipherlab product range where we also see a growth opportunity in Australia and New Zealand," says Simon Storey, country manager Australia and New Zealand, Wavelink.
"With the market demanding more and more Android-based solutions, Aniluin is a perfect company to partner with in order to tap into this opportunity among warehouse, logistics and distribution companies who face increasing competition and rising customer expectations as they strive to grow market share," he explains. Aniluin began as a distributor in the POS industry in the early 1980s by distributing cash registers and POS products, and has since added a range of data capture products, including mobile computers, barcode scanners, label printers, and software.
The company operates nationally from its warehouses in Brisbane and Sydney.
The addition of Wavelink's solutions portfolio will enable Aniluin to complement its sales and distribution of Cipherlab handheld mobile computers and scanner devices, which it has been distributing and supporting in Australia since 2015.
According to Andrew Ballantyne, national sales manager, Aniluin, Wavelink's Velocity solution provides a viable way to optimise legacy web applications for the new generation of Android mobile device hardware.
As a result, he says, warehouses are able to upgrade from older devices and fully leverage the touchscreen experience offered on today's growing selection of Android mobile computers. According to the Telsyte Australian Smartphone - Wearable Devices Market Study 2016-2020, Android device sales accelerated with 62% of unit sales in H1 2016 compared to 55% in H1 2015. "Wavelink's Android-based Velocity solutions are an ideal solution for Australian logistics and warehousing markets," says Ballantyne. "Their thin client terminal emulation and barcoding feature functionality for enterprise resource and planning requirements offer clear benefits and boost productivity, enabling Aniluin to see massive savings in labour costs," he explains.
"We are delighted to have secured this appointment and will now be able to offer an integrated offering with Cipherlab. We look forward to building a mutually beneficial business together in 2017 and beyond," adds Ballantyne.