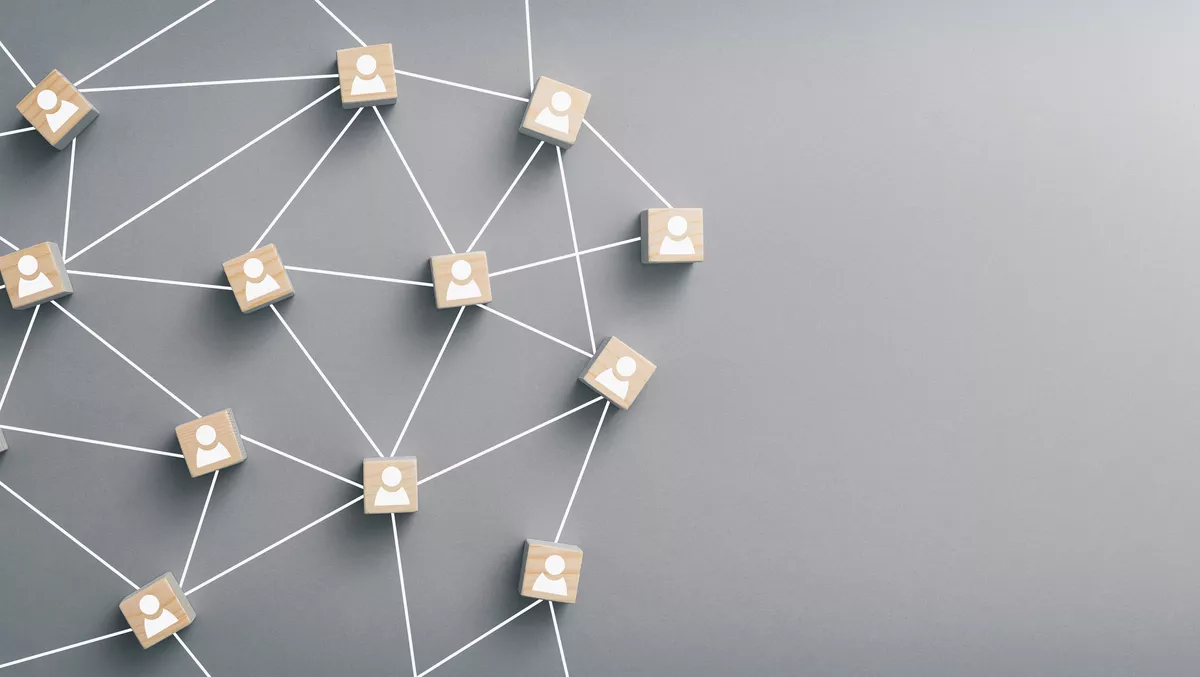 WatchGuard Technologies names top performing ANZ channel partners
Tue, 12th Apr 2022
FYI, this story is more than a year old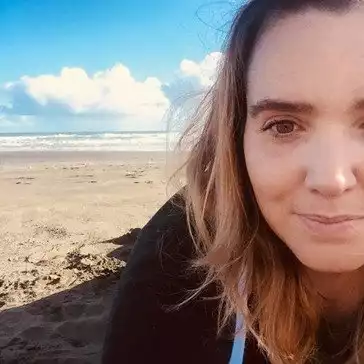 By Shannon Williams, Journalist
WatchGuard Technologies has announced its Australian and New Zealand 2021 Partner of the Year Awards.
The WatchGuard Partner Awards recognise top channel partners that achieve outstanding business results and create successful customer programs and relationships through the delivery of WatchGuard-based solutions.
Sydney-headquartered Greenlight ITC won Partner of the Year Award while Christchurch-based Manux Solutions won New Zealand Partner of the Year.
Leader Computers based in South Australia took home Distributor of the Year. In addition, Canberra's Anti Chaos Solutions was honoured with the New Partner of the Year award.
The following companies were also honoured with awards:
NSW Partner of the Year - C3 Group
ACT Partner of the Year - WYSCOM
VIC Partner of the Year - Viatek Technology
WA Partner of the Year - TechBrain
SA Partner of the Year - Hood Sweeney
QLD - NT Partner of the Year - Territory Technology Solutions
WatchGuardONE Partner Ambassador - Systemnet
E-Commerce Partner of the Year - Shiloh Australia
"It was pleasing to see the continued traction within our existing partner community in 2021 all of which was achieved against the ongoing and uncertain economic backdrop of city and state lockdowns in both Australia and New Zealand and which also changed the way companies conducted business," says Anthony Daniel, WatchGuard's regional director for Australia, New Zealand and Pacific Islands.
"All these award-winning companies exemplify the power of WatchGuard's channel network in the region," he says.
"With their high degree of competence in our technology and products, they consistently provide the right guidance, implementation expertise, and continued support for our customers cybersecurity strategies.
"As a result, they were able to provide outstanding year-on-year growth across all our solutions, including our firewall technology, multi-factor authentication AuthPoint and secure Wi-Fi solutions," Daniel says.
"As a one hundred percent partner-first company in the region, we are fully committed to increasing support, sales and marketing initiatives to amplify Australia and New Zealand expansion via the channel in 2022.," he says.
"We look forward to working closely with our partners across Australia and New Zealand to build mutual business success at a time when companies are deploying strategies to emerge stronger and more secure from the pandemic and continuing their ongoing digital transformation."
WatchGuard Technologies specialises in network security, endpoint security, secure Wi-Fi, multi-factor authentication and network intelligence. The company's award-winning products and services are trusted around the world by more than 18,000 security resellers and service providers to protect more than 250,000 customers.
"WatchGuard's mission is to make enterprise-grade security accessible to companies of all types and sizes through simplicity, making WatchGuard an ideal solution for midmarket businesses and distributed enterprises," the company says.
The company is headquartered in Seattle, Washington, with offices throughout North America, Europe, Asia Pacific, and Latin America.