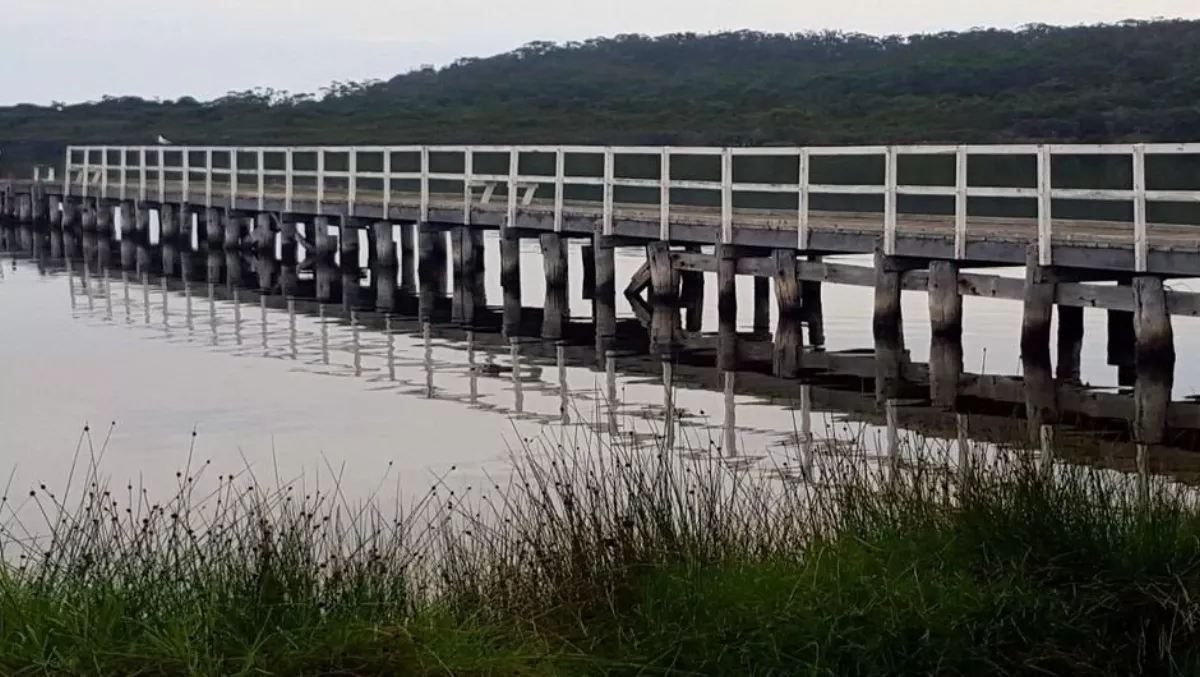 WA council first to adopt new Datacom tech for local government
Tue, 20th Nov 2018
FYI, this story is more than a year old
Datacom has delivered the first stage of Datascape, a brand new smart council and community cloud solution to Shire of Manjimup in Western Australia.
The Shire's initial priority is to use Datascape to help it engage more closely with its community.
The first stage of Datascape is 'Service Requests' which will support Manjimup to improve customer service.
Subsequent stages include finance and rates, new online capabilities such as rates payment, building and planning regulations, licenses, permits and animal control.
Shire of Manjimup CEO Andrew Campbell of is pleased to have Datascape underway
"The implementation was seamless and we've had a really positive response from our people using the new system," Campbell says.
"We chose Datascape because we were looking for something flexible, scalable and responsive that would support our growing community. We think it is the best solution to help us deepen community engagement, as well as streamlining operations and service delivery.
"The other thing we like is that Datascape is designed for a wide range of local government sizes, including small to medium-sized councils. It's scalable and allows local governments like us to choose what we need, then add more functionality as we go. It's also cost effective as it's priced per number of ratings assessments.
Datacom local government director Mark Matijevic says it was a big day for the team who had been working towards the first implementation of Datascape for nearly three years.
"Working with the Shire of Manjimup has been great because they are both innovative and up for change, but also pragmatic - they know they can't have it all on day one," Matijevic says.
"Andrew understood our vision for Datascape at a very early stage – with local government being first and foremost based on community needs – and so the Manjimup team has come on the journey with us as we've built. Their work on testing and validating our design has been invaluable, and it's been a pleasure to have them as our very first Datascape customer.
To support the implementation of Service Requests, Datacom migrated data across from Manjimup's legacy system.
Data migrated into the new Datascape system included ratepayer and citizen contact details, land parcels within the district, property data, rates accounts, change of ownership processes and subdivision processes.
"It's significant for us that we're able to manage these processes within Datascape from Day 1, as well as getting data from other government agencies such as Landgate," Matijevic adds.
The rollout of additional Datascape functionality to Manjimup will continue throughout 2019. The Datascape implementation at Manjimup builds upon its use of other Datacom local government solutions.
One is Antenno, a mobile app which supports direct two-way communication between councils and communities and allows people to receive alerts and notifications for places they care about.
The other is Datascape Websites, a content management system with ready-to-use website templates and features.