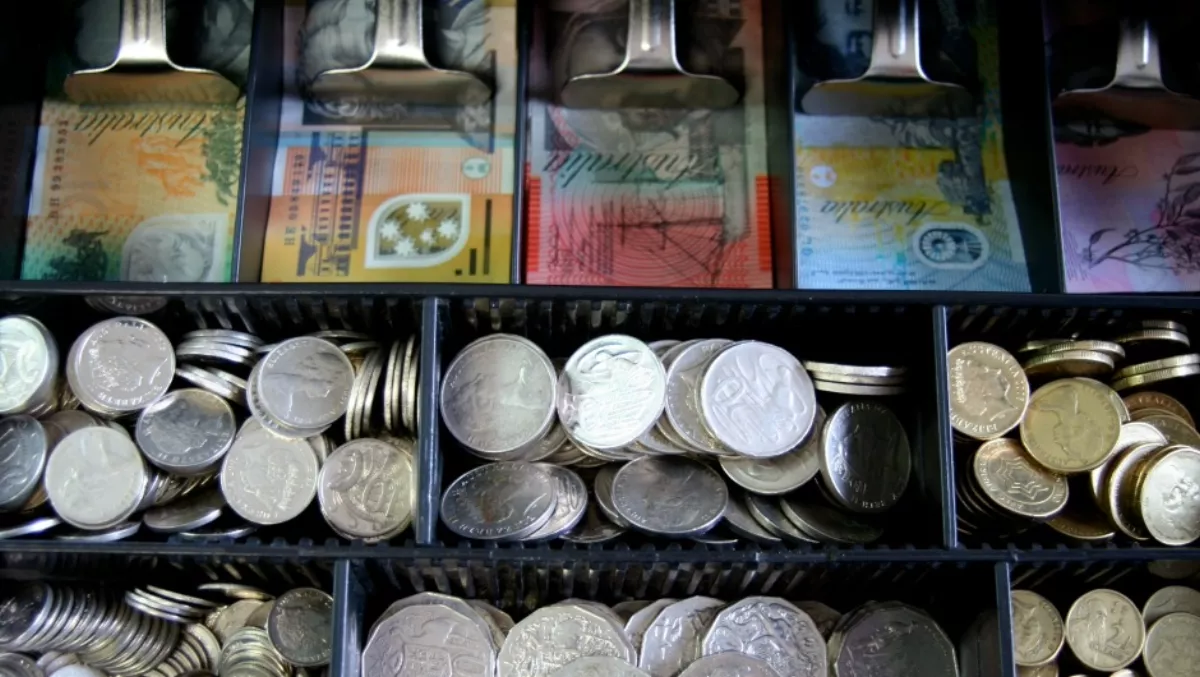 Vocus revenue soars in lead-up to M2 merger
FYI, this story is more than a year old
Vocus Communications has reported a 181% increase in revenue in its last financials prior to merging with M2.
The results, for the half year to 31 December 2015, showed revenue of AU$176.3 million on the back of 'strong organic growth' combined with its acquisition of Amcom, which completed in July 2015.
Underlying net profit after tax was up 203% year on year, to AU$27.4 million, with underlying EBITDA up 188% to $62.3 million.
The company says all core product groups recorded strong organic growth and the fibre network expansion continued.
Fibre and Ethernet continues to be a key contributor, with revenue up 218% to $80.3 million.
Data centere revenue and internet revenue were both up 115% to $24.5 million and $41.7 million, with voice revenue up 206% to $16.4 million.
While the results don't include M2 – with Vocus' merger with M2 only completed last month – Vocus says M2 saw a revenue increase of 29%, hitting $707.4 million, with underlying net proit after tax up 17% to $55.1 million.
Consumer revenues were up 33%, thanks to strong organic growth combined with M2's acquisition of New Zealand's CallPlus.
That acquisition also aided the company's business and wholesale revenues, which were up 24%.
Geoff Horth, Vocus' incoming chief executive, says the interim results are particularly pleasing given that transactional activity can often distract from business operations.
James Spencely, executive director and outgoing chief executive, says "We have combined two successful companies into a vertically integrated full-service telecommunications company and I am confident that under Geoff's stewardship the company will continue to go from strength to strength.