Vocus offers up new M2 NBN offering for resellers
Tue, 5th Apr 2016
FYI, this story is more than a year old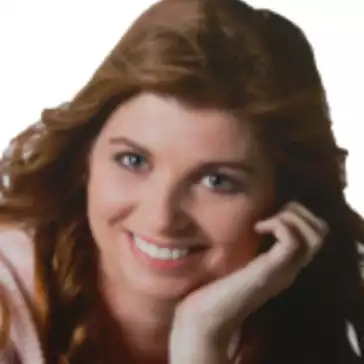 By Heather Wright, Contributor
Vocus Communications has launched a new product from the M2 product suite, enabling resellers to capitalise on the fast expanding NBN footprint.
The provider says it is offering its reseller partners and wholesale customers Vocus NBN Connect, which will allow the partners to offer 'new and improved network solutions' to customers, using the NBN footprint – without having to worry about the expense of connecting to a point of interconnect.
Two flavours of the service are being offered, with the Layer 3 Vocus Reseller Connect service offering wholesale data and voice services, and targeted at retail service providers.
The product offers a members portal providing B2B ordering, connection to an auto configuration server, reporting and statistics and NBN Certified CPE.
The Layer 2 service, Vocus Network Connect, offers Layer 2 aggregation of NBN's TC-4 and TC-1 traffic classes, used to deliver internet and telephony services, respectively.
"This allows our customers to create customised plans using their network infrastructure," Vocus says.
Vocus says the new offerings mark a milestone in the integration of Vocus and M2, completed earlier this year.
The merger created Australia's fourth largest integrated telco.