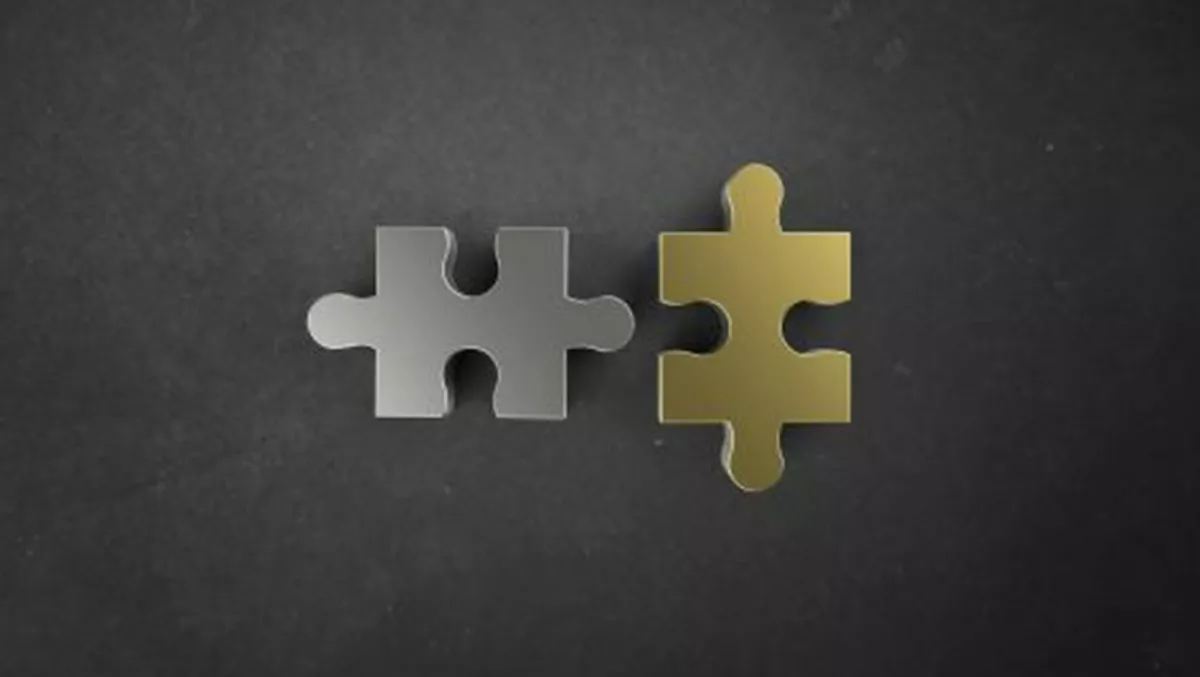 Vocus M2 merger step closer following shareholder approval
FYI, this story is more than a year old
The proposed merger of M2 and Vocus Communications has cleared another hurdle, with M2 shareholders voting in favour of the deal.
The deal still requires the go-ahead from the courts, with a second court hearing due to be held on 05 February.
M2 says 96.3% of shareholders who voted were in favour of the deal, which will see Vocus aquire all of the shares of M2 as part of the merger.
Those 96.3% of shareholders represented 99.69% of votes cast. Just 0.31% of votes were against the deal, with 0.22% abstaining.
If the deal is given the greenlight by the courts, M2 shareholders will be entitled to 1.625 shares in Vocus for each M2 share held.
Both the ACCC and New Zealand's Commerce Commission have already approved the deal, which would create a $3 billion full-service vertically integrated telco with capabiities 'relevant to every individual, corporate and government entity in Australia and New Zealand', the companies say.
The merger, announced in September 2015, will create Australia's fourth largest telco and New Zealand's third largest.
If the court approves the deal, M2 shares will trade for the last time on the ASX on 08 February, with shares for the new Vocus beginning to trade the following day.