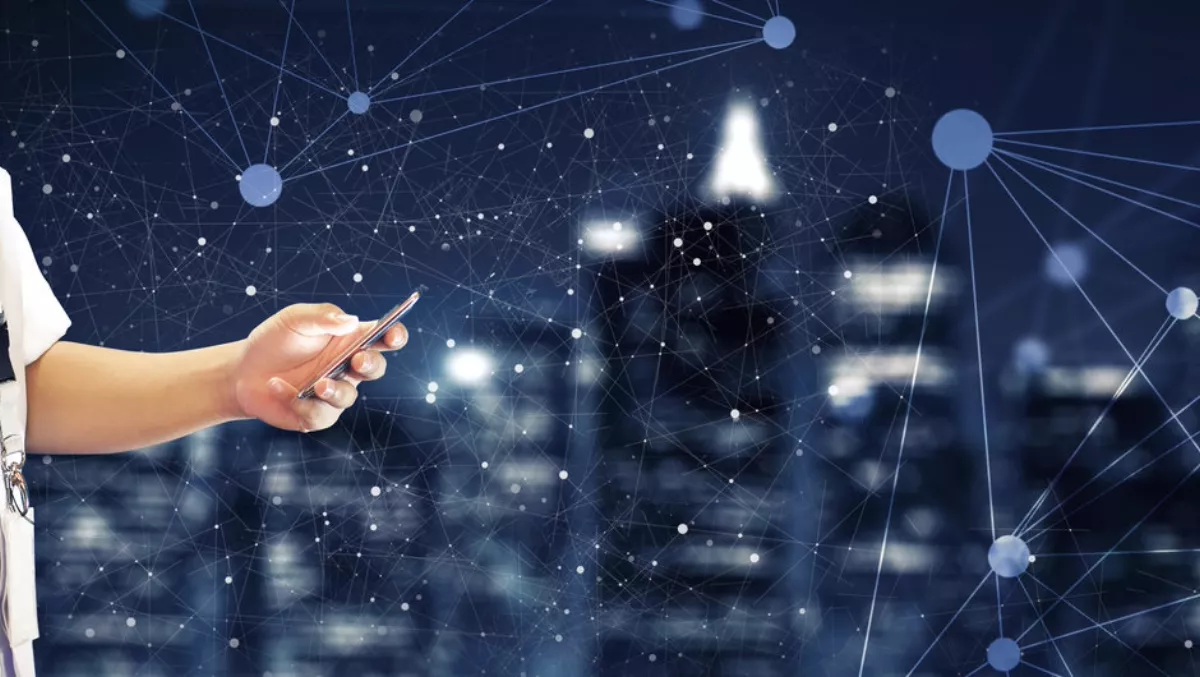 VMware releases raft of solutions for telcos
FYI, this story is more than a year old
VMware is aiming to capture the communications services provider market, launching new telco focused solutions for 5G and the cloud economy.
The VMware Telco Cloud platform is optimised for both 4G and 5G - a single architecture that supports both networks - to help communication service providers get to "5G-Ready" faster.
"5G is at a massive inflection point, and planning decisions made today will have far reaching financial and operational ramifications for CSPs going forward," says VMware strategy and corporate development executive vice president and Telco NFV group general manager Shekar Ayyar.
"By moving away from the inflexible, hardware-defined architectures of the past, and rolling out 5G as a fully-virtualised architecture right out of the gate, telcos will be able to beat competitors to market with new value-added services and improve the performance and operational efficiencies of their networks. VMware today provides the best foundation for the 5G-ready telco cloud.
VMware's new and enhanced solutions span its telco portfolio to support migration to 5G without sacrificing performance or monetisation of existing networks.
The solutions are focused on service assurance and network virtualisation. They include:
VMware Smart Assurance 10 to provide full integration with VMware vCloud NFV, VMware's NFV Infrastructure (NFVI) platform, along with new carrier-oriented advancements in VMware NSX-T Data Center.
VMware NSX-T Data Center is a core component of vCloud NFV that provides a software network overlay across the complete NFV infrastructure and supports multiple telco use cases.
VMware HCX enables CSPs to build hybrid highways interconnecting heritage infrastructure and 5G environments on which commercial OpenStack ecosystem workloads can be migrated to the new distributed, multi-cloud architecture.
5G will enhance SD-WAN capabilities and services for both enterprises and communications service providers.
To facilitate interoperability between current and future technologies, the scalable framework of VMware SD-WAN by VeloCloud enables customers to integrate the preferred security, cloud infrastructure and network management technology.
VMware's new Pulse IoT Center and Photon OS can now support multiple IoT use cases across the value chain of an organisation with a consistent, secure and scalable infrastructure.
Running the this solutions together on IoT devices enhances the security of these vulnerable devices with certificate, DNS, and security token services.
VMware Pulse IoT Center and Photon OS also support the implementation of containerised applications such as data analytics and data filtering, among others.