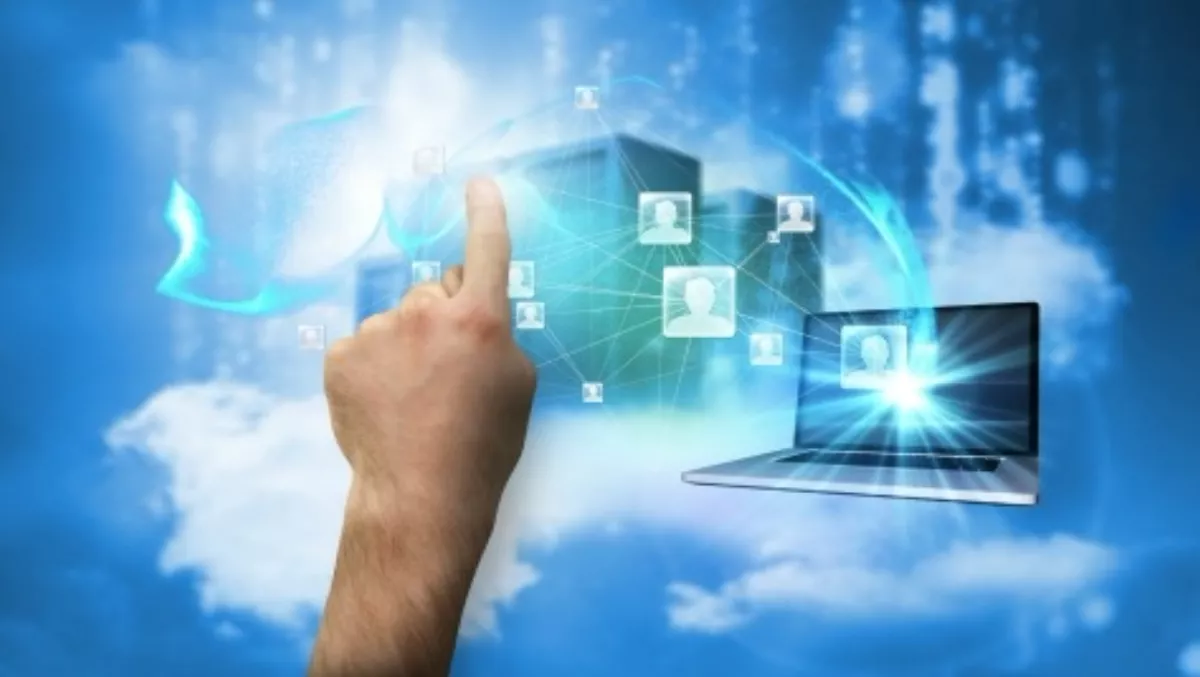 VMware Horizon Air cloud services coming to Australia
FYI, this story is more than a year old
VMware will launch VMware Horizon Air cloud services in Australia this quarter.
The offering will enable customers to take advantage of VMware vCloud Air services for infrastructure-as-a-service and disaster recovery as well as desktop-as-a-service capabilities with Horizon Air.
The vendor says the Australian and Japanese launches this quarter will make VMware the most geographically distributed desktop-as-a-service provider in the industry, with four location in the United States and three in EMEA – in the United Kingdom, France and Germany.
The Australian roll out comes as VMware Horizon Air introduces new features, including a new IT administration console to simplify management and monitoring of cloud-hosted desktops and applications. The console includes wizards for creating desktop and application services, user/group search capabilities and simplified management of desktop pools.
New APIs to make administrative functions available programmatically will also be added. VMware says this will include the ability for IT to build custom workflows and processes for actions such as creating a virtual desktop and assigning to a pool.
The announcement of the Australian offering follows VMware's preview of Project Enzo earlier this month.
Enzo is a next generation hybrid cloud architecture 'designed to transform virtual workspaces', combining the economic benefits of cloud-based VMware virtual desktops and application technology with the simplicity of hyper-converged infrastructure.
"Deploying virtual desktops and applications can be a rigourous process if organisations are not using the right tools," VMware says.
"Among the best run IT organisations, setting up a complete VDI environment can take several days and sometimes weeks with multiple servers/VMs to be installed and configured, networking policies implemented and applications and desktops managed."
The pain is not a one time thing, with ongoing management of multiple moving parts requiring long maintenance windows and time to design and scale environments, VMware says.
"Almost all environments are over-provisioned, leading to higher costs.
"VMware Project Enzo represents a new approach to building, delivering and managing virtual workspaces. Project Enzo will enable the unified management of on-premises and cloud-based virtual workspace services (desktops and applications) through a single web-based portal that will be available as a cloud service on VMware vCloud Air," the vendor says.
Related stories
Top stories