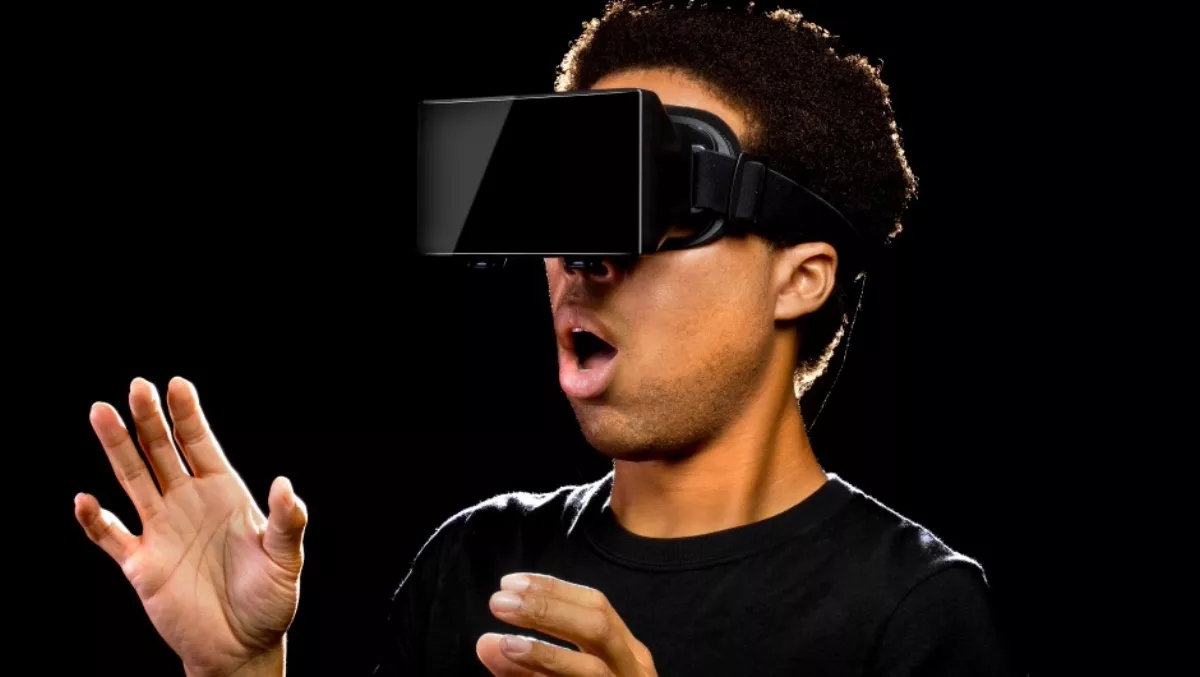 Virtual reality set to take flight in Australia
FYI, this story is more than a year old
The virtual reality headset market in Australia is expected to boom over the coming year, with Telsyte predicting demand from consumers will outweigh supply.
The emerging technology analyst firm is forecasting 110,000 VR headset units will be sold locally in 2016 as VR makes its grand entrance – with that figure rapidly escalating to more than 500,000 units a year by 2020.
Foad Fadaghi, Telsyte managing director, says the market will see strong growth in 2017 and 2018 as manufacturers ramp up production and more 'must have' use cases emerge.
"As with smartphone penetration, it could take up to a decade for VR to reach mainstream levels, but there is clearly pent-up demand from early adopters," Fadaghi says.
While video gaming is expected to be far and away the key market, Telstye says in Australia the VR and augmented market will spawn an ecosystem of Australian developers looking to help businesses take advantage of the new interface, much like web and mobile app developers have previously.
"While some will take a leading position, it is more likely that a wait-and-see approach will be adopted by most organisations to substantiate the non-gamer user base, and for the current range of products to mature," Fadaghi says.
On the gaming side, Microsoft's Minecraft is expected to be a strong catalyst for adoption, with support announced for Oculus and the game demonstrated on Microsoft's AR headset HoloLens.
"The strongest pent-up demand is coming from gamers, who clearly see VR as the next frontier in immersive entertainment," Fadaghi says.
Telsyste says for the first two years it expects VR for consoles, as opposed to for computer, mobile or standalone, to hold the largest share by value in the Australian market.
However, after 2017, the availability of lower priced offerings, and more advanced mobile and PC based options will lift the share of non-console based VR, Telsyte says.
And it won't just be the VR headset market to benefit, with Telstye expecting VR cameras and gaming peripherals such as controllers and sensors, VR product retailers with with dedicated demonstration room and online streaming entertaining organisations that start serving VR content on subscription, all expected to benefit.
The company says VR and AR will also help revive the mor mature smartphone and high-end PC markets.
Related stories
Top stories