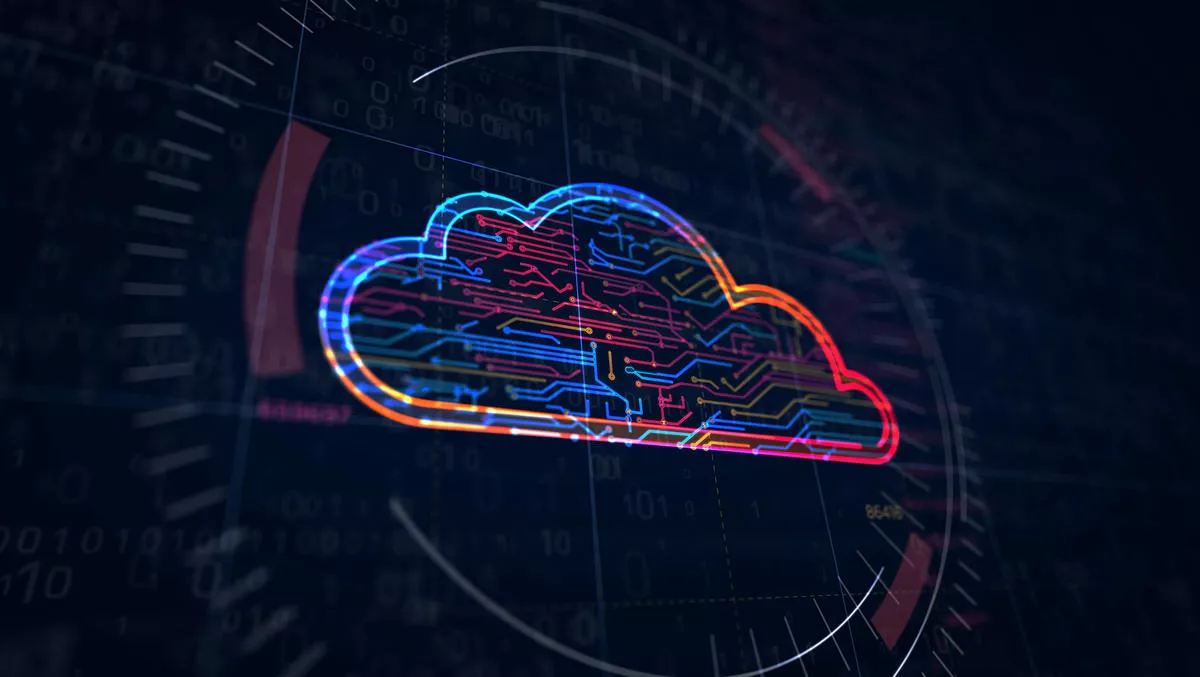 Video: 10 Minute IT Jams - Hyland exec discusses the state of cloud solutions in APAC
By Contributor,
Thu 12 Nov 2020
FYI, this story is more than a year old
Techday's 10 Minute IT Jams provide sharp, to-the-point insights into emerging and established technology companies that operate in the Asia-Pacific region.
In this interview, we speak with Hyland executive vice president & chief commercial officer Ed McQuiston.
Hyland is a US-based enterprise software vendor that sells OnBase, a content management system used by customers across all verticals, including healthcare and financial services.
The company has data centres in Australia and New Zealand that deliver cloud solutions to local customers.
In Hyland's second IT Jam with us, Ed discusses Hyland's recent acquisitions, the company's new cloud-based solution, and what's next for Hyland both globally and in the APAC region.
Watch the video below.