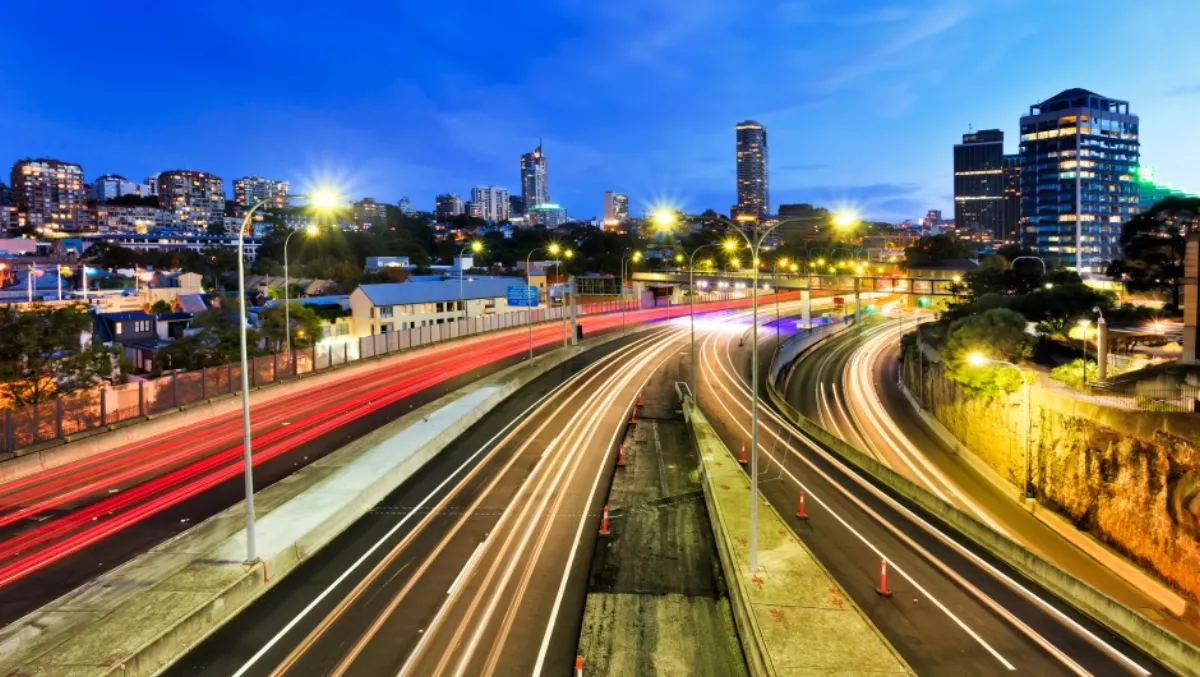 Viatek wins Sydney Motorway ICT-as-a-service contract
Business technology specialist Viatek Technology has won a five year contract to provide ICT-as-a-service for Sydney Motorway Corporation, which is delivering one of the largest infrastructure projects in the southern hemisphere.
The deal covers unified communications including networks, enterprise voice and security; end-user computing such as desktop PCs, SOE and Microsoft Office 365; cloud-based infrastructure-as-a-service and IT support services including service desk, field services and IT procurement.
Sydney Motorway Corporation (SMC) is responsible for delivering the $16.8 billion WestConnex project, widening and extending the M4 and M5 and joining them to create a free-flowing motorway network.
Jonathan Salmon, Viatek Technology managing director, says the company is 'immensely pleased' to win the comprehensive tender.
"We understand from SMC that three of the main reasons were were selected were our good references; that our proposal and service offerings were well structured and easy to understand; and our as-a-service consumption pricing model, which is flexible and attractive," Salmon says.
The agreement gives SMC flexibility as staffing levels change over the lifetime of the project.
"It also allows the business to better manage its fluctuating ICT demands," Salmon says.
"An innovative ICTaaS model like this has been talked about for a number of years now, but few organisations have deployed it in the manner SMC has done. This is a full end-to-end IT delivery that's opex, not capex.
Melbourne-headquartered Viatek has 20 offices throughout Victoria, New South Wales and Queensland, and offers a range of services, including managed print services, business process automation, communication services and IT services.