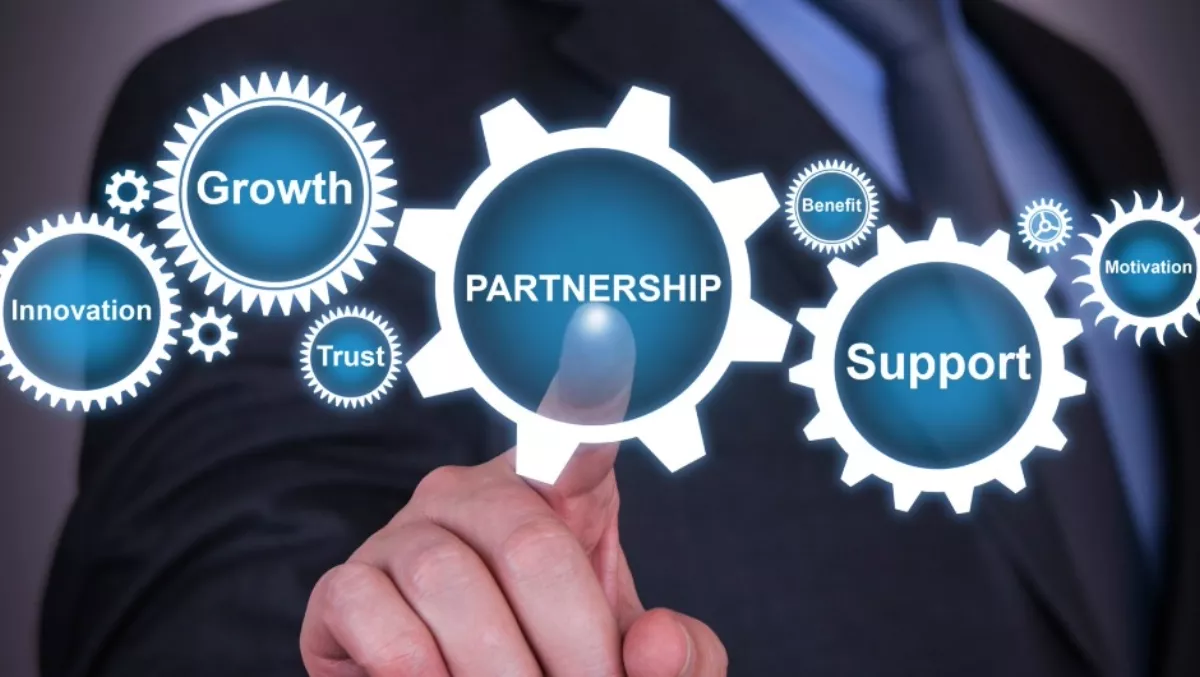 Verizon unveils local partner program
Tue, 22nd Mar 2016
FYI, this story is more than a year old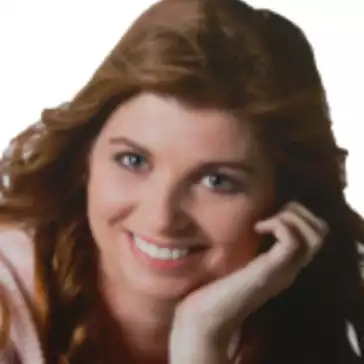 By Heather Wright, Contributor
Verizon Enterprise Solutions has rolled out a new partner program for Australia, as the company seeks to capitalise on its 'robust' performance locally.
The new partner program will offer systems integrators and solution providers tailored engagement opportunities to tap into Verizon's network, managed security, cloud, advanced communications, connected devices and professional services expertise.
Francis Yip, Verizon's group vice president of Asia Pacific, says the company has seen 'strong interest' from the partner community in the streamlined program, which builds on the US and EMEA programs.
"The rules of engagement have changed," Yip says.
"Compellingly, companies can decide how they want to work with us whether on specific solution areas, vertical markets or targeted geographies, Yip says.
"While we're not putting a cap on the number of partners who work with us, our chosen partners must be as passionate as we are about adding value to our customers as they evolve their business in the digital world.
The program will initially be rolled out to 'agent' partners in Australia, as well as Japan, Hong Kong and Taiwan, to offer solutions for the healthcare, financial services, hospitality, manufacturing and BPO industries.
Partners receive access to the Verizon Partner Portal, co-marketing resources, online training tools and global certifications.
Four levels of partnership are available, from member, through silver, gold and platinum.
Verizon Enterprise Solutions says Australia has been identified as a key market for Verizon based on its continued robust performance and a strong onshore customer base.
Peter Yialas, managing director of ICT services provider DX Solutions, says the program is an opportunity to work with Verizon to expand its customer offerings.