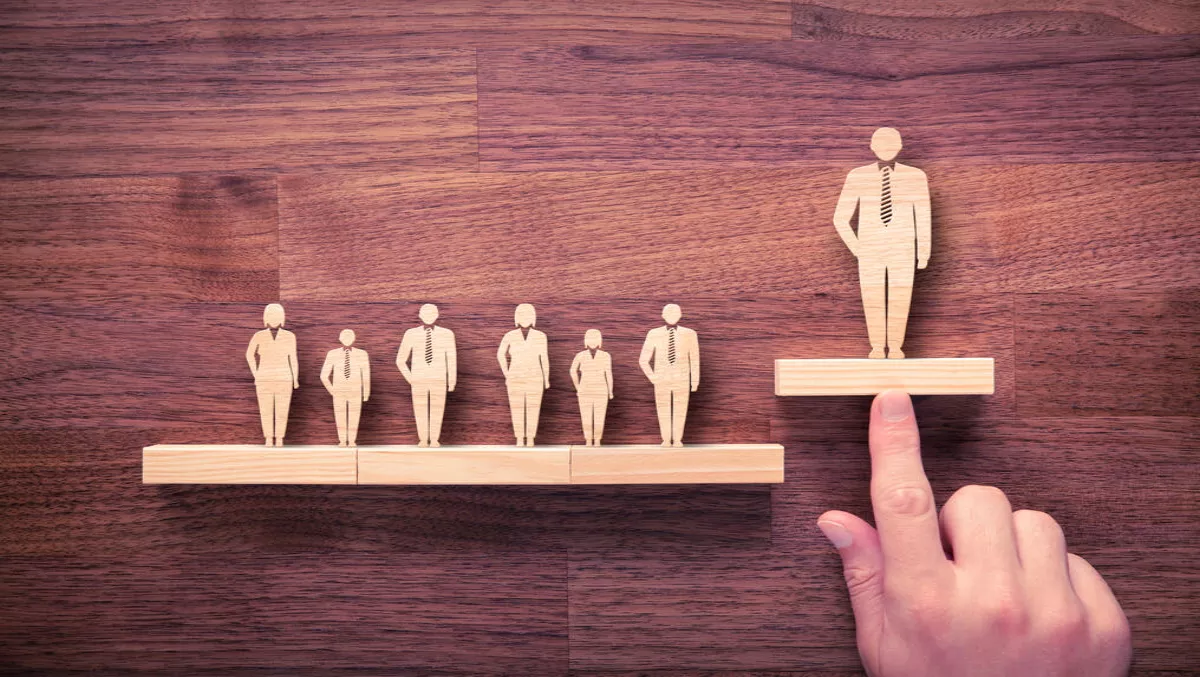 Verint takes home leader spot in Gartner's latest Magic Quadrant
By Sam Worthington,
Thu 26 Jan 2017
FYI, this story is more than a year old
Verint Systems has been named as a leader in Gartner's Magic Quadrant for Workforce Engagement Management report.
According to Gartner, workforce engagement management solutions expand on the already mature workforce optimisation (WFO) market by also accommodating technologies that help drive employee engagement.
Jim Davies is a co-author and Research Director of the report, he points to WFO as an established multibillion dollar software market.
And for the past eight years, Gartner has named Verint as a Leader in its Magic Quadrant for Customer Engagement Center Workforce Optimisation reports.
In the new Magic Quadrant for Workforce Engagement Management report, Gartner notes that Key WFO functional domains facilitate the recording and assessment of employee performance.
This is also combined with the ability to forecast and schedule staffing levels to ensure operational service-level targets are met.
Within the report, Gartner evaluated the technology landscape, placing technology providers into one of four quadrants.
The report also ensures the leaders are providing functionally broad and deep WEM solutions that can be deployed and supported globally.
Their software needs to be suitable for all sizes and complexities of enterprises, and has broad industry coverage.
"Gartner recommends that WEM solutions be embraced strategically within customer engagement centers as they not only help improve operational performance but also elevate employee engagement," adds Davies.
"The impact a motivated and engaged employee can have not just on operational performance but also the customer experience should not be underestimated and should help justify future investment."